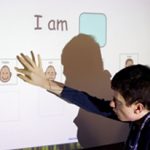 Thank you to The Stabler Foundation for years of support that has provided opportunities for children with many challenges and potential. The Stabler Foundation most recently provided a matching grant of $125,000.00 to kick off and achieve our our goal to provide interactive SMART Boards to all of the students we serve in our Davidson School.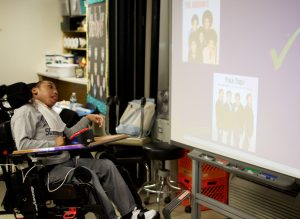 Your gift brings educational, developmental, and therapeutic supports for our students. These SMART Boards will enhance communication and independent functioning for all students. Our students will be able to experience the joy of finding their voices and identities through technology.
We are deeply grateful for your support!