Date/Time
Date(s) - 09/18/2017
10:00 am - 4:00 pm
Location
DuPont Country Club, Wilmington, DE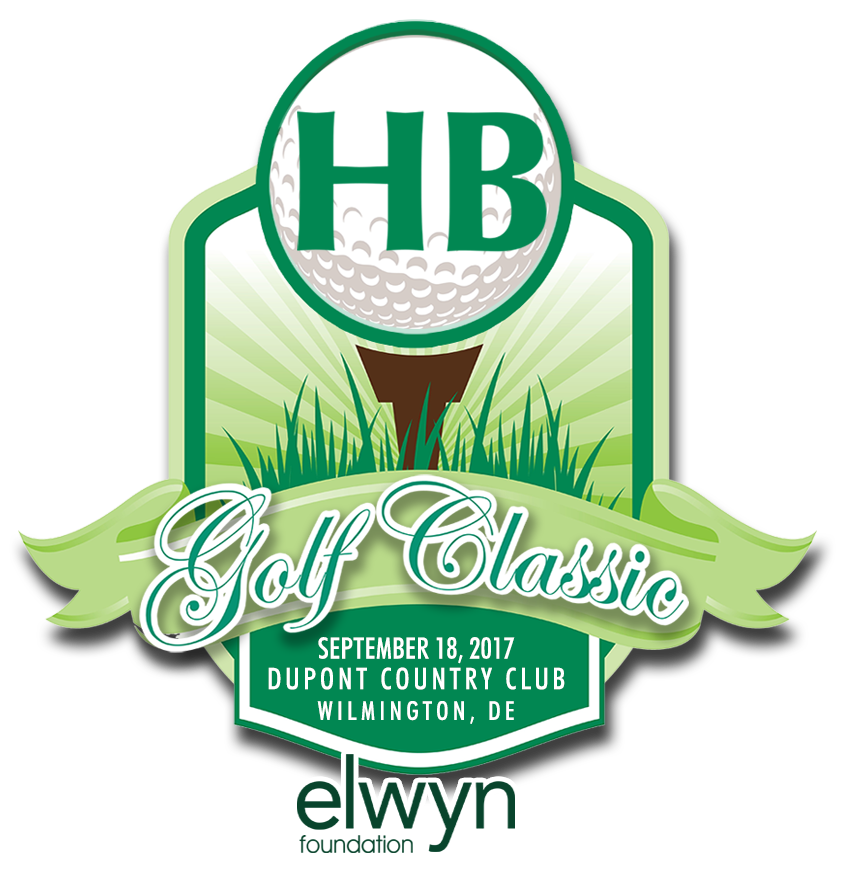 Registration – High Noon
Shotgun Start – 1 pm
click here for registration brochure or register online @ hbelectric.us/hbgolf
call 610-566-7639 or write HBgolf@hbelectric.us
Hosted by the HB Electric Family.
Proceeds benefit Children with Intellectual Disabilities.
Financial and other information about Elwyn Foundation's purpose, programs and activities can be obtained by writing to Elwyn Foundation at 111 Elwyn Road, Media, PA 19063. The official registration and financial information of Elwyn Foundation may be obtained from the Pennsylvania Department of State by calling toll free, within Pennsylvania, 1-800-732-0999. Registration does not imply endorsement. To opt out of future fundraising communications, please call 610.891.2183 or send an email to info@elwyn.org and be sure to include your name, address and phone number.