Dr. Curtis Callands as the Director/Principal of Elwyn's Davidson School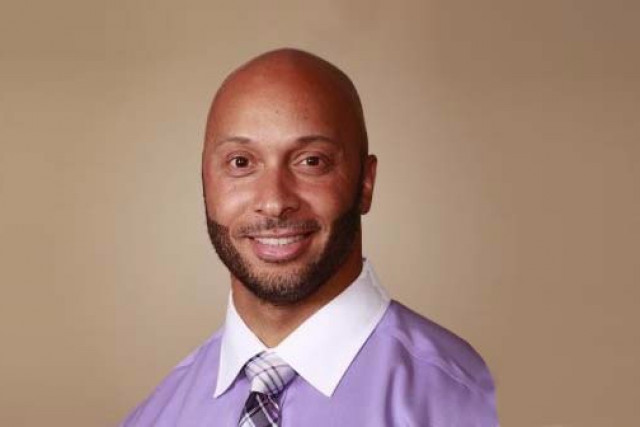 Elwyn has hired Dr. Curtis Callands as the Director/Principal of Elwyn's Davidson School. Dr. Callands is a committed leader who has dedicated his professional career to the field of special education. Most recently, Dr. Callands served as building principal of LifeWorks School and Academy in Doylestown, Pennsylvania. Prior to LifeWorks, he was an assistant chief academic officer and principal for the Chester Community Charter Schools, administrator at Devereux Institution, and special education teacher with the North Penn School District.
"Curtis is known for his high level of engagement, and is committed to best practices and high-quality education for all children," said Veronica Williams, Elwyn's Vice President of Children's Services. "He believes in the process of building robust relationships with stakeholders by involving them in meaningful and productive ways to improve student and educator performance, which is essential to Elwyn's mission."
Dr. Callands, a native Philadelphian, received two master's degrees in Special Education Supervision and Educational Leadership K-12 from Arcadia University, and was awarded an Ed.D in Educational Leadership with a concentration in designing trauma-informed care from the University of Pennsylvania. He has since published a training manual, "A Principal's Mission in Designing Trauma-informed Care," and in 2020 was a recipient of West Chester University's Legacy Leadership Award.