Statement Regarding Recent Events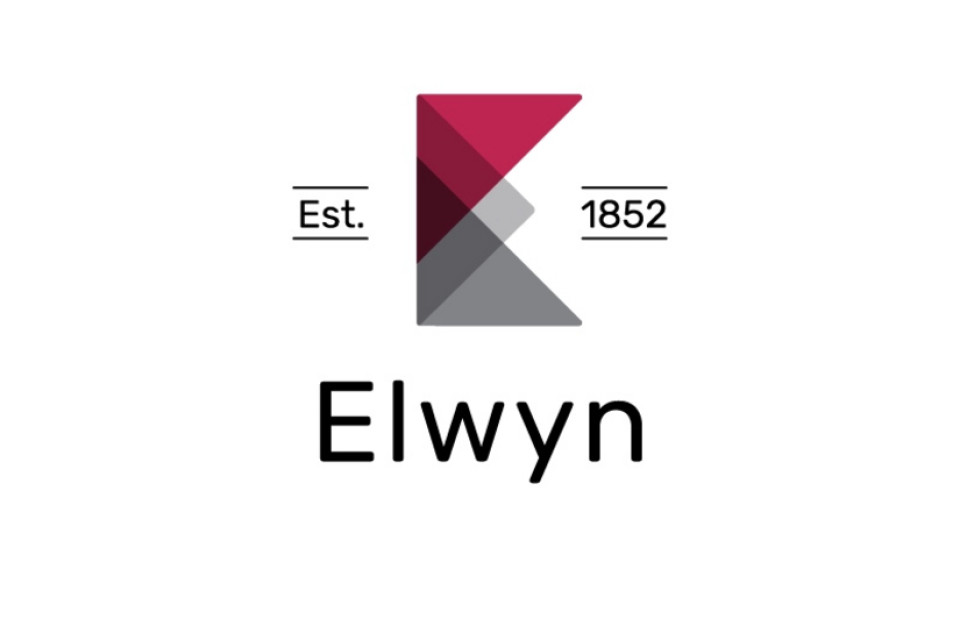 Dear Elwyn Community,
We are speaking out in reaction to yesterday's unlawful demonstrations and assault on our nation's capital. As a nonprofit, human services organization, Elwyn's core values and higher purpose—embodied by a longstanding commitment to human rights—prohibits our silence on the matter.
To read more of this event please click here.