The appointment of Dr. Ashlee Brown to Sr. Director of Training for Children's Services
Elwyn is pleased to announce that Ashlee Brown, PhD, has been promoted and will be joining the Children's Services team as the Senior Director of Training and Professional Development.
Wednesday, 01 December 2021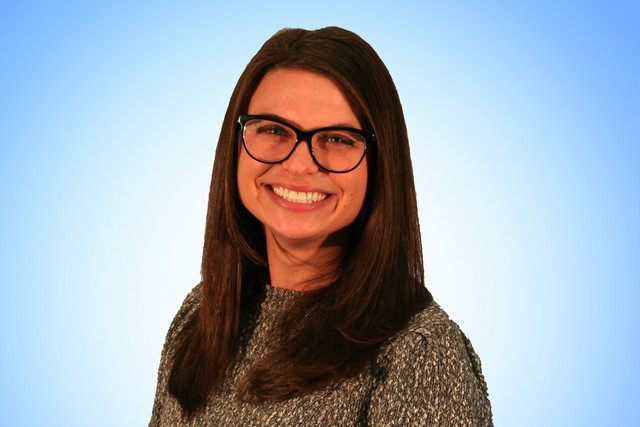 Ashlee's first order of business will be to work closely with Education Services. Dr. Brown's life work is in Special Education and in the development of professionals. She is a highly engaged, caring, and well-versed leader who will work collaboratively with our Office of Employee Engagement and Professional Development. She will work to drive professional development outcomes and achieve excellence for children and employees across Children's Services.