The appointment of Dr. Joshua Lutz as Elwyn's Head of Schools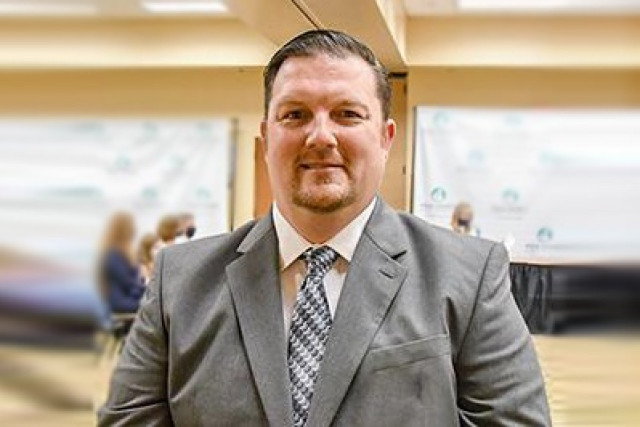 Elwyn has hired Dr. Joshua Lutz as our next Head of Schools. Dr. Lutz will start in this role on July 5, 2022 and is eager to begin serving the students, staff, and families of Elwyn.
Dr. Lutz's educational background includes a Bachelor's degree in Psychology from TowsonUniversity, an Educational Specialist Degree in School Psychology from University of Central Florida, additional certification in Educational Leadership from Florida State University, and his Doctorate of Education (Ed.D.) in Educational Leadership from Liberty University in 2018.
Throughout his life and career, Dr. Lutz has always been drawn to working with children and, specifically, to those with differing abilities. His career experience started as a social worker in mental health settings and this led to his study and work as a school psychologist. After over a decade of service as a school psychologist in Florida, Dr. Lutz decided to move into administration and relocated to Virginia where he was the School Psychology Supervisor and District 504 Coordinator for a large school district. He then became a principal of a school for students with a wide range of disabilities, particularly those with autism and other developmental disabilities and emotional/behavioral disabilities.
When asked what his educational philosophy is, Dr. Lutz replied "I firmly believe that all students can learn when given the right level of support and that the best learning happens when all students work together, regardless of abilities, in a common environment whenever possible. Students who have different levels of ability can be successful in schools where diversity is valued, where the environment is supportive of all students, and where everyone feels safe and accepted. All staff and students succeed when held to high standards and when administrative support is strong, consistent, and present."