Hiring the SVP of I/DD Services
Wednesday, 24 August 2022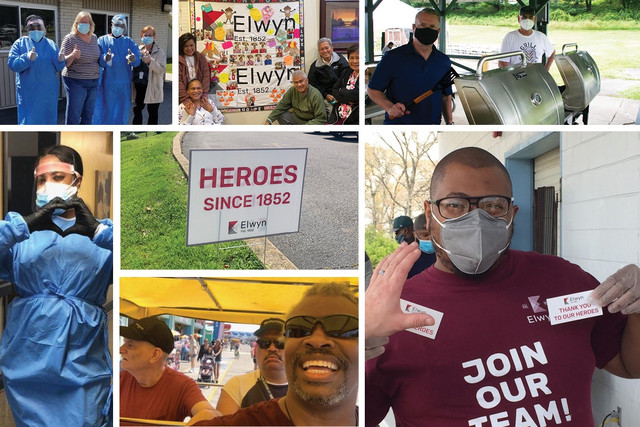 Elwyn, the oldest and one of the largest non-profit human service organizations in the nation, seeks an accomplished executive leader to become the Senior Vice President of Intellectual and Developmental Disabilities (I/DD) Services, overseeing the mission and operations of almost 2,000 supported individuals and over 2,500 employees in four states.
Elwyn is one of the nation's most relevant and substantial providers of support, treatment, and education for children and adults with I/DD, autism, and related behavioral health issues. Established in 1852 by abolitionists, Elwyn is the oldest organization of its kind in the United States. An educator, James B. Richards, and a physician, Dr. Alfred Langdon Elwyn, founded Elwyn in the Germantown section of Philadelphia as a private school for children with intellectual disabilities.
The Senior Vice President of I/DD Services reports to the Chief Operating Officer (COO). Elwyn is offering a highly competitive base salary and incentive bonus opportunity, along with generous benefits, to the right candidate. Minority, women, and LGBTQIA+ candidates are encouraged to apply.