Children's Behavioral Health
Children's Behavioral Health Services offer a variety of programming and support for children and adolescents ages 2 to 21 with social, emotional, and behavioral challenges.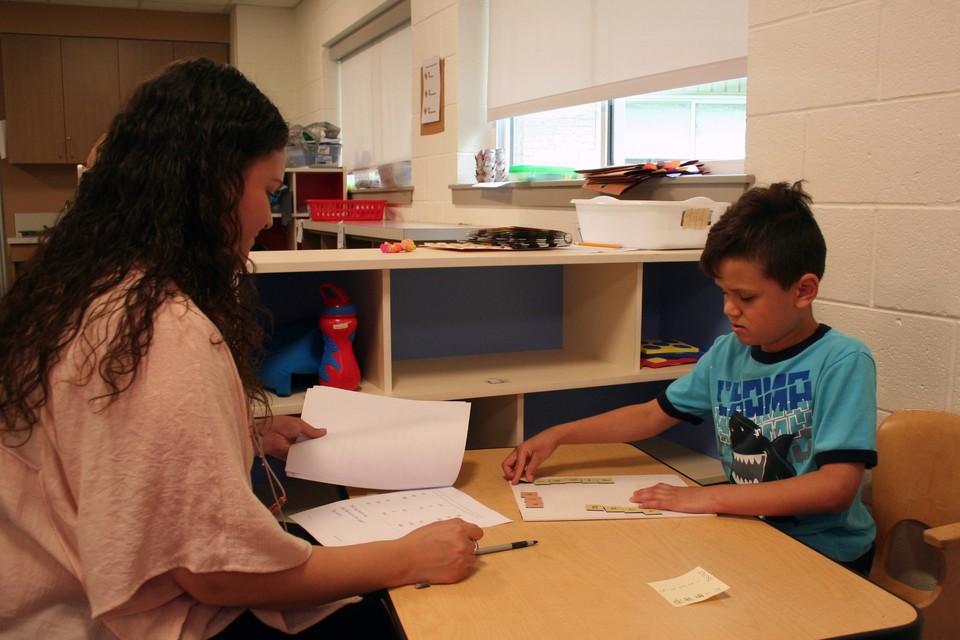 Located throughout Chester, Delaware, Montgomery, Lehigh, Northampton, and Philadelphia counties, we provide community-based services through education, intervention, and identifying resources. We are committed to providing comprehensive behavioral health services to children, adolescents, and their families.
States: PA
Show More