The amount of press on fidget spinners is almost as impressive as the sales are on this little plastic creation. You don't have to look very far to find a fidget spinner in action, being purchased or played with, discussed or debated in person, on the internet, or in the media.
According to the website Thrillest.com, "Unless you've been living in a wifi-deprived cave 1,000 miles away from the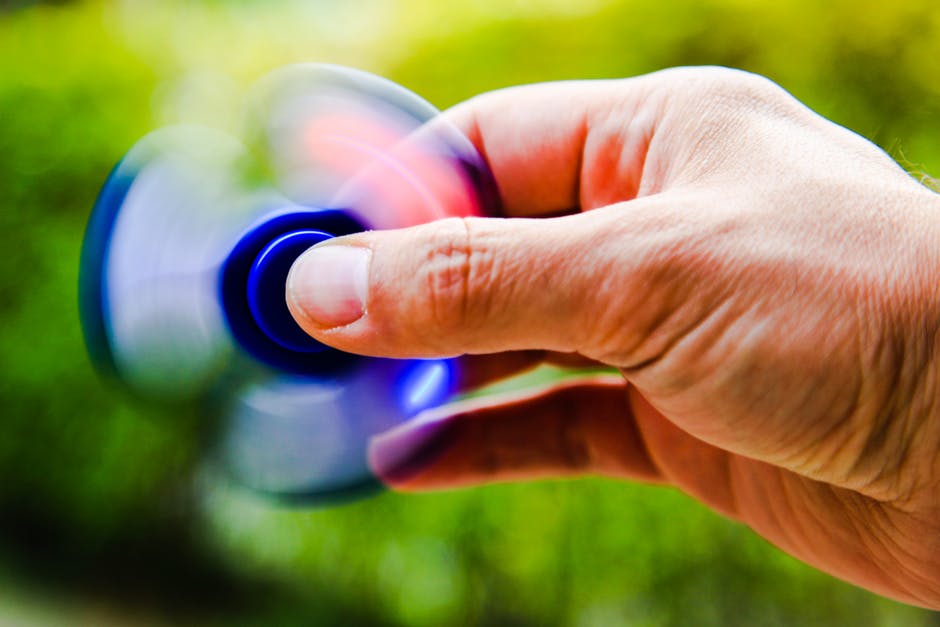 nearest middle school, you're imminently aware of fidget spinners — the latest viral sensation to rhapsodize kids across the country. The toys are handheld gadgets that spin around like a top, traditionally meant to help adolescents with attention deficit issues. Now though, they're cropping up in school yards and Snapchat stories alike, descending upon our collective psyche like a teenage plague."
Slice Intelligence cites that fidget spinners now account for 17 percent of all daily toy sales and continue to escalate, with a 39% increase in sales in the first two weeks of May as compared with the rest of the year. "Right now we are in the midst of the biggest, fastest moving trend that I have ever seen in the toy industry," says Jackie Breyer, editorial director for The Toy Insider.
Along with all of the popularity and notoriety comes an equal amount of controversy. Donna Toll, Director of Elwyn's Davidson School and Autism Educator, offers guidance and advice; "There are pros and cons to fidgets. They are a great tool for some kids as long as there are parameters set that the child understands. For some students when their hands or any other body part is moving, they are able to focus more on the tasks they are required to complete. That's not to say everyone benefits from fidgets. Fidget spinners could actually be counterproductive for some students." Donna continued,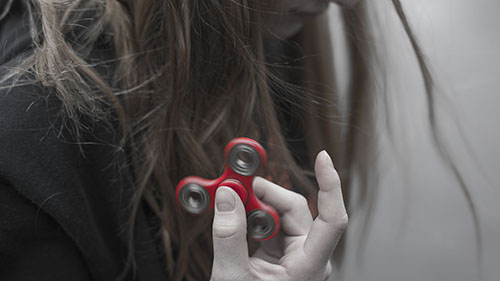 "Spinner toys are visually distracting, and I think that's their major drawback.  For students on the spectrum these toys could distract from them paying attention to anything else in their environment."
For more information on Elwyn's services and programs, please contact Donna Toll at Donna_Toll@Elwyn.org or 610.891.2211.