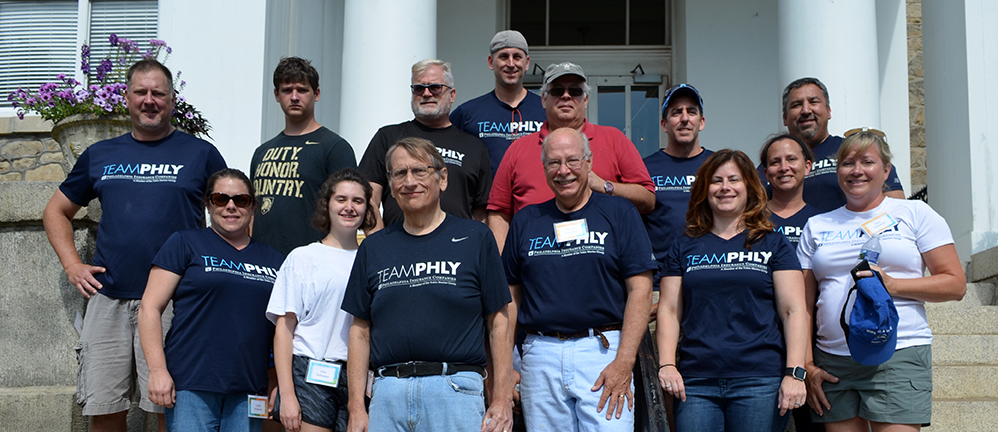 Philadelphia Insurance Companies TeamPHLY visited the Elwyn Farm this week. This dedicated group of volunteers from Philadelphia Insurance Companies spent a half day in the fields picking onions, and weeding the tomato and eggplant area, all while the temperature soared well above 90 degrees.  We are grateful for PIC's many years of continuous involvement and commitment to Elwyn.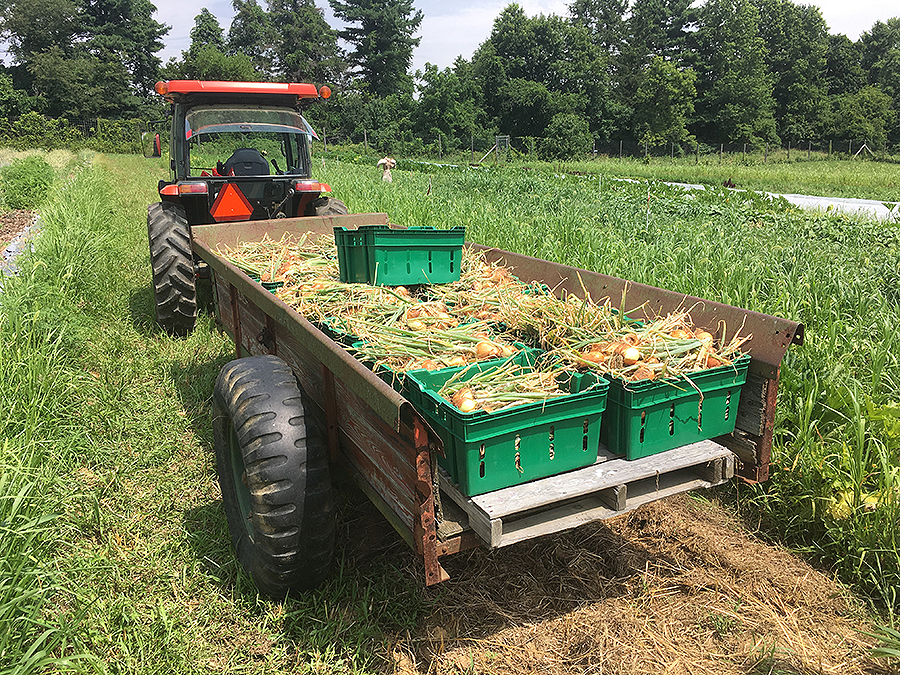 Last November, Philadelphia Insurance Companies was the recipient of the 2016 Dick Vermeil Humanitarian Award. This annual award, created by Elwyn, serves to acknowledge and thank volunteer organizations for their involvement and support of the organization.
Thank you Philadelphia Insurance Companies for providing valuable help and assistance in advancing our mission to improve the lives of disabled children and adults.