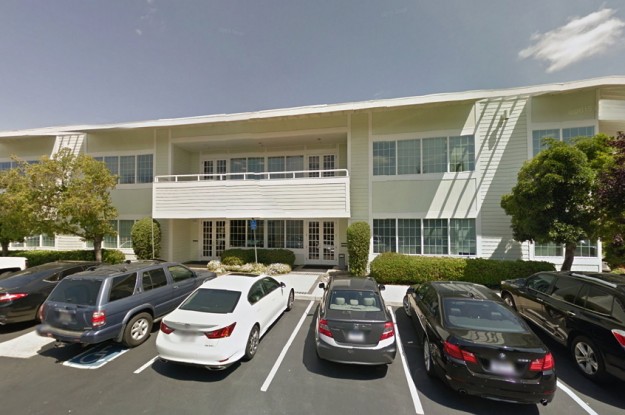 About San Jose, California
San Jose is the county seat of Santa Clara County located 48.5 miles southeast of San Francisco. San Jose is the largest city in Northern California and the largest city within the Bay Area. Ranked by population, 945,942 as of the 2010 census, San Jose is the third-largest city in California, and the tenth-largest in the United States. The median household income is $76,794.
Located near Farnham Elementary School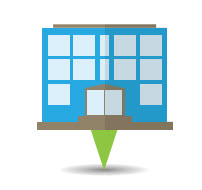 For directions click on View Larger Map on the above Google Map.
Building Address
3190 S. Bascom Avenue
Suite 140
San Jose
,
CA
95124
Office: 408-558-1500
Fax: 408-879-0945
Contact Information
Tiffany Berner
Email: tiffany_berner@elwyn.org


Services Available
Supports for Living: