Early Learning Services
Addressing learning and developmental obstacles head-on! Reaching approximately 10,000 children each year, our Preschool Early Intervention services help children with developmental delays and disabilities to reach their individual goals. Elwyn Early Learning Services (ELS) provides Preschool Early Intervention services in Philadelphia County & the city of Chester.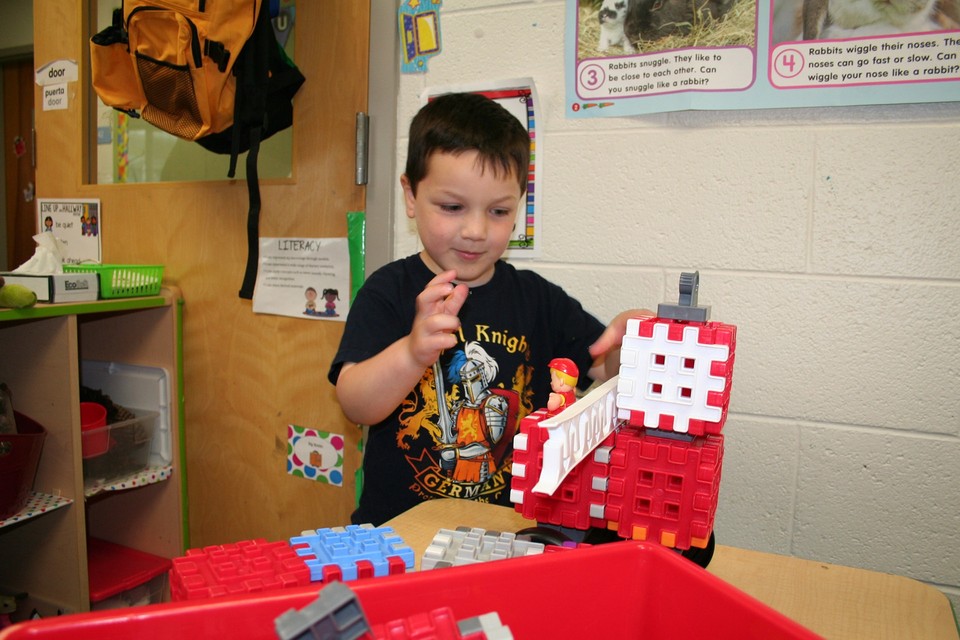 Early impact. Wide reach.
Show More
Early Intervention Services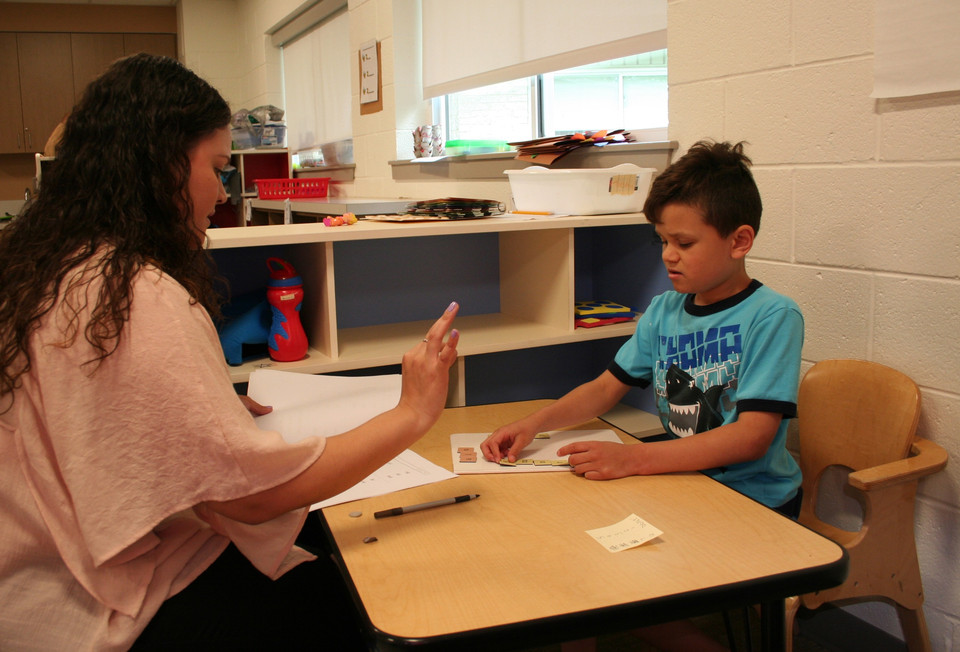 Introduction
Early intervention includes a process of assessing for eligibility and providing support and services for eligible young children with developmental delays and disabilities, and their families. The goal of early intervention is to promote and foster development, as well as to build capacity of the family and immediate community to support the child long-term. Quality early intervention services can minimize the delays and challenges that some young learners experience. Research shows that early intervention services are key in promoting long-term positive outcomes for children with developmental delays and disabilities. If you have a developmental concern about your child, please call us to schedule a multidisciplinary evaluation for your child and family. We are here to help!
Elwyn ELS provides Preschool Early Intervention services in the following geographical areas: Philadelphia - 215-222-8054 / City of Chester in Delaware County - 610-872-4590
Philadelphia Interagency Coordinating Council (PICC)
Introduction
The involvement of families is a critical component for successful participation in our program. Families know their children best and can share information with early intervention staff about what is going on with each individual child. Families can also practice interventions in between service sessions to increase opportunities for their child to learn and improve skills.
LICC Meeting Agenda for November 2022
LICC Meeting Agenda for March 2022
PICC Agenda and Meeting Notes from 7.20.22
PICC Retreat Flyer and Agenda for 8.8.22
Families can assist the Early Intervention Services system by providing feedback about their experiences in early intervention in many ways, including through their participation in the Philadelphia Interagency Coordinating Council (PICC). The PICC was established to support the Pennsylvania Early Intervention Services System Act, which mandates that each county establish and operate a Local Interagency Coordinating Council (LICC) as a way for local families, service providers and agency representatives to share information, work together and ensure the availability of quality early intervention services.
The Details
Provides training for families with children in the early intervention system to help them understand their rights.
Allows the opportunity to share thoughts and ideas to meet families' needs in early intervention.
Shares information with families on other events and programs available to them in our city.
Provides information to families on how to support their children during the transition into preschool services and from preschool to kindergarten.
Publishes a newsletter for families on what is happening in Philadelphia's Early Intervention System.
Collaborates with other agencies that provide services to young children in Philadelphia.
Arranges a Family Fun Day so that early intervention families in Philadelphia can gather for a special day of fun, food and information.
For more information about the PICC and how to get involved, reach out to your child's LEA representative or call Jen Fischer at 215-338-7775.
Early Childhood Special Education Programs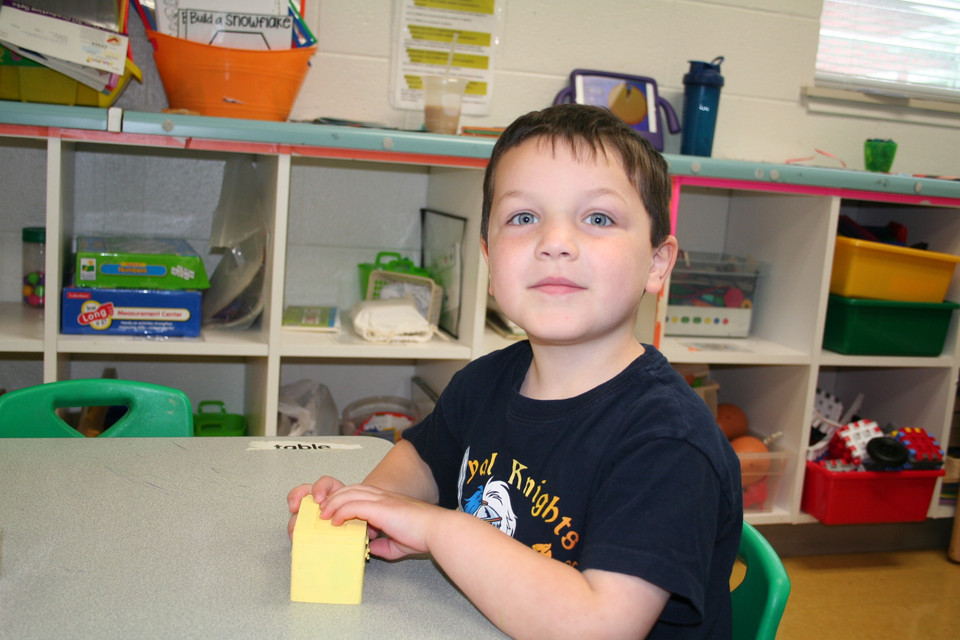 Elwyn Early Learning Services runs Early Childhood Special Education programs at the following locations. Please reach out to your child's Local Education Agency (LEA) Representative for more information.
Elwyn ELS West, 5548 Chestnut St, Philadelphia, Pa
215-471-3320
Elwyn ELS South,1930 S. Broad St, Philadelphia, Pa
215-422-4902
ELS Falls Center, 3300 Henry Ave, Philadelphia, Pa
215-254-2069
Our Team
Our Resources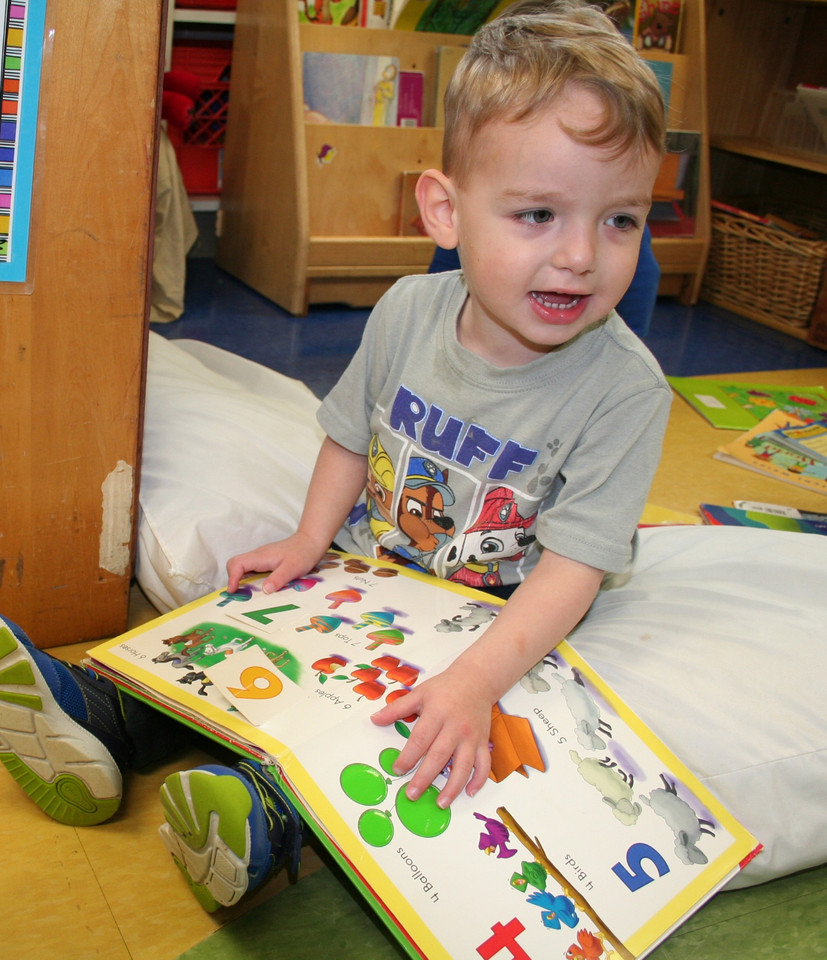 Early Childhood Education Provider Information
Early Childhood Education providers who are interested in more information about Preschool Early Intervention services, developmental norms, professional development opportunities and tips on behavior support.
Learn More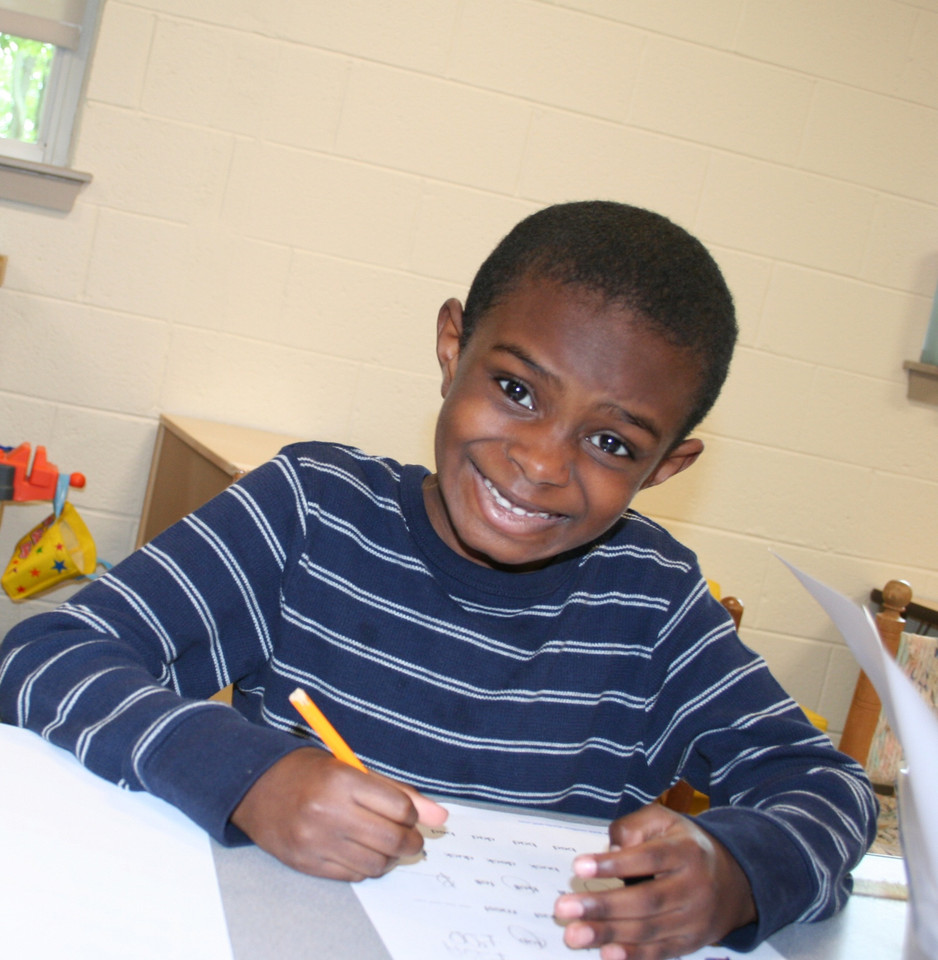 Family Information
Elwyn Early Learning Services provides preschool early intervention services to eligible children, ages 3 through the age of beginners, or through the transition to school-age programming, in Philadelphia County and the city of Chester. Families interested in or already receiving preschool early intervention services,
Learn More