Children's Behavioral Health Services
Children's Behavioral Health Services offer a variety of programming and support for children and adolescents ages 2 to 21 with social, emotional, and behavioral challenges.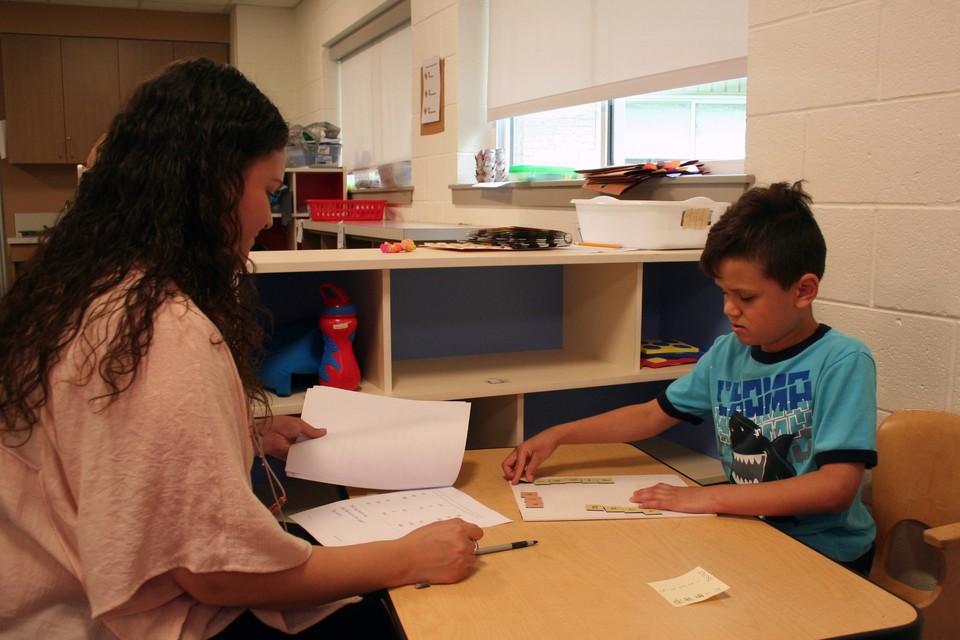 Located throughout Chester, Delaware, Montgomery, and Philadelphia counties, we provide community-based services through education, intervention, and identifying resources. We are committed to providing comprehensive behavioral health services to children, adolescents, and their families.
States: PA
Show More
Dialectical Behavior Therapy
Introduction
**This program has received Evidenced-Based Practice (EBP) Designation through Philadelphia's Department of Behavioral Health. EBP designation is reserved for providers offering high quality evidenced-based and evidence-supported practices.
Dialectical Behavior Therapy (DBT) is a highly structured form of therapy that teaches the skills necessary to regulate emotions, control self-destructive behaviors, and improve relationships. Originally designed to treat Borderline Personality Disorder, DBT has been scientifically tested as an effective treatment for a range of emotional and behavioral problems. It focuses on helping individuals learn to validate their own experiences while also learning skills to improve quality of life, reduce distress, regulate emotions, and maintain effective relationships. In short, DBT helps individuals learn how to achieve their unique goals, maintain productive relationships, and develop stability in their lives. Our DBT adolescent program is open ages 14-19.
DBT includes several modes of treatment:
Individual Therapy
Individuals in DBT participate in a one hour therapy session every week. During this time, they review weekly diary cards, develop insight into their behaviors and consequences, and discuss more effective problem solving.
Group Skills Training
Individuals in DBT also participate in a two hour skills training group every week. Participants are provided with a binder of handouts and worksheets to be reviewed in class and completed as homework. Unlike traditional process group therapy, each group includes a mindfulness exercise, reviewing the homework assignment, and learning new skills. There are four types of skills people learn in DBT skill training:
Mindfulness – being present in the moment, increasing awareness, being non-judgmental, thinking wisely
Distress Tolerance – managing stressful situations without making things worse
Emotion Regulation – awareness of emotions and vulnerabilities, reducing intensity of negative emotions
Interpersonal Effectiveness – asking for things or saying "no" skillfully, preserving relationships, and self-respect
Phone Coaching
Individuals in DBT are able to contact their therapists outside of session when they are in crisis or highly stressed. The therapist will assist the individual in choosing a coping skill to deal with the situation or to manage strong emotions until the problem can be solved.
Loved Ones Group
Friends and family members of our DBT participants are eligible to participate in a special skills group to learn more about DBT skills and how to best support their loved one in DBT.
To schedule an intake appointment, please call our office at 215-895-5588. During the intake, you and the staff will discuss whether the DBT program is appropriate for you.
Contact: 215-895-5588