Educational Services
Elwyn's comprehensive educational programs offer customized services to school districts, charter schools, and other identified educational entities.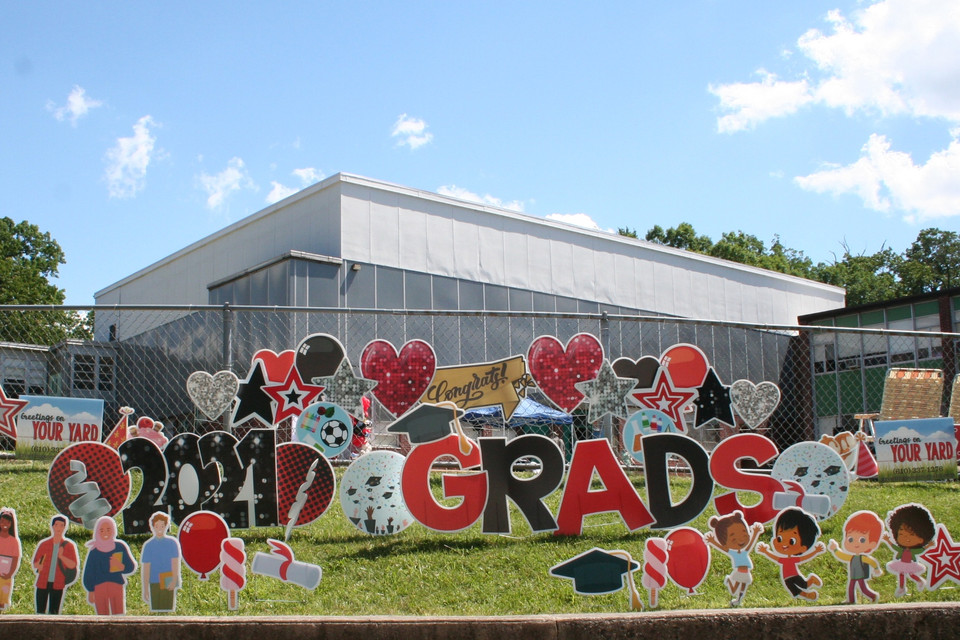 We partner with school districts and provider agencies to ensure each student achieves his or her maximum potential.
Our programs are designed to guide students toward reaching their academic potential. Support, preparation, and encouragement are provided to help achieve a successful transition to adult life in the community.
Show More
Davidson School
A private school, licensed and approved by the Pennsylvania Department of Education, for students aged 3 to 21 diagnosed with autism spectrum disorder, neurological impairment, vision and hearing impairment, intellectual disabilities, behavioral challenges, and medically fragile conditions. In Media, over 400 students referred from 52 local school districts receive individualized services according to their specific needs in highly-structured classrooms with low student-to-staff ratio.
Identified students are eligible to receive special education services, including academic instruction, transition services, and related services identified in the students' Individualized Education Program (IEP). Related services may include speech therapy, occupational therapy, physical therapy, psychological services, vision services, and school health services.
Campus and community-based enrichment classes (art, music, library, and physical education) provide enhanced therapeutic and creative experiences. Parent support and training groups are provided throughout the school year.
Service Details:
Learn more about our Health and Safety Plan.
Learn more about the Davidson School ARP ESSER Grant Plan for 2020-2024
Contact:
610-891-2197
Extended Child Care Programs, Haverford School District
The Elwyn Extended Child Care Program provides quality before and after school care to children in the Haverford School District. Elwyn Extended Child Care Programs in the School District of Haverford Township
Thank you so much for your interest in our Before and After school programs in the Haverford School District. Registration this year will begin on Monday, March 7. Each school will be assigned a separate day to register. Registration will begin at 8:00 am. No registrations will be accepted before 8:00 am on the day your school has been assigned. The assigned days are as follows:
Monday, March 7- Chatham Park
Tuesday, March 8- Chestnutwold
Wednesday, March 9- Coopertown
Thursday, March 10- Lynnewood
Friday, March 11- Manoa
Family Handbook - Elwyn Extended Child Care Programs
7200 Chestnut St., Suite 103
Upper Darby, PA 19082
610-924-6062
Opportunities School
Elwyn Opportunities School is a private academic school for first through eighth grade students who require learning and/or emotional support through individualized academic curriculums and behavioral supports not available in their home schools.
Many of the enrolled students are special education-identified and have Individualized Education Programs (IEPs). The school also accommodates and designs individual programs to meet the diverse academic, social/emotional, and behavioral needs of regular education students. Staff collaborate with families and school districts to return students to their local school.
The school is located near Shillington, PA, and serves Berks and surrounding counties.