Services
Our specialized services provide multifaceted support even when needs overlap.
Filter
Clear
We are transforming care, together.
As an internationally recognized provider, we focus on three distinct avenues of expertise. This comprehensive support flexes to accommodate unique needs, including children and adults with autism who may need support in one or all three areas.
What type of services are you looking for?
To learn more about our adult behavioral health programs in Maine, Massachusetts, Rhode Island, Virginia, and North Carolina, please visit https://www.fhr.net/. Fellowship Health Resources is an affiliate agency of Elwyn.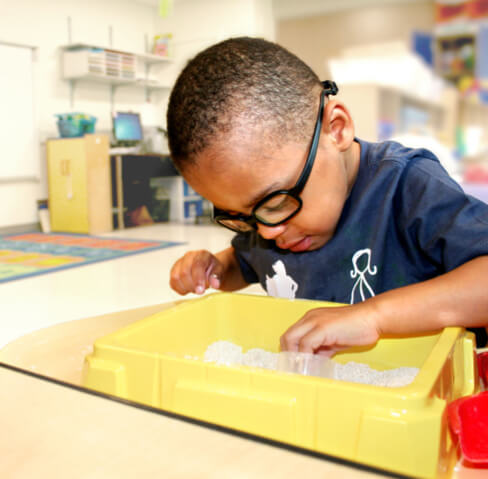 What state do you need services in?