Intellectual and Developmental Disabilities Services
Paving a new pathway toward successful community integration.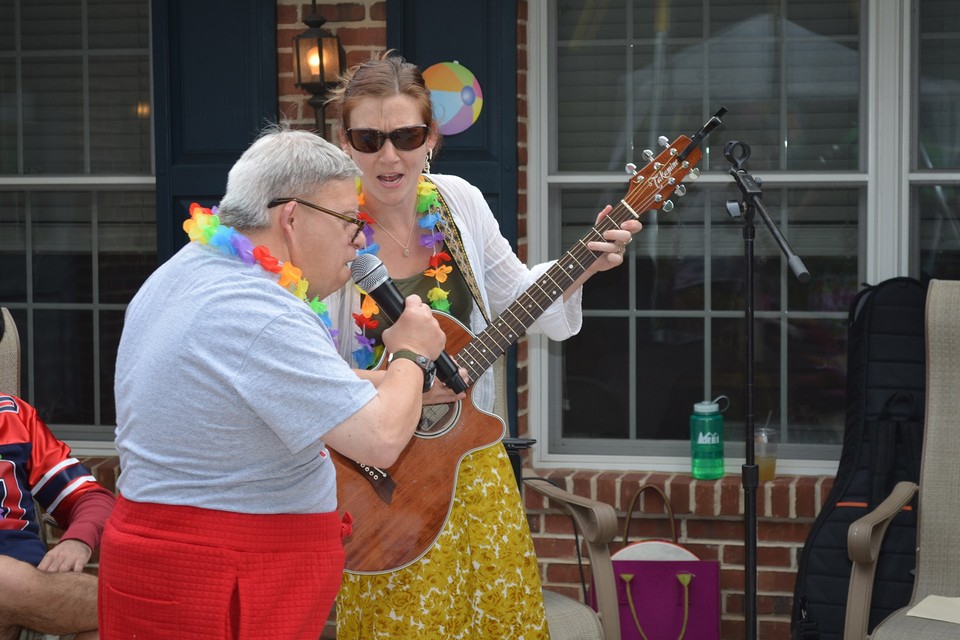 Residential, Work and Day Programs
Our programs are designed to provide individuals with opportunities for meaningful participation in daily life. Residential living includes campus living, community-based homes and apartments, supported living arrangements, in-home supports, and lifesharing opportunities. Individualized person centered support plans are developed for each individual in Elwyn's community support continuum.
Elwyn's Day Programs offer opportunities for personal growth, social/recreational activity, vocational development and retirement. These services are offered in specialized facilities throughout communities in Southeastern Pennsylvania, Delaware, California, and New Jersey. Our goal is to enable individuals to achieve their highest level of independence and lead meaningful lives.
Pennsylvania
Residential/Work/Day
610-891-7095
New Jersey
Residential/Work/Day
856-794-5278
Delaware
Work/Day
302-657-5587
California
Residential
San Jose
408-558-1500
Residential
Temple Valley
626-941-6461
Work/Day
Fountain Valley
714-557-6313