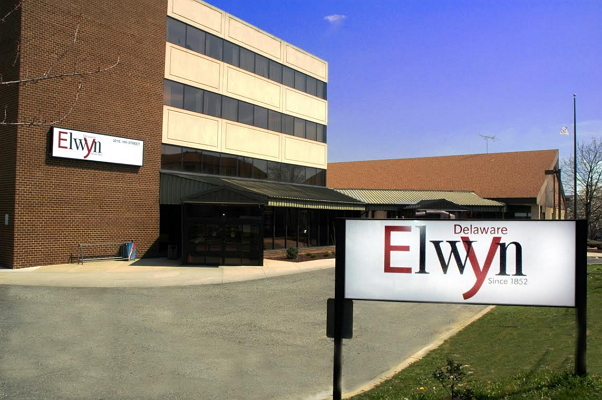 About Wilmington, Delaware
Wilmington, Delaware is located almost at the midpoint of the Boston-Richmond megalopolis. Wilmington is the largest municipality in the state and the largest on the Delmarva Peninsula. It was incorporated in 1731. As of the 2010 census, the population was 70,851 and was estimated in 2014 to be 71,817. The median household income is $38,386.
Located Near Howard High School of Tech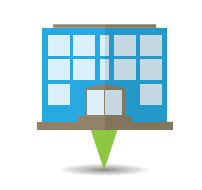 For directions click on View Larger Map on the above Google Map.
Building Address
321 East 11th Street
Wilmington
,
DE
19801
Office: 302-658-8860
Fax: 302-654-5815
Contact Information
Debra Greene
Email: debra_greene@elwyn.org


Services Available
Employment Opportunities for Adults with ID & Mental Health Challenges:
Adult Day Care: