Education
Elwyn's comprehensive educational programs offer customized services to school districts, charter schools, and other identified educational entities.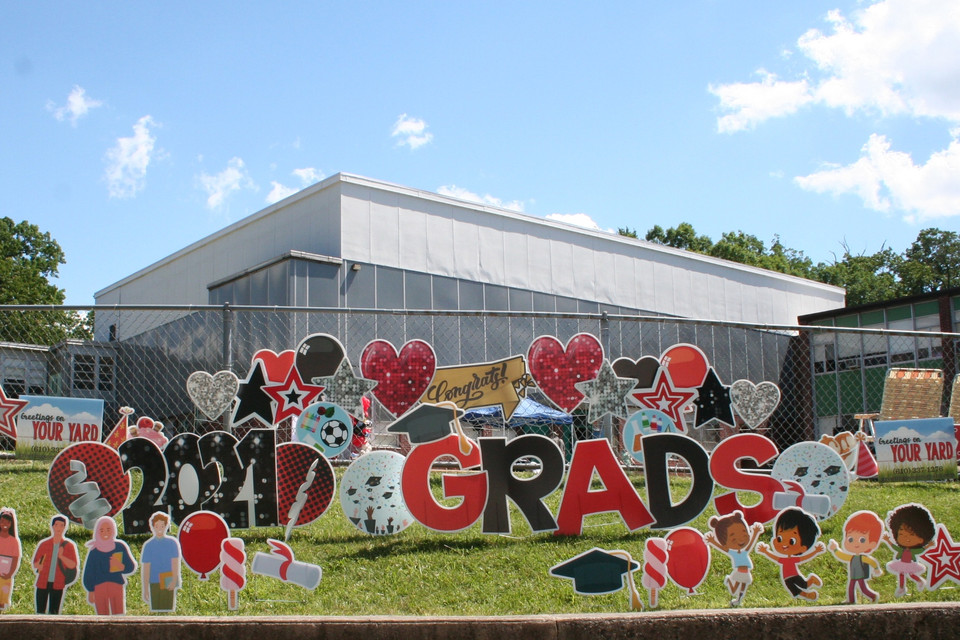 We partner with school districts and provider agencies to ensure each student achieves his or her maximum potential.
Our programs are designed to guide students toward reaching their academic potential. Support, preparation, and encouragement are provided to help achieve a successful transition to adult life in the community.
CONGRATULATIONS TO OUR DAVIDSON SCHOOL CLASS OF 2021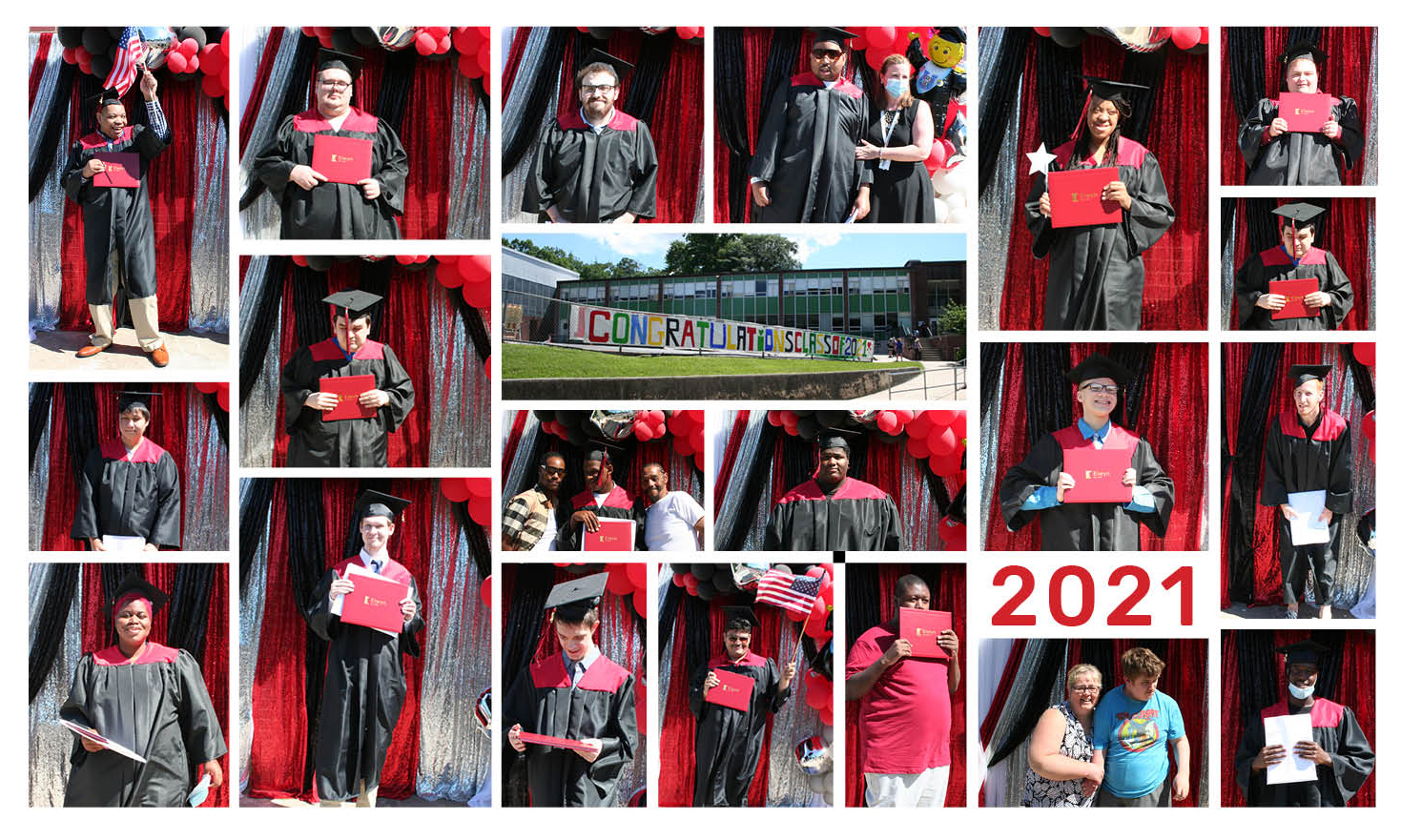 Show More