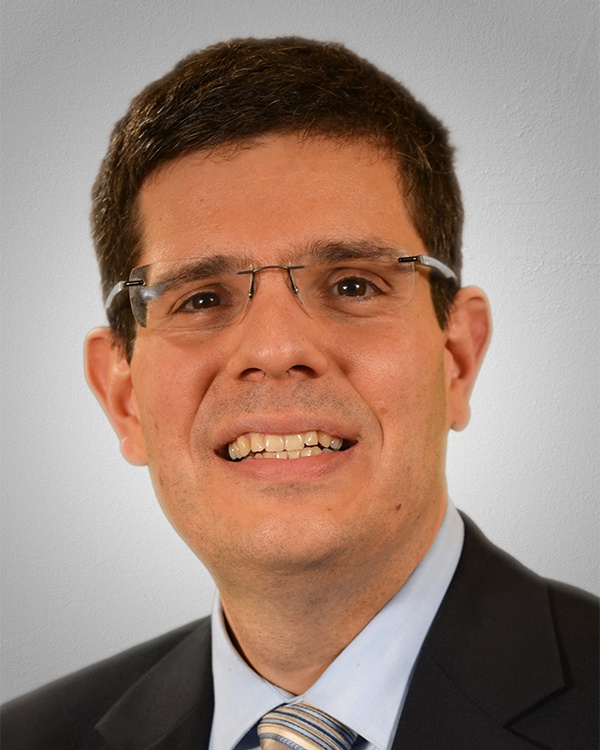 About Elwyn
Kurt Miceli, M.D., M.B.A.
Senior Vice President of Adult Behavioral Health
Kurt Miceli, MD, MBA, Elwyn's first-ever Chief Medical Officer, is board certified in both psychiatry and internal medicine. Dr. Miceli oversees all health care services and quality at Elwyn, in addition to managing a health care practice that provides services to those with intellectual/developmental disabilities and behavioral health needs. Previously, Dr. Miceli was the CMO for Bancroft, and President of Marcroft Medical Associates, during which time he founded a new psychiatric and neurology medical practice, transformed all quality assurance functions, and served as the executive decision maker for all health care matters. Other significant experience and leadership positions include: Medical Director for Crisis Services at Crozer-Chester Medical Center, Medical Director of Carson Valley Children's Aid, President of the Medical Staff at Fairmount Behavioral Health, and a consultant psychiatrist to Chestnut Hill Hospital. Dr. Miceli is married to Kaitlin Miceli, Esq., and is the proud father of daughter, Anneliese Margaret.