In 1852, when Elwyn was founded, Wanamakers, the first department store in the United States, would not open for another 24 years, The American Red Cross was almost 30 years away from its founding, and most people in America had never heard of Abraham Lincoln. Yet it was then that Alfred L. Elwyn joined other forward-thinking individuals to change the way in which we cared for children who have intellectual and developmental disabilities.
A physician from Delaware County, Alfred L. Elwyn, traveled to Boston in 1849 for a meeting of the Association for the Advancement of Science. While in Boston, Elwyn visited an experimental classroom for children with intellectual disabilities taught by Dr. James Richards at the South Boston Institute for the Blind. When he returned to Philadelphia, Elwyn gathered a group of notable friends and professionals to discuss the state of care for children with special needs.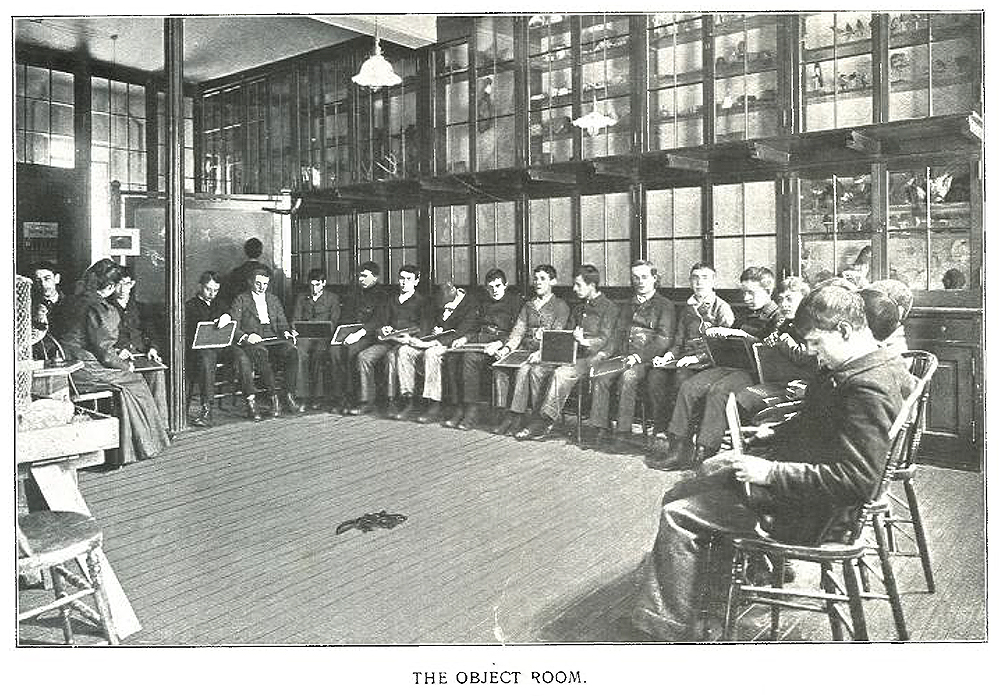 It was common at that time for children and adults with intellectual disabilities and the mentally ill to be outcast from their families, to live on the street or to be jailed along with violent criminals. Elwyn thought that Pennsylvania could do better. Later that year, Dr. Richards came to Philadelphia to speak to the group, telling them about his progress in Massachusetts. Three years later, in 1852, Dr. Elwyn opened a school in Germantown and convinced Dr. Richards to come to Philadelphia as its superintendent.
From its beginning as a small, ground-breaking school for 26 children, Elwyn has since grown into a diverse, multi-state human services organization serving individuals with a wide range of intellectual, physical, behavioral and developmental disabilities. Today, Elwyn serves over 12,000 people with programs in Pennsylvania, New Jersey, Delaware and California. For over 158 years, Elwyn's mission has remained steadfast: to maximize the potential of the people we serve to help them lead productive, meaningful lives.