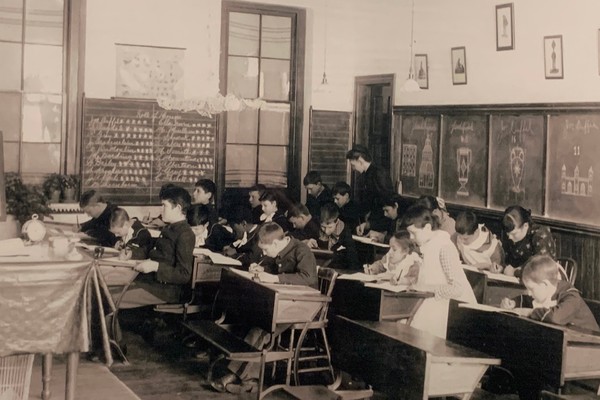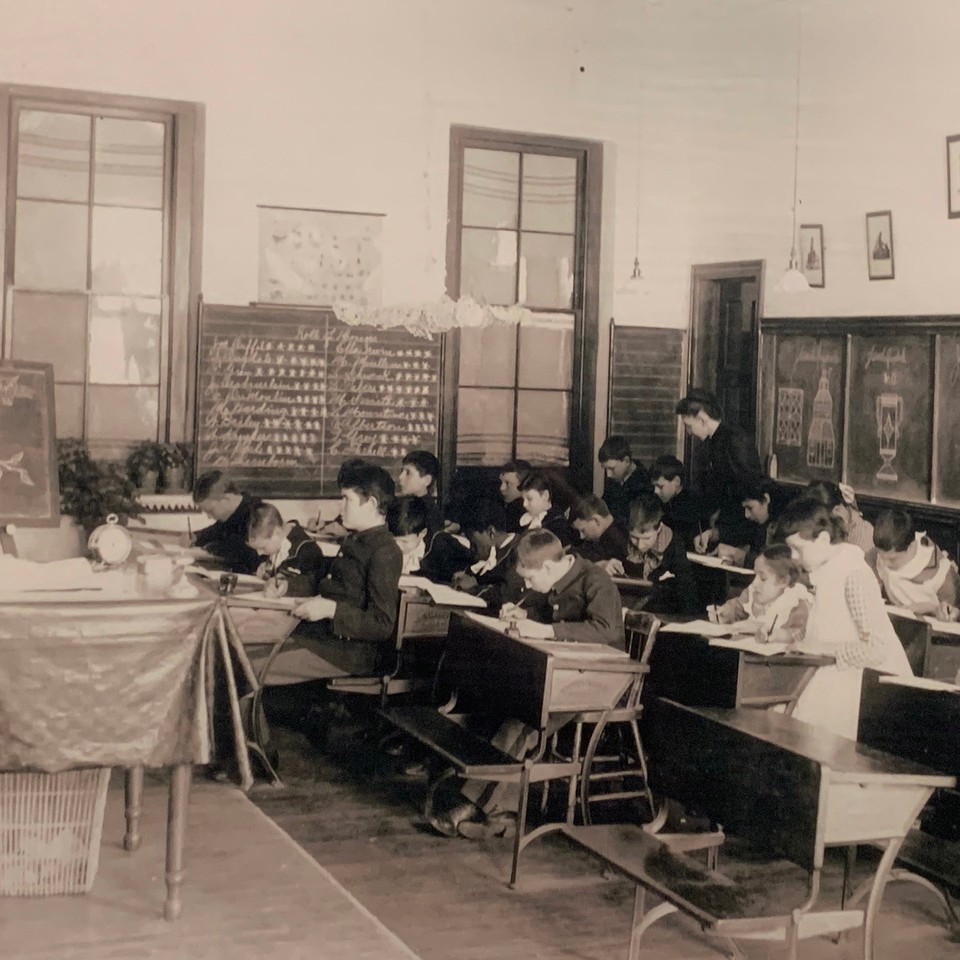 A challenging history shows the strength of our leadership. Our founders saw a better way.
Elwyn is the longest-running human services nonprofit of its kind in the nation. Elwyn is the birthplace of many practices, models of service and traditions of the disabilities community, and it has served as the training ground and springboard for thousands of practitioners and staff who now work throughout the region and beyond.
Today, we continue to create opportunities where there once were none. We must honor our history—while moving forward and envisioning our future.
1852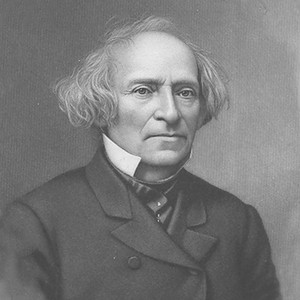 1852
James Richards arrived in Philadelphia to open a classroom for children with intellectual disabilities.
A year later, Dr. Alfred Elwyn agreed to support James Richards' efforts and founded "The Pennsylvania Training School for Feeble-Minded Children."
1857
1857
Upon invitation, Dorothea Dix came to Philadelphia to see the work being done with the children.
She then spoke before the Pennsylvania legislature and obtained a grant for the construction of a new, larger school. A 300-acre farm near Media, Pennsylvania was chosen and purchased for $10,000.
1859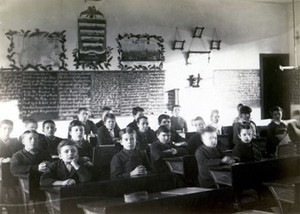 1859
The building was completed and the 25 children plus staff traveled to the new school.
Two yearslater, the Civil War left the school with decreased revenue and all "officers of the house and teachers" agreed to a 50% pay cut.
1876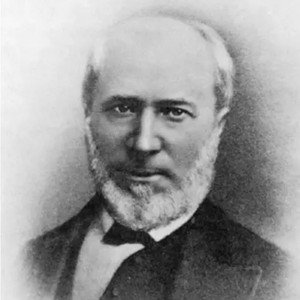 1876
The first professional organization totally devoted to the study of intellectual disabilities emerges.
What was to become the current American Association of Intellectual and Developmental Disabilities is founded at Elwyn. As its first president, it selects Edouard Seguin, the French-born American psychiatrist who pioneered modern educational methods for teaching the severely intellectually disabled.
1888
1888
Elwyn New Jersey begins as the Training School at Vineland.
Elwyn New Jersey begins as the Training School at Vineland with 7 children - the first school for children with intellectual disabilities in New Jersey.
1921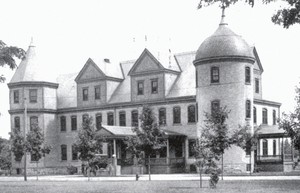 1921
All children admitted to Elwyn began standardized testing.
Testing included the Vineland Social Maturity Scale. This method was developed at The Training School at Vineland, New Jersey, which later became a subsidiary of Elwyn.
1960
1960
Dr. Gerald R. Clark becomes superintendent and makes major changes.
During his tenure, he significantly modified the Kerlin/Barr Model. Campus services were opened to the community. Elwyn began new community-based vocational, residential, and educational services for people with intellectual disabilities.
1974
1974
New chapters open nationwide
Elwyn California was founded in Fountain Valley, Ca., and Elwyn Delaware was founded in Wilmington, De. to support community-based vocational and rehabilitation facilities.
1998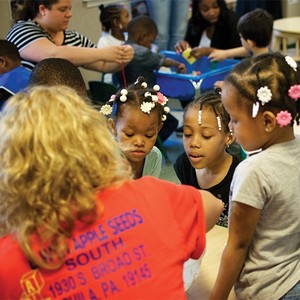 1998
Elwyn was awarded the contract for early intervention services in Philadelphia.
2008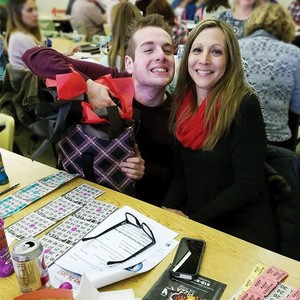 2008
New services and locations open.
Elwyn adds residential services to California.
2016
2016
Elwyn acquires Family Support Services.
Elwyn acquires Family Support Services (FSS), a Philadelphia and Delaware County provider of early intervention services, child welfare, and school-based programs.
2017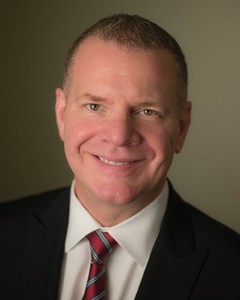 2017
Charles "Chuck" S. McLister, MA, MBA joins Elwyn as President and CEO.
Drawing from over 27 years in the health and human services industry, he positions Elwyn for near-future growth. He sees the unique capacity and expertise at Elwyn as a direct match for the industry's rapidly growing needs
2018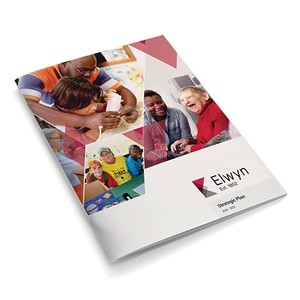 2018
Elwyn's Board of Directors approves our first five-year strategic plan.
Elwyn acquires Fellowship Health Resources.
Elwyn acquires Fellowship Health Resources (FHR), a multi-state provider of behavioral health services, doubling the size of its behavioral health service line and expanding its national footprint.
Today
Today
We strengthen our future with Forever Elwyn.
As our horizons expand, so will the number of people we help. We have the resources, the plan, and the will to increase our international influence. We bring relevance, scale, and expertise. As we continue to grow, we look forward to the time when no one can imagine a world without Elwyn.