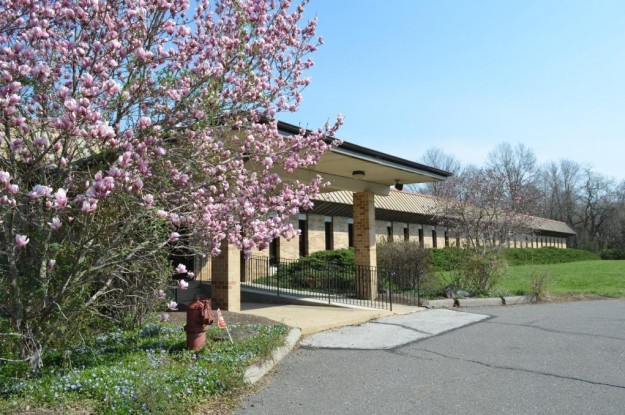 About Aston, Pennsylvania
Aston is a township in Delaware County, Pennsylvania, and is located in the Philadelphia-Camden-Wilmington Metro Area. Aston was one of the first townships incorporated in Pennsylvania. The population was 16,203 at the time of the 2000 census and is estimated to be 16,641 in 2014, a 2.57 percent increase. The unemployment rate in Aston Township is 5.10 percent, lower than the U.S. average of 6.30 percent. Recent job growth has been positive, increasing 1.44 percent.
Located near Bridgewater Farms Park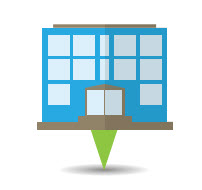 For directions click on View Larger Map on the above Google Map.
Building Address
1 Judy Way
Aston
,
PA
19014
Office: 610-485-8860
Fax: 610-485-3965
Contact Information
Lorraine Bonsall
Email: lorraine_bonsall@elwyn.org


Services Available
Employment Opportunities for Adults with Intellectual Disabilities:
Health Services: