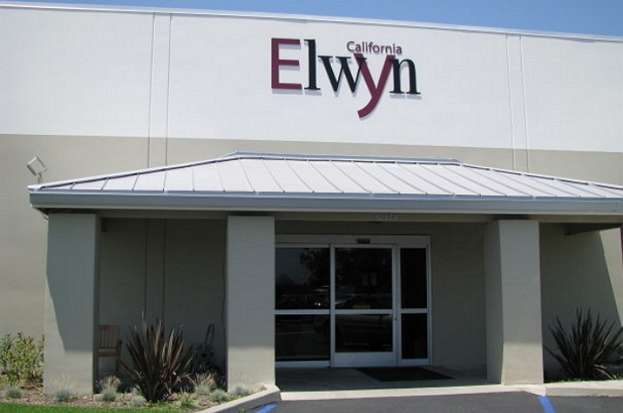 About Fountain Valley, California
Fountain Valley is a city in Orange County, California, located southwest and northeast of the San Diego Freeway (Interstate 405), which cuts across the city diagonally. Huntington Beach is adjacent to the city on the south and west, and the Santa Ana River is on its east. The population at the time of the 2010 census was 55,313 and it is estimated to be 57,010 in 2014. The estimated median household income rose from $69,734 in 2000 to $79,520 in 2013.
Located Near the Mount Baldy Industrial Park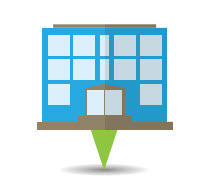 For directions click on View Larger Map on the above Google Map.
Building Address
18325 Mt. Baldy Circle
Fountain Valley
,
CA
92708
Office: 714-557-6313
Fax: 714-963-2961
Contact Information
Joan Tripp
Email: joan_tripp@elwyn.org, trippj@elwyn.org


Services Available
Opportunities for Adults with Intellectual Disabilities:
Adult Daycare: