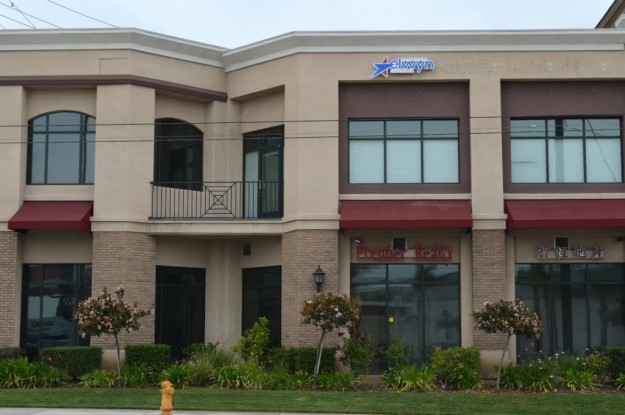 About Temple City, California
Temple City is a city of about 4 square miles in Los Angeles County, California. Located at the foot of the Sierra Madre Mountains in the San Gabriel Valley, it about 13 miles northeast of Downtown Los Angeles, and an hour from the high deserts and Pacific Ocean to the west. On April 26, 1960 voters formally approved incorporation as the "City of Temple City," which at the time had a population of 31,838. As of 2013, there were 36,133 residents, an 8.3% increase in population since 2000. The per capita income in 2013 was $26,686, up from $20,267 in 2000.
The town of Temple was established in 1923 by Walter Temple as a memorial to his pioneering family, who contributed to the development of the Southwest. He named the streets after friends and family: Rowland, Kauffman, Workman, Agnes and Temple. Also during that year, Walter announced plans to build a new Pacific Electric "Red Car" passenger and freight station in the town. This rail provided transportation and mail service until 1941, when rising car ownership led to its removal.
Located Near Gidley Elementary School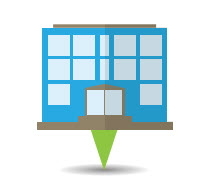 For directions click on View Larger Map on the above Google Map.
Building Address
4808 Baldwin Avenue
Suite 201
Temple City
,
CA
91780
Office: 626-500-1430
Fax: 626-941-6461

Services Available
Supports for Living: