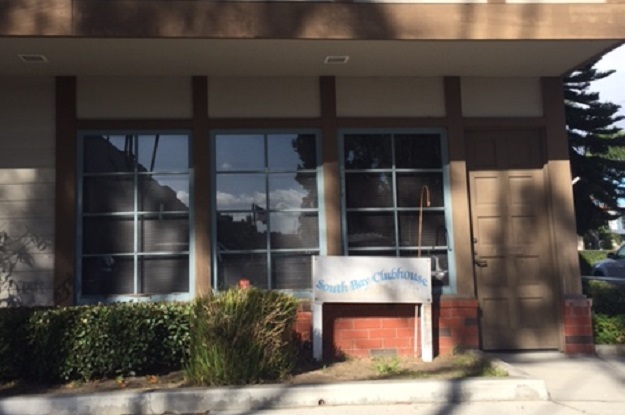 About Torrance, California
Torrance is the eighth largest city in Los Angeles at 20.49 square miles. The city is located halfway between Los Angeles and Orange Counties, about 22 (driving) miles from Hollywood. Bordered by the Pacific Ocean on the west, Torrance has 1.5 miles of beaches. In 2013 the population was 147,478, a 6.9% increase over 2000, and the average per capita income in 2013 was $36,923. The city was incorporated a year after the death of founder, JS Torrance, in 1921, with a population of only 1800.
The city of Torrance was part of an eighteenth Century Spanish land grant to Juan Jose Dominguez in 1784. In 1912, JS Torrance bought the land from Dominguez's descendants to build a new kind of "company town." Company towns had arisen as industries moved out to more rural areas and built entire towns for their employees to inhabit, and ultimately faded because the housing was often subpar and expensive. Torrance wanted to focus on comfortable, single family homes with garden or yard areas because he felt that living in such houses engendered harmony and encouraged moral living. Torrance hired Frederick Law Olmstead Jr to plan the neighborhoods. He allowed developers to buy property and build their own homes to sell, pending approval by the city's chief architect, Irving Gill. A financial scare occurred in 1913, causing construction to stop completely until after World War II when California's population grew rapidly. Many of the streets are named for people historically significant to the city, such as Torrance Way, and Engracia and Cota Avenues.
Building Address
20307 S. Western Avenue
Torrance
,
CA
90501
Office: 310-328-2822
Contact Information
Christy Krausman, Director of Programs, Los Angeles County
Email: krausmanc@elwyn.org


Services Available