Taking food from farm to table helps Davidson School students transition from school to independence.
 
Many students yearn for Fridays, anticipating the weekends. However at Elwyn's Davidson School in Media, Pennsylvania, students do so in anticipation of Fresh Fruit Fridays. This is when the fruits of their labors throughout the week are turned into delicious, nutritious smoothies and other tasty, healthy offerings, such as carrot salad, fruit smoothies, healthy soups, or hummus made by the students with produce grown and harvested on the school's very own organic farm.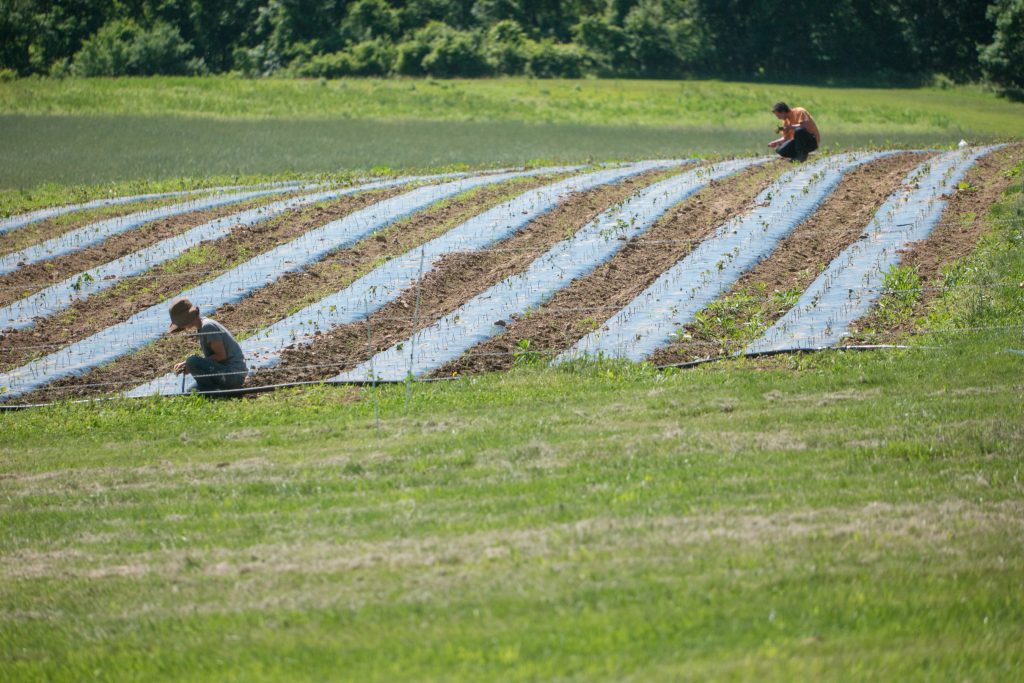 As part of their Healthy Harvest enrichment class, students ages 14 – 21 not only work on the farm planting, growing and picking produce, but they learn to prepare delicious, nutritious snacks and meals with the organic fruits and vegetables they've grown themselves.
"Many of our students come from communities with little access to fresh fruits and vegetables and have never tried healthy foods like this before," said Ethan Brazell, an assistant director of the Davidson School. "Now they are making these healthy offerings themselves and, as a bonus, they get to enjoy them at absolutely no cost. We see extremely positive responses to that!"
Before the fruits and vegetables can be turned into smoothies, the soil must be cultivated, seeds sown, beds weeded, fields watered and plants harvested. The students participate in all aspects, working alongside a resident farmer and the school staff. Every Davidson student plays a part in the farming effort.
Some work in the fields two to three days each week during the growing season. Others prepare foods in the Healthy Harvest kitchen center, pack produce, recycle green waste, arrange flowers for distribution throughout Elwyn's main campus or operate a weekly farm stand in the campus administration building.  It's all part of Elwyn's Transition Services program that fosters self-determination and independence by helping students develop the skills they will need to successfully transition from school to work.
The students grow vegetables, fruits, herbs and flowers on the farm — and lots of them — some 25,000 pounds last year alone, to be exact, and all organic. "If it grows in this area, we're growing it!" Brazell said.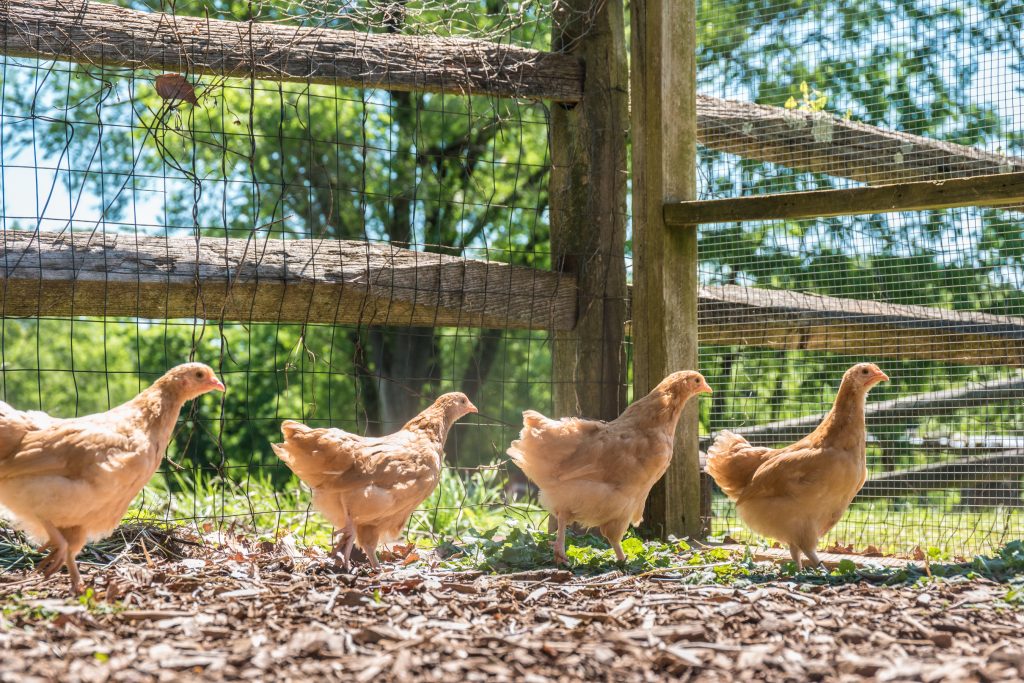 Unbelievably fresh food
Much of the produce is sold at a weekly farm stand, where Elwyn employees flock for what Brazell described as "unbelievably fresh food" sold for significantly less than what they would pay in the grocery store for even conventionally grown produce of a lower quality. Davidson students man the stand, using a modified iPad program that features pictures and prices of each of the items for sale to help them conduct the transactions. Produce from the farm is also sold at three federal buildings in Philadelphia — the William J. Green Federal Building, the U.S. Custom House and the Philadelphia Region Benefit Office.
The food is so delicious and fresh that Brazell said the stands sell out almost every week. Yet there is still plenty to provide to each of the more than 30 Elwyn residential homes throughout the region, and each week, all of the offices in the Davidson School building get a new bouquet of flowers picked, arranged and delivered by students in the Horticulture Skills Center (another campus-based Transition work center).
"One part of the school takes care of another," explained Brazell. Students grow food on the farm, which is prepared by the students in the Healthy Harvest Center under the direction of a certified chef instructor or sold at the farm stands. Another group of students in the green waste recycling program creates compost that is returned to the farm and worked into the soil for future growing seasons.
"All of these moving parts or facets feed into each other and support the school's overall program," said Brazell.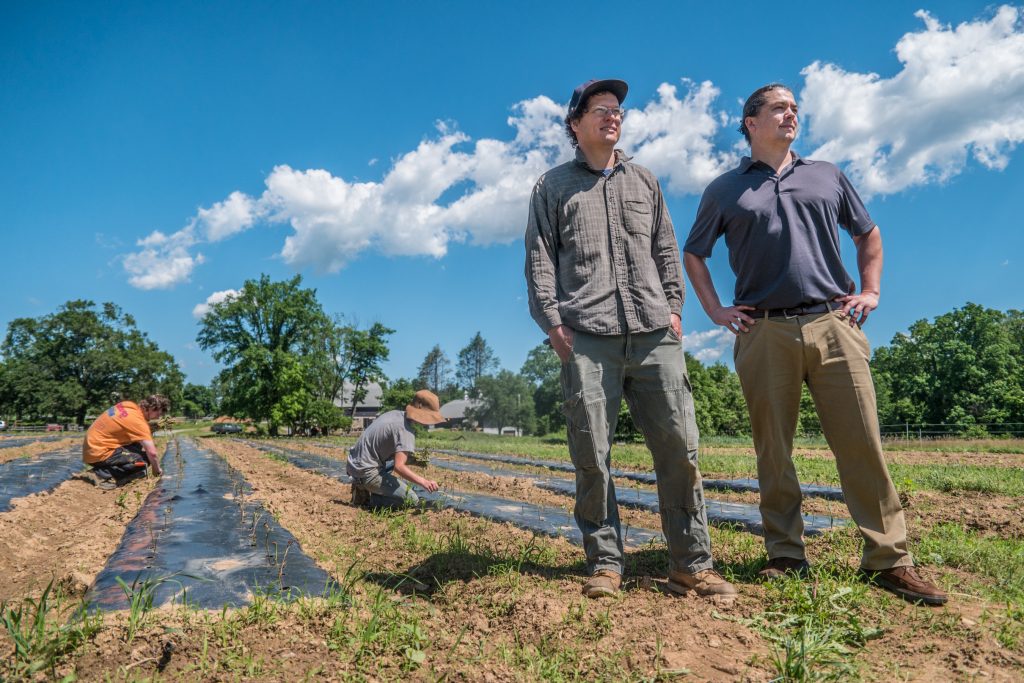 Cultivating students' potential
More than 2/3's of the nearly 400 students participate in Davidson's special education transition program. The goal is to provide work opportunities to help each student find something at which they can excel.
"Most of our kids come from urban environments," Brazell said. "When they get out there in the fresh air and start working in the soil, they just totally open up."
He recalled one former student who arrived at the Davidson School, "a somewhat angry young man." Through the years, though, as he worked on the farm and learned more about the beauty of nature and cultivating crops, he started to thrive. "As this young man became more and more focused, his behaviors dropped away and he turned into a model student who learned more about wildlife, agriculture and aquaponics – growing edible fish and plants together in a closed-loop, recycling hydroponic garden – than most adults will ever know," said Brazell. When he left Davidson, he was hired by the Philadelphia Zoo to work in their education program and is living what Brazell describes as "a great life, with a great job, and with many supportive friends."  "The farm gave him the opportunity to find out about himself," Brazell said. "The potential was always there; he just needed to discover it, and the farm helped to make that possible."
The Davidson School has one of the most diverse student bodies in Pennsylvania, said Brazell. Students range from those who are medically fragile and require supportive equipment, to those who are high functioning on the Autism spectrum as well as those with behavioral and emotional disturbances. The school prides itself in individualizing the transition program for each student.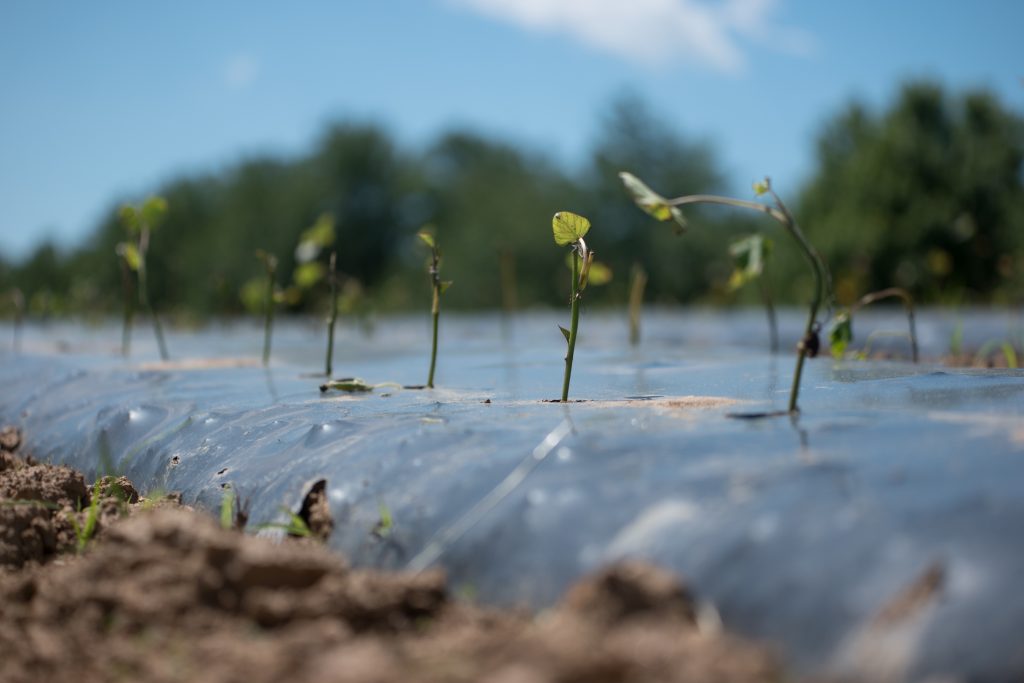 "Whatever is meaningful for them is what we help them achieve," he said. "Nurturing plants in the sun and fresh air — seeing things grow — does so much for their mood and energy level. They're part of it. Their efforts are making a difference. Getting to eat the delicious food they had a part in preparing is the icing on the cake. But to know they have a hand in something that's beneficial to others, means a lot to these students."
"They are ready to work and want to get out there," Brazell added. "Our students absolutely love anything that has to do with growing things. They just eat it up!"