Elwyn partners with Musicopia
Elwyn is proud of its partnership with Musicopia and to be a recipient of their 2017 Transform Award. The Transform Award will celebrate the vibrant partnership between Elwyn and Musicopia. Elwyn's Board of Directors, CEO, teachers and staff work tirelessly with Musicopia and their teaching artists to provide Elwyn's students with an education richly infused with the creative and performing arts.
The Musicopia Donor Reception and Award Ceremony will be held on Saturday, January 28, 2017 at 2:30 pm at the Philadelphia Ethical Society, 1906 Rittenhouse Square, Philadelphia, PA. An Orchestra Concert will follow at the Church of the Holy Trinity at 4 pm, 1904 Walnut Street, Philadelphia, PA.
For more information on Musicopia please visit www.musicopia.net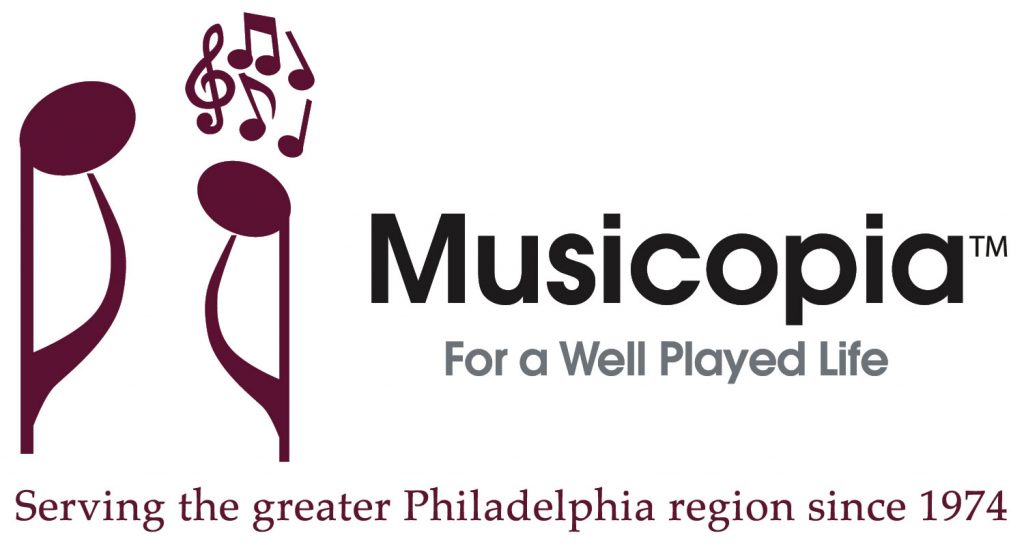 ---