The 41st Annual Elwyn Ball
Elwyn is proud to be the national leader in education, treatment, and support services for over 20,000 children and adults with autism, intellectual and developmental disabilities, and behavioral health challenges. Our mission remains steadfast: helping the individuals we serve to shape distinctive, meaningful lives. As an organization that is dedicated to serving and protecting an at-risk population, your health and safety is important to us. We will continue to adhere to CDC guidelines and recommendations as we plan this very special event.
Individual tickets will go on sale in January.
Location
Date
Saturday, June 05, 2021

Event Details
Join us for the 41st Annual Elwyn Ball
Date: Saturday June 5, 2021
Time: 6:00pm
Location:
Elwyn Media Campus
111 Elwyn Road
Elwyn, PA 19063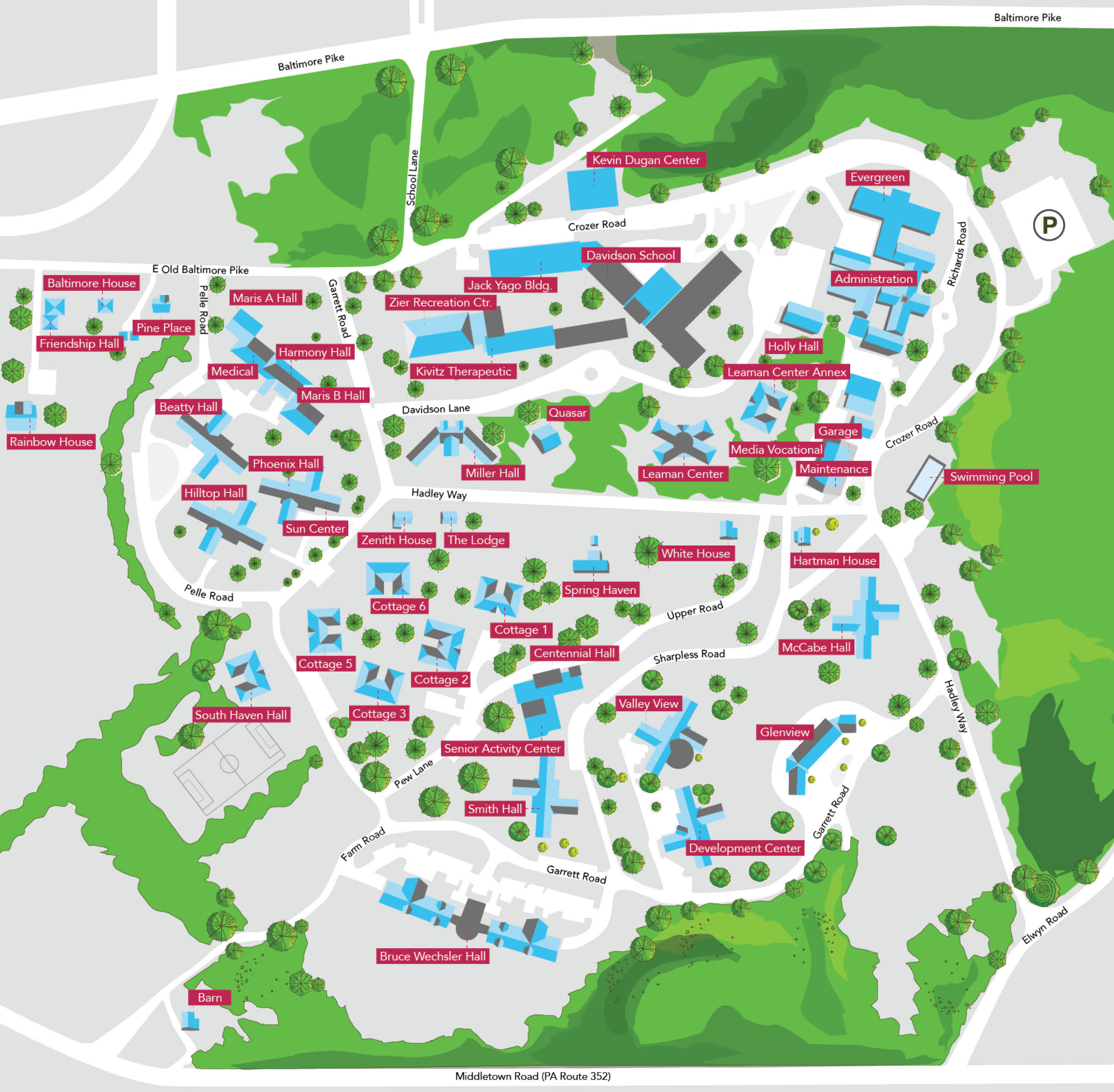 The 41st Annual Elwyn Ball will be on the Elwyn campus on the soccer field located next to South Haven Hall.
This event will be on the lawn; please choose your footwear accordingly.
Contact Information
Mailing Address:
Elwyn Foundation
111 Elwyn Road
Elwyn, PA 19063
Questions?
Contact Jennifer Shick, Director of Special Events
619-891-2593 or jennifer_shick@elwyn.org