The 41st Annual Elwyn Ball

Presented by Doyle Alliance Group
Elwyn is proud to be the national leader in education, treatment, and support services for over 20,000 children and adults with autism, intellectual and developmental disabilities, and behavioral health challenges. Our mission remains steadfast: helping the individuals we serve to shape distinctive, meaningful lives.
We invite you to join us for a socially distanced celebration, from your home to ours, on the Elwyn campus.
Our program will feature a fireside chat with Shellye Archambeau.
Location
Date
Saturday, June 05, 2021

Principal
Platinum
Gold
Silver
Bronze
President's Circle
Caesar and Virginia Crognale

HB Electric Service, Inc.

Joe and Bonnie Lundy

Perspective Financial Group, an Alera Group Company

PMA Management Corp.

Steve and Linda Siegfried & Barry and Neetsie Siegfried

Sun East Federal Credit Union

Wawa
VIP
Binswanger Companies

Brian Patten Associates

Brookside Construction

Granite Run Buick GMC, Inc.

Bob and Gretchen Koch 

Lincoln Financial Group

Thomas and Jane McCaully

Nyman Associates

Oasis Property Group

Jim and Amanda Sebra

Steven Silber and Sonja Pettingill

Team Toyota of Glen Mills

U.S. Medical Staffing

Wm. Henderson Plumbing, Heating & Cooling Inc.
Friends of Elwyn
Aston Carter

Christopher and Johanna Borden

Cozen O'Connor

Ed and Ellen Goss

Laird and Trudy Slade

Andrea Anania Stewart

Tenon Partners

Waste Management

Alan and Laura Wechsler

Whitsons Culinary Group

Alan and Janice Wichlei
Event Details
Join us for the 41st Annual Elwyn Ball
Date: Saturday June 5, 2021
Time: 6:00pm
Location:
Elwyn Media Campus
111 Elwyn Road
Elwyn, PA 19063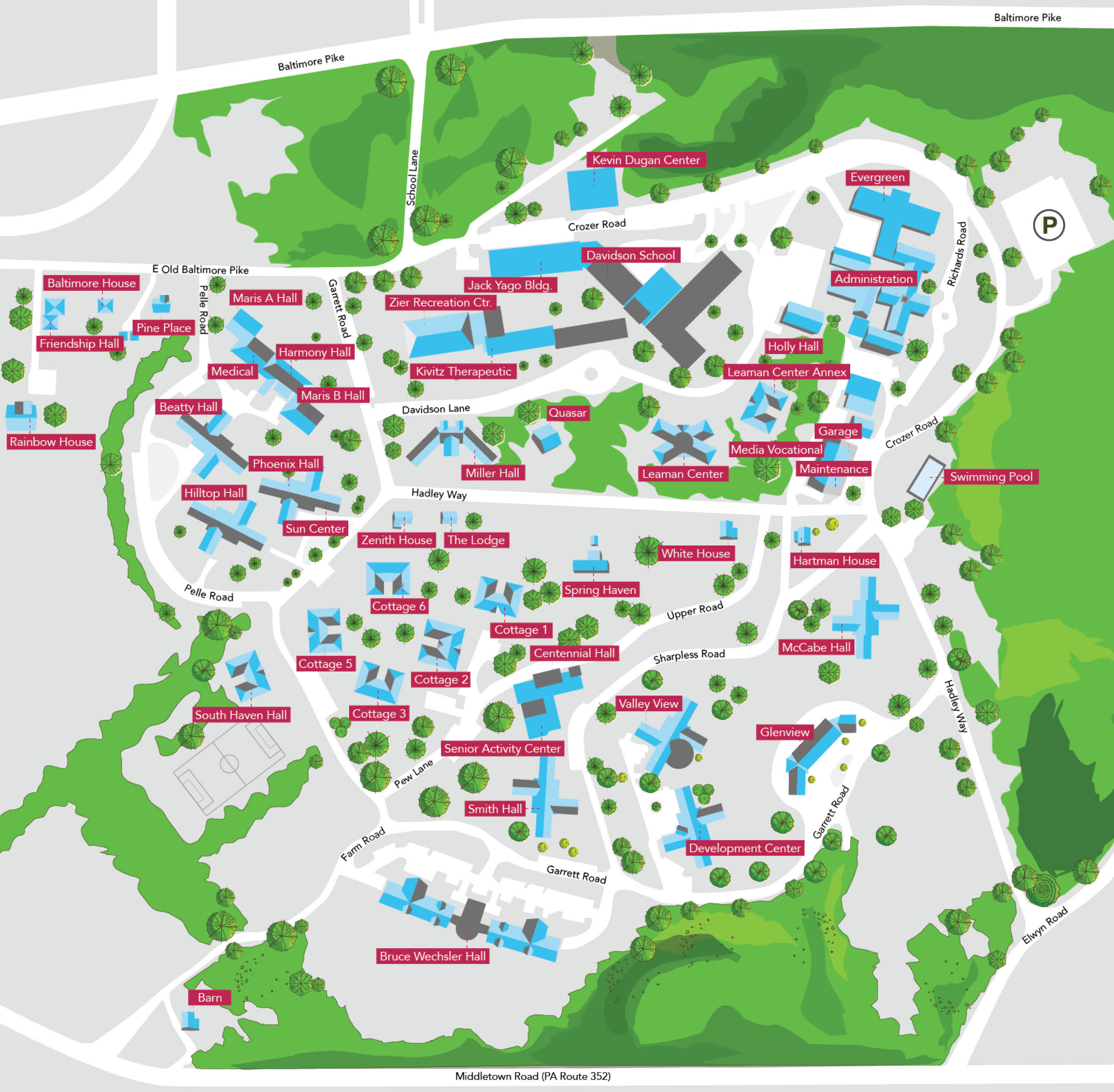 The 41st Annual Elwyn Ball will be on the Elwyn campus on the soccer field located next to South Haven Hall.
This event will be on the lawn; please choose your footwear accordingly.
Contact Information
Mailing Address:
Elwyn Foundation
111 Elwyn Road
Elwyn, PA 19063
Questions?
Contact Jennifer Shick, Director of Special Events
610-891-2593 or jennifer_shick@elwyn.org