Call 855-464-9342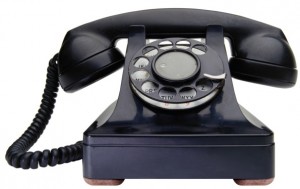 Delaware County Crisis Connections Team (DCCCT) consists of services available to Delaware County residents who may be at risk for emotional crisis. The service continuum was developed in collaboration with Elwyn, The Delaware County Department of Human Services Office of Behavioral Health, and Magellan Behavioral Health of Pennsylvania, Inc.
Philosophically and programmatically, DCCCT's goal is to provide crisis services that are recovery-oriented, trauma-informed, evidence-supported, and community-integrated. We strongly believe that crisis is a community issue, not just an individual issue. As such, we view ourselves as a community resource available to assist community members in addressing a community need. Rather than viewing people in isolation, we consider them part of interconnected spheres of natural, professional and community relationships. Our services therefore seek not only to help the person needing mental health support but also to fortify those around the person through education and support during a trying time.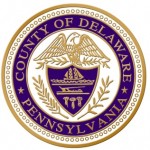 The DCCCT Warm Line is available for anyone who may benefit from speaking to someone who has experienced the behavioral health system from the inside. In our commitment to recovery-oriented services, we provide this opportunity for individuals in recovery to speak to other individuals in recovery on the phone. Our Warm Line operators have learned how to live a full life through their own journey of recovery and now want to give mental health support to those who struggle with similar concerns.
Warm Line: 855-464-9342
Warm Line Contact Information:
Tracy McAlee, Clinical Director
Office Phone: (610) 891-2173
tracy_mcalee@elwyn.org