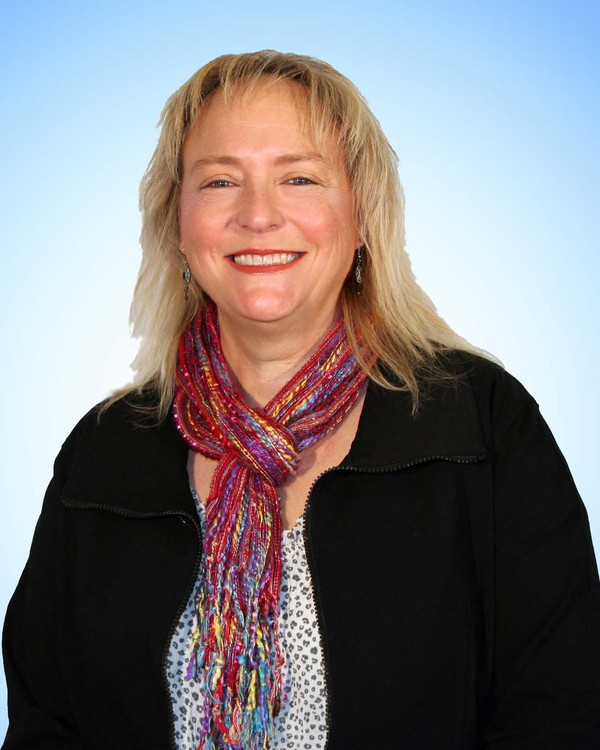 About Elwyn
Kimberly Livezey McCauley, M.Ed.
Regional Manager, Early Learning Services, Northwest & Central Region
Kimberly (Kim) McCauley has been a dedicated employee of the Elwyn ELS program since September 2000. Kim has held many positions over the years but more recently, she proudly serves as Regional Manager of the Northwest & Central Region of Philadelphia. In that role, Kim now leads a regional team providing early intervention services. Kim has 30 years of experience working in special education and behavioral health. Prior to working at Elwyn, ELS, Kim worked at Children's Seashore House/Children's Hospital of Philadelphia, affiliated with University of Pennsylvania, where she had the opportunity to work on behavioral research resulting in her coauthoring publications in the Journal of Applied Behavior Analysis. She received her undergraduate degree from Holy Family University, B.A. in Psychology and a Master's Degree from St. Joseph's University in Special Education. Currently, Kim is working on obtaining her Collaborative Special Education Law Certificate from Drexel University. Kim is a proud mother of two boys and has been married for 25 years.