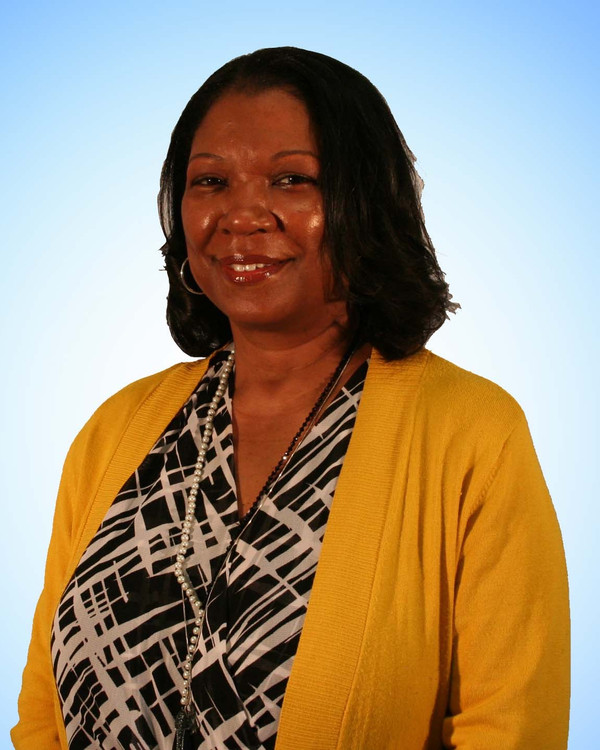 About Elwyn
Shavon Anderson
Operations Director
Hired in 2010 as the Operations Director for the Elwyn SEEDS program now known as Early Learning Services, (ELS), Shavon has served on several committees and has collaborated with senior management on multiple initiatives for the betterment and advancement of the early intervention program overall.
Prior to joining Elwyn, she worked in healthcare administration with two of PA's largest managed care organizations in various non-clinical leadership roles. She contributed to program development and management in Medicare and Medicaid services, call center operations, non-urgent medical transportation and community relations for the uninsured and underinsured.
Shavon is an advocate for self-care and a champion of education, volunteering her time in supporting the Achiever's Academy, (Wilmington, DE). She holds both an undergraduate degree and a Master's degree in Business Administration, MBA from Rosemont College; she is a WorkHuman® certified professional and is currently working towards her PMP® certification.