Support Elwyn
Donations make a tremendous impact on the lives of those most in need.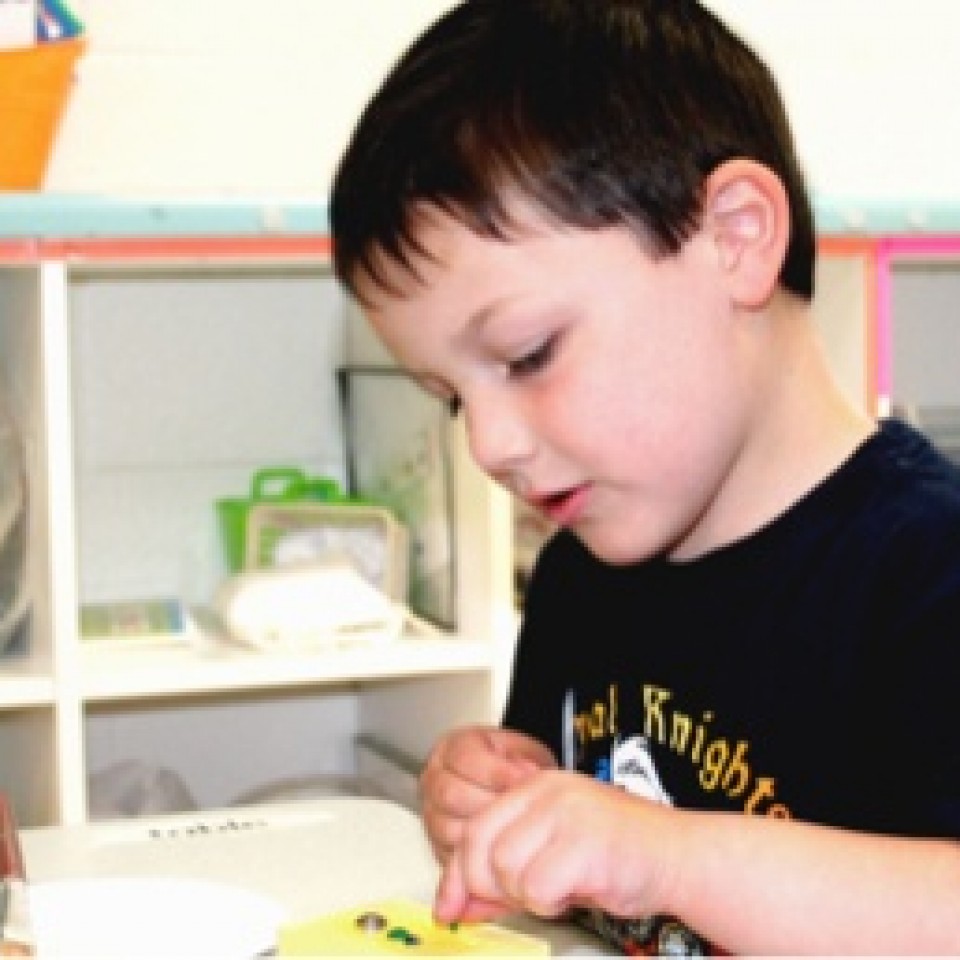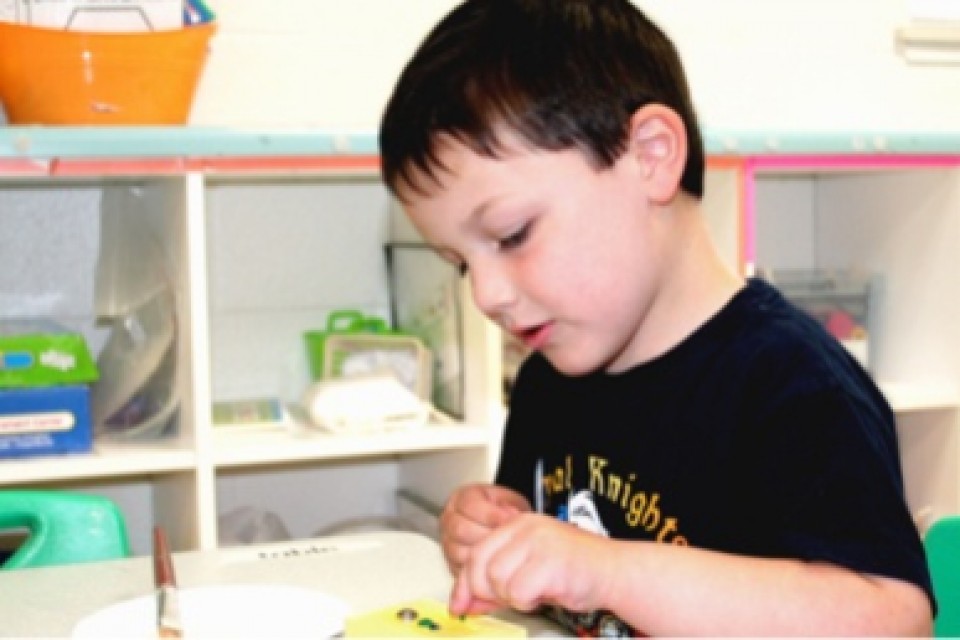 Why Giving Matters
Each gift, large or small, can provide a transformational opportunity. We have experienced the joy of "awakenings" in the children and adults we support through technologies and opportunities afforded to Elwyn through the generosity of our donors. We would love to share that experience with you - come visit us to experience the value of your gift!
Maximizing potential through personal commitment, collective talents and innovation
With the generous support of donors, Elwyn serves approximately 20,000 individuals in nine states. To help make a difference in the lives of individuals with disabilities, Elwyn offers a number of options to support our mission.
Ways to Help
Donate by Mail
To give by mail, please make checks payable to "Elwyn Foundation" and send to:
Elwyn Foundation
111 Elwyn Road
Elwyn, PA 19063
Matching Gift Programs
Double or triple the impact of your gift to Elwyn by participating in your employer's matching gift program.
Gift Acceptance Policy
The Elwyn Foundation is committed to good stewardship of all gifts. We urge prospective donors to seek the assistance of personal legal and financial advisors in matters relating to their gifts, including the resulting tax and estate planning consequences.
Please read the policies and guidelines that govern acceptance of gifts made to the Foundation for the benefit of Elwyn's operations, programs, or services.
Learn More
Contact Us
For more information, and to answer any questions you may have, contact us.
Contact Us