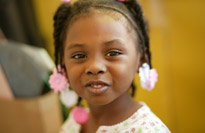 In its 165-year history, Elwyn has garnered national and international prominence for its groundbreaking role in defining and refining the field of intellectual disabilities. From its roots as a Philadelphia school providing some of the nation's first educational opportunities for children with developmental challenges, the organization has emerged as a significant community resource – continually adjusting to meet the needs of the individuals it serves. Through its extensive history, Elwyn's mission has remained steadfast: Maximizing potential through personal commitment, collective talents and innovation, Elwyn supports individuals with diverse challenges in shaping distinctive, meaningful lives. With the generous support of friends, families and donors, Elwyn serves approximately 13,000 individuals in four states. To help make a difference in the lives of individuals with disabilities, please visit the links below: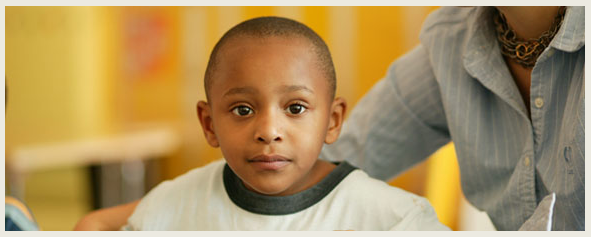 Elwyn is pleased to offer a number of options for how you can donate to our organization. We hope that whatever the form, you'll help by continuing to support our services, initiatives, and mission.
Give Online
Making a gift online is quick, easy and secure! Your donation will be processed instantly and you will receive an email receipt confirmation. Make a Gift.
Donate by Mail
To give by mail, please make checks payable to "Elwyn Foundation" and send to:
Elwyn Foundation
111 Elwyn Road
Elwyn, PA 19063
Matching Gift Programs
Double or triple the impact of your gift to Elwyn by participating in your employer's matching gift program.
Gift Acceptance Policy
The Elwyn Foundation is committed to good stewardship of all gifts. We urge prospective donors to seek the assistance of personal legal and financial advisors in matters relating to their gifts, including the resulting tax and estate planning consequences. Please read the policies and guidelines that govern acceptance of gifts made to the Foundation for the benefit of Elwyn's operations, programs, or services.
Gift Acceptance Policy
Volunteer
There are many ways to volunteer at Elwyn. Learn How You Can Help.
More Information
Please contact the Development Department at 610-891-2590.