Why Giving Matters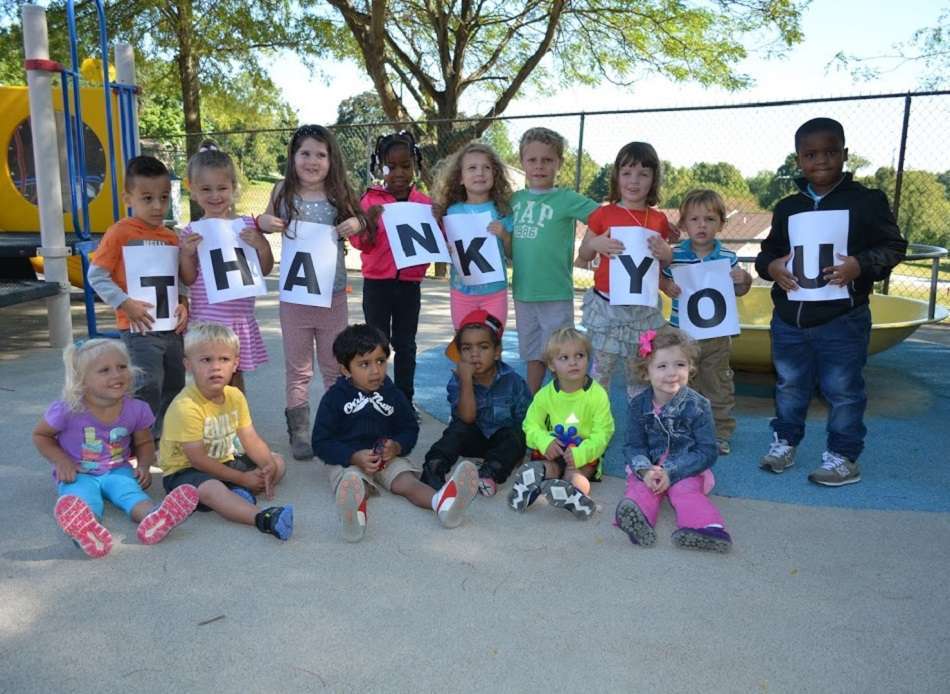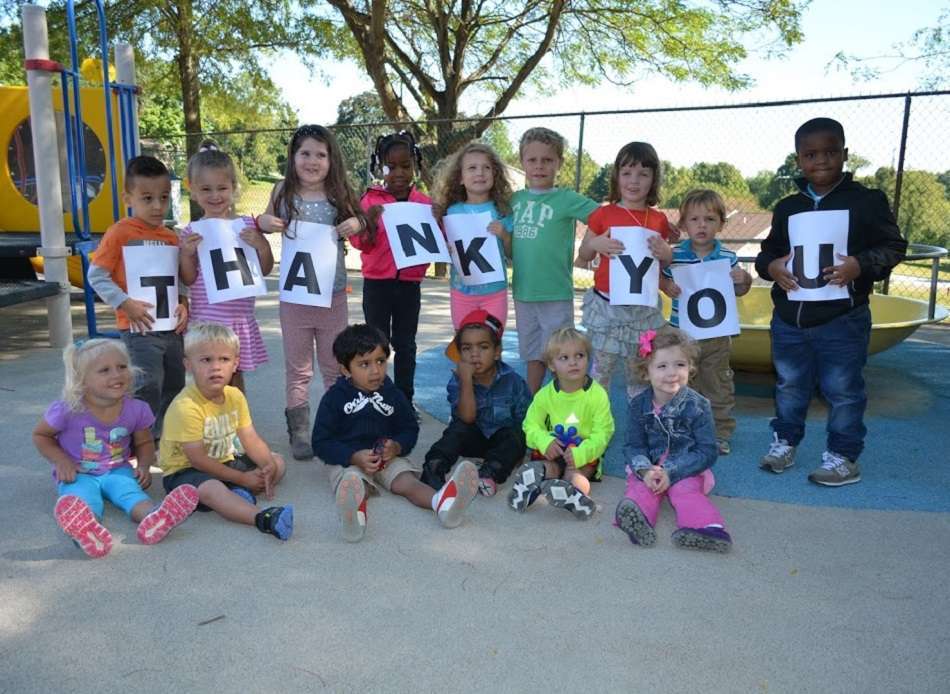 Donations make a tremendous impact on the lives of those most in need. Each gift, large or small, can provide a transformational opportunity. We have experienced the joy of "awakenings" in the children and adults we support through technologies and opportunities afforded to Elwyn through the generosity of our donors. We would love to share that experience with you! Come visit us to experience the value of your gift!
Contact Us
To schedule a visit or a tour, please contact:
Shirley Kester
610-891-2183
shirley_kester@elwyn.org.