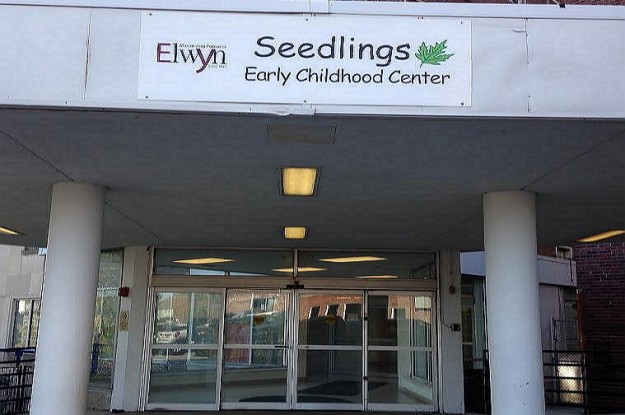 About Philadelphia, Pennsylvania
Philadelphia, the largest city in Pennsylvania, is located in the southeast part of the state at the junction of the Schuylkill and Delaware Rivers. The population as of 2013 was 1,553,165, which is a 2.3% increase from 2000. The estimated median household income has increased from $30,746 in 2000 to $36,836, in 2013. Elwyn is located in the Falls Center (3300 Henry Ave) which also houses up to 350 Philadelphia University students and various specialty businesses. This newly renovated, multi-purpose site is less than a mile from campus and is listed on the National Register of Historic Places. The Center has undergone extensive renovations and now serves as a luxurious office, residential and retail space.
Located in the Falls Center Development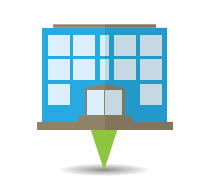 For directions click on View Larger Map on the above Google Map.
Building Address
3300 Henry Avenue
Philadelphia
,
PA
19129
Office: 215-254-2069
Fax: 215-842-0665
Contact Information
Angela Odom
Email: angela_odom@elwyn.org


Services Available
Early Childhood:
Behavioral Health: