Brand Central
As our organization expands and evolves, so must our brand. Click each link for content, details, and information.
Contact Us
If you have any questions, please contact the Brand Team.
Would you like to submit a new project?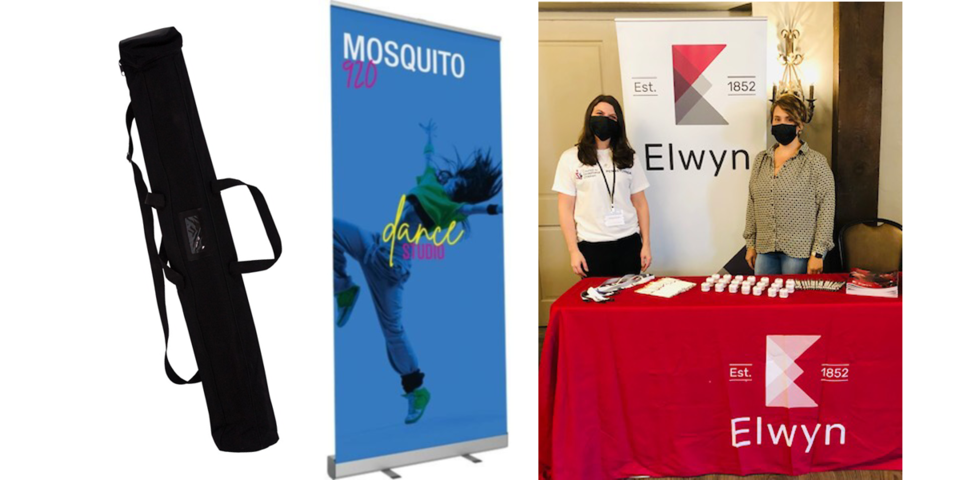 Pull-up Banner and Table Covers
All service lines and programs are required to order and maintain their own materials such as table clothes, and pull-up banners. We are here to help you order the required merchandise to support your program.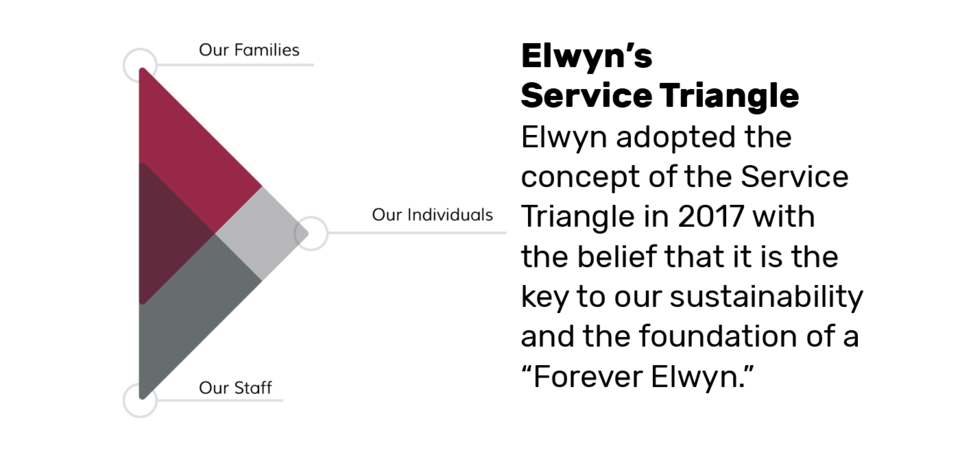 Brand Vision & Meaning
Our vision is our promise. It's who we are, why we do what we do, and what distinguishes us from anyone else.
Go To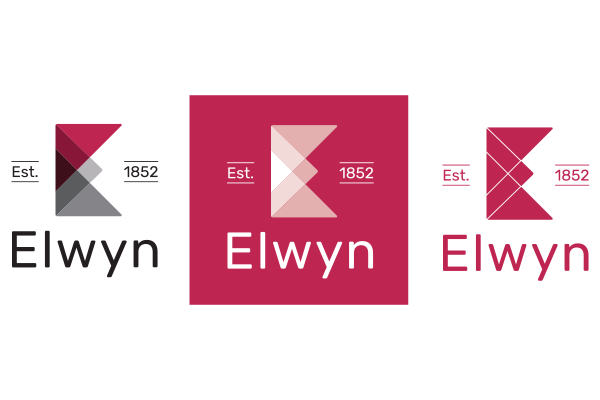 Brand Guidelines
We've provided you the tools and resources to maintain consistency. Please take great care and pride to follow the standards and guidelines provided.
Go To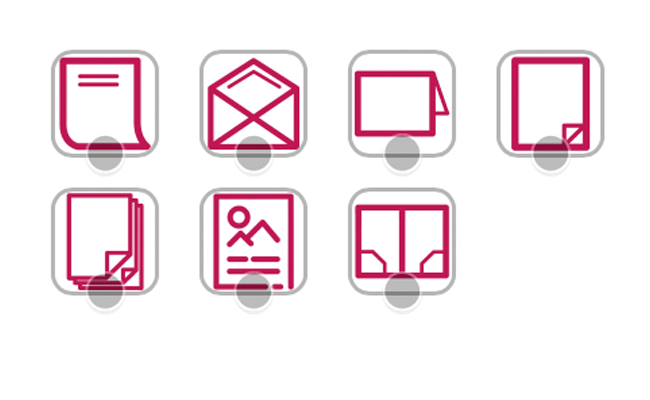 Online Printing Portal
Order, re-order, and print on demand, anywhere, anytime. Stationery, business cards, notepads, manuals, forms, and more. Centralized location for all our branded printed collateral.
Go To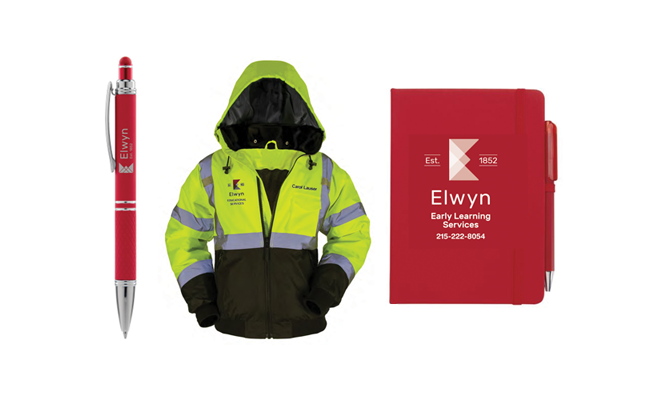 Elwyn Store
Online storefront for Elwyn promotional products and apparel. Online shopping at your fingertips!
Go To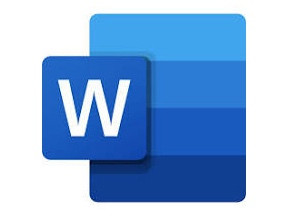 Templates
You may personalize these templates to create a variety of custom projects. Please click here to access templates and directions.
Go To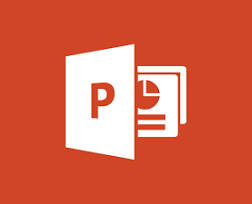 PowerPoint Template
Customizable Powerpoint template.
Go To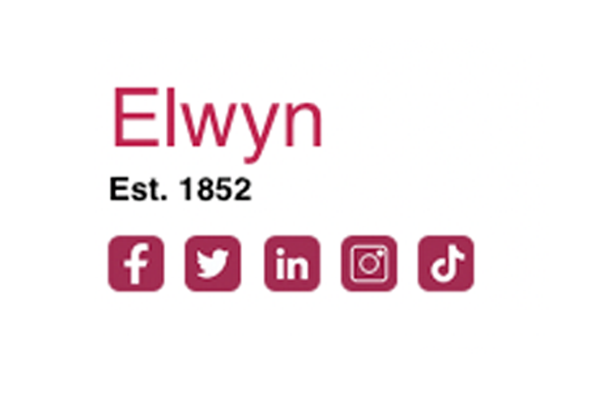 Update Your Email Signature
The new Elwyn email signature is an essential part of our identity, ensuring brand alignment and consistency. Please help promote and protect our brand by updating your signature today.
Go To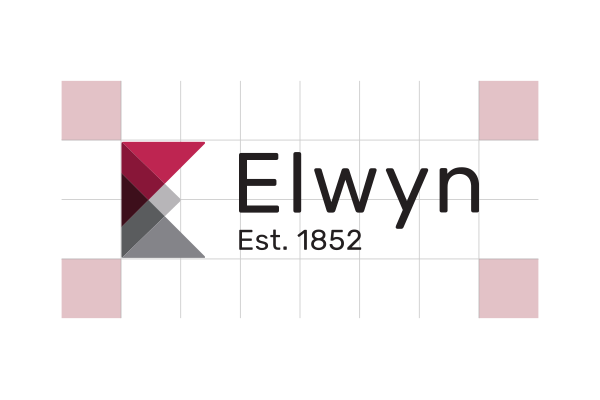 Download Our Logo
Looking to download the Elwyn logo? For proper usage, refer to the logo section in our Brand Guidelines. Contact the branding team for any questions you may have.
Go To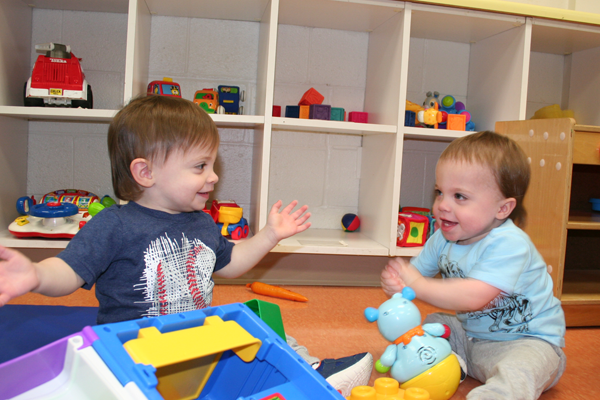 The Philanthropic Request System
The Philanthropic Request System is designed for program managers to access to the Little Bit Extra Fund. The Little Bit Extra Fund is comprised of donations received from Elwyn Day and additional funds raised throughout the year.
Go to our online form
Photography Guidelines and Usage Standards
Elwyn has committed to using only authentic and original photography. Please click here for more information and to download a photo release form.
Standard Boiler Plate
Since 1852, Elwyn has helped people with autism, intellectual, developmental, and behavioral challenges lead meaningful lives. As an internationally recognized nonprofit human services organization, we have always been on the forefront of innovation. To learn more, visit elwyn.org.
The Elwyn Foundation Strategic Plan 2021 to 2024
Go To