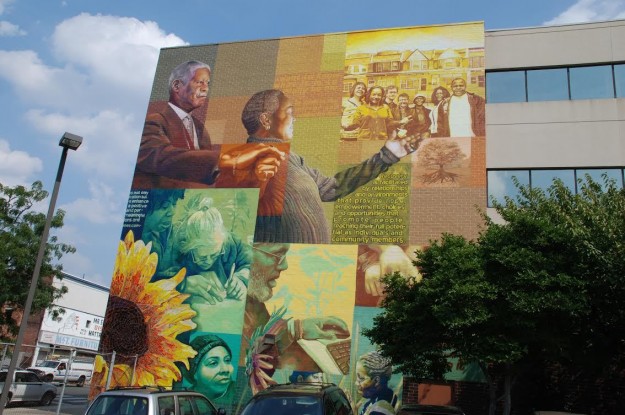 About Philadelphia, Pennsylvania
Philadelphia is Pennsylvania's largest city, which is notable for its rich history. The land area is 135 square miles (as of 2000), and there are 11,233 people per square mile. The Declaration of Independence and the Constitution were both signed at Independence Hall in Philadelphia. SEPTA's Market-Frankford Line runs along Market Street, as a subway east of 44th Street and as an elevated line above Market Street. There is a station at 40th and Market.
Located Near Drexel University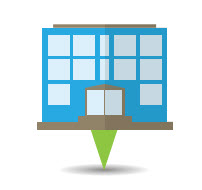 For directions click on View Larger Map on the above Google Map.
Building Address
4040 Market Street
Philadelphia
,
PA
19104
Office: 215-895-5500
Fax: 215-386-4436
Contact Information
Kimira Cousins
Email: kimira_cousins@elwyn.org


Services Available
Health Services:
Behavioral Health:
Education:
Early Childhood:
Employment Opportunities for Adults with Intellectual Disabilities: