Elwyn Ball
As we celebrate the 40th anniversary of the Elwyn Ball, we are proud that this event has raised $5.2 million in the past 10 years alone. We are tremendously grateful to our sponsors for their continued support during this difficult time. Although this year's event has passed, you can view our program by clicking the link below. Please save the date for the next year's event on Saturday, April 24, 2021 at the Bellevue in Philadelphia.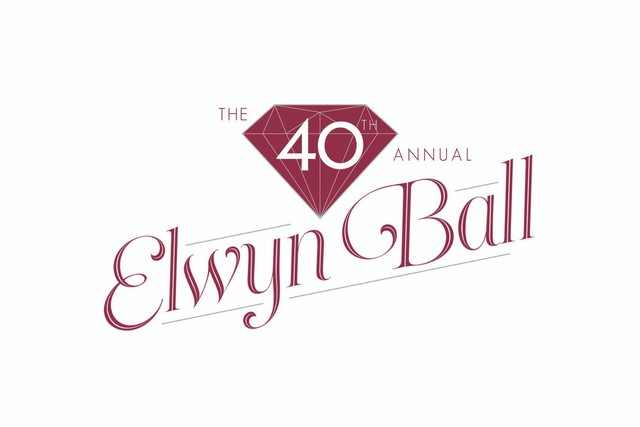 The 40th Annual Elwyn Ball: A Virtual Event
Elwyn is proud to be the national leader in education, treatment, and support services for over 20,000 children and adults with autism, intellectual and developmental disabilities, and behavioral health challenges. Our mission remains steadfast: helping the individuals we serve to shape distinctive, meaningful lives.
Location
Date
Saturday, May 16, 2020

Principal
Platinum
Gold
Silver
Bronze
President's Circle
ADP

Chimicles Schwartz Kriner and Donaldson-Smith LLP

Chorus Communications Inc.

Virginia and Caesar Crognale

HB Electric Service, Inc.

Bonnie and Joe Lundy

Perspective Financial Group, an Alera Group Company

PMA Management Corp.

Judy and Bill Strine

R.C. Titter Construction

Razor Technology

Sun East Federal Credit Union

Linda and Steve Siegfried & Neetsie and Barry Siegfried
VIP
Binswanger

Brookside Construction

Canon

Cozen O'Connor

Gretchen and Bob Koch

Lincoln Financial Group

Jane and Tom McCaully

Nyman Associates

Oasis Property Group

ProCo Insurance Services

Wm. Henderson
Friends of Elwyn
Bottino's Supermarkets

Catherine and J. Michael Kunsch

Cigna Healthcare

Main Line Health

Marshall, Dennehey, Warner, Coleman and Goggin

Pareto Underwriting Partners

PharMerica

Trudy and Laird Slade

Sonja Pettingill and Steven Silber, M.D.

Vineland Construction
Committee Members
Rob Cola
Dina Daniele
Joan Emmi
Dan Foltz
Jayne Garrison
Edward Goss
Ellen Goss
Gretchen Koch
David Logan
Charles McLister
Elizabeth McLister
Kevin O'Donoghue
Adam Saunders
Lisa Spector
Richard Stevens
Judy Strine