2022 Juneteenth Statement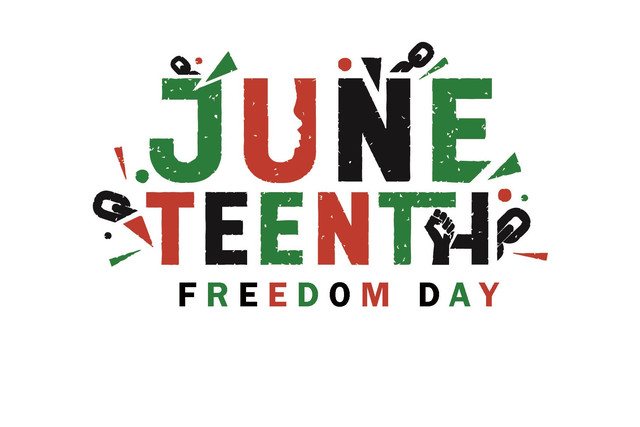 On behalf of Elwyn, its employees, and Board of Directors, I am proud to join our communities once again across the nation to celebrate Juneteenth. This Juneteenth marks the 157th anniversary of the date when enslaved people in Texas finally received word that President Lincoln had signed the Emancipation Proclamation more than two and a half years earlier. As our country continues to reckon with and address the systemic discrimination that is the legacy of slavery, Elwyn will redouble its efforts to foster fairness and equity.
A year ago on June 18th, 2021, I wrote "Real change requires dedication and courage." Since then, Elwyn has made strides to demonstrate our dedication in the fight against everyday bias, bigotry, and inequity. We furthered our efforts on December 29th, 2021, as we added Juneteenth to our list of holidays for all eligible employees. We hope that employees treat this day as an opportunity to learn about their role in building a more inclusive world.
In addition to adding Juneteenth to our employee holiday schedule, Elwyn has created the office of Employee Engagement, which is led by the Vice President of Employee Engagement, Stacie Johnson, and staffed by our new Senior Director of Diversity, Equity, and Inclusion, Craig Carter. In conjunction with our DEI subcommittees and Steering committee, we are confident the department will have an extensive impact on the organization.
One such initiative our Employee Engagement team has begun is the launch of two Employee Resource Groups (ERGs) for our Black and LGBTQIA+ staff, with plans to launch several additional groups in the coming year. We hope that these organizations will give our staff and the individuals in our care the opportunity to be their bold and authentic selves in the workplace.
Just as our abolitionists founders discovered 172 years ago, we have learned that equity and inclusion do not come automatically or easily. As we work internally, we must also look beyond our walls into the communities we serve. Dr. Martin Luther King Jr. said, "There is nothing new about poverty. What is new, however, is that we have the resources to get rid of it." We have taken these words to heart and Elwyn has made the intentional decision to do our part in supporting Philadelphia businesses. In line with Philadelphia Mayoral Executive Order 01-21, we are dedicated to spending no less than 38% of our Philadelphia based programs' discretionary funds with minority, women, disabled, and Veteran-owned businesses.
Since its inception, Elwyn has shown it has the courage and capacity to become the change it wants to see in the world. As James Baldwin said, "Those who say it can't be done are usually interrupted by others doing it." With the help of all our members, we will interrupt the cycle of inequality for many years to come.


Charles S. McLister
President and CEO