Elwyn Invests in New Jersey Programs
Organization makes significant program enhancements.
Thursday, 17 February 2022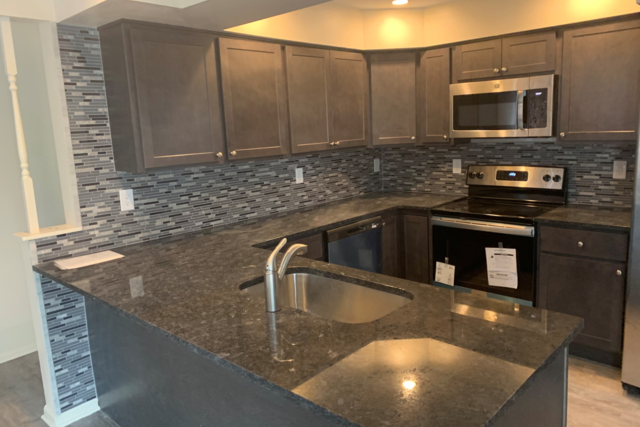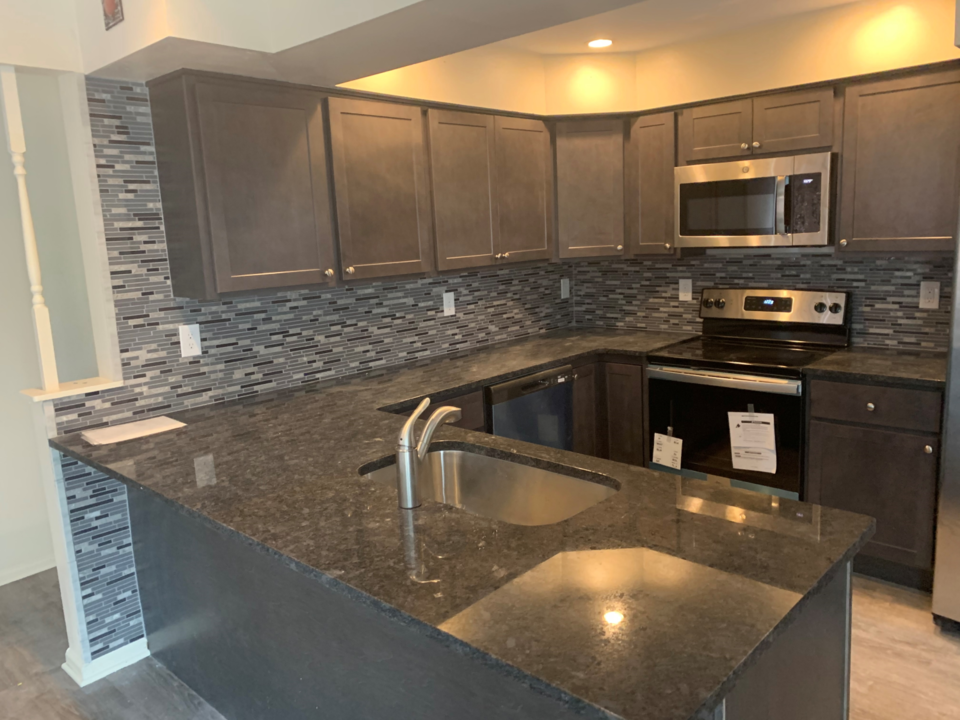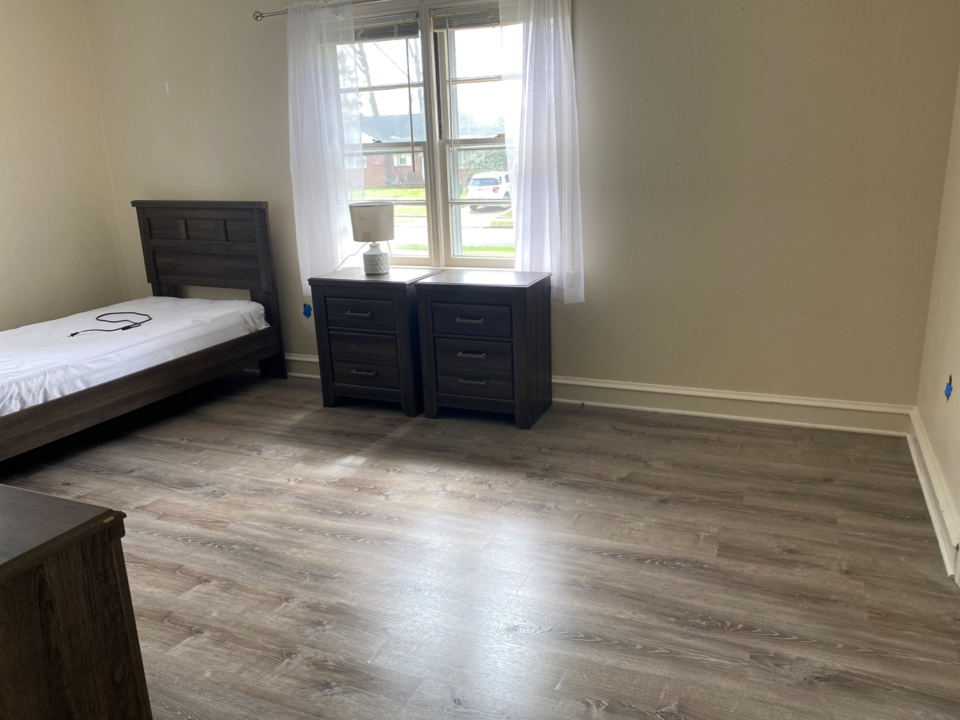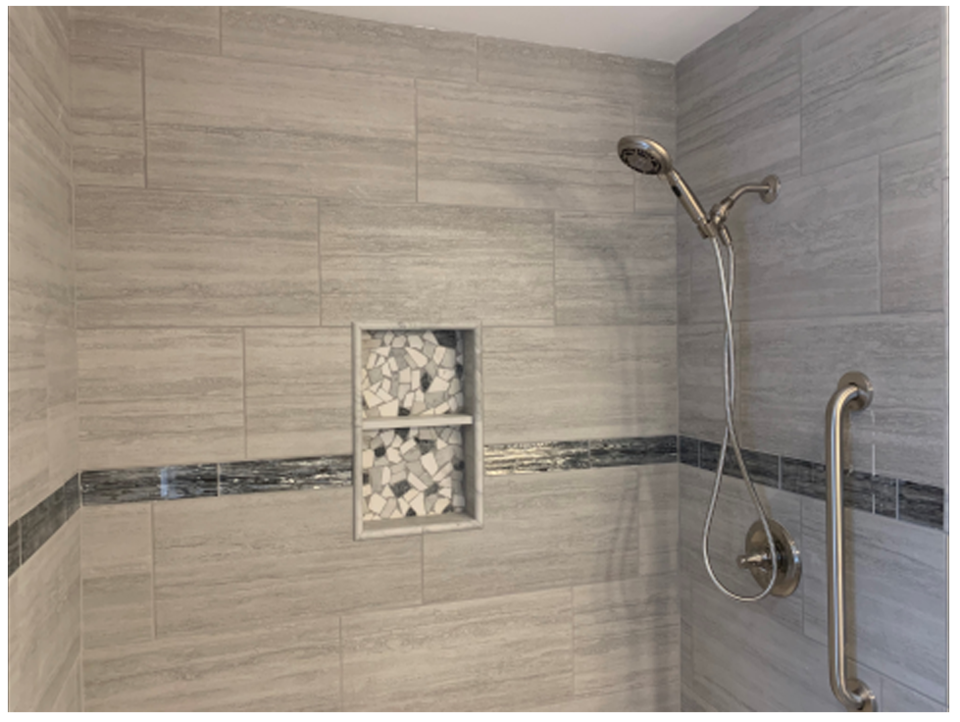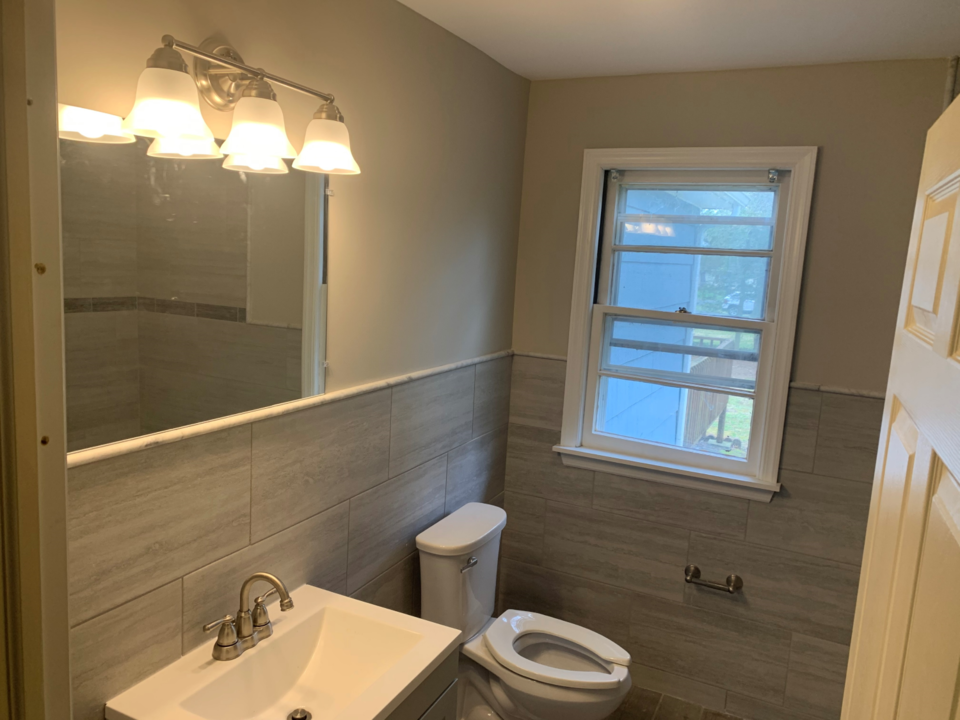 Click arrows to view more
Close
View
Gallery
Vineland, NJ – February 17, 2022 — Elwyn, the internationally-recognized nonprofit human services organization is making a series of strategic real estate moves in New Jersey to provide the highest quality of uninterrupted care.
Committed to the right to independence and choice for the people in their care, Elwyn has made significant investments to enhance programming and renovate several residential community group homes. Deinstitutionalization rendered the Vineland campus model out of date, facilitating the sale of the property. Spaces for work/day programs and training have been modernized and revamped as well. All improvements were made possible in part by the recent sale of the Vineland campus.
"We are proud of the enhancements we have made to our programs in New Jersey. This is just the beginning of our plan to reinvest in Vineland and the surrounding areas," said Len Kirby, Chief Operating Officer of Elwyn.
Elwyn currently operates 50 group homes and supervised apartments in Vineland and the surrounding areas, serving approximately 200 individuals. Elwyn expects to grow its New Jersey footprint to accommodate the increased demand for housing for individuals with intellectual and developmental disabilities.