Jim Sebra Featured in Philadelphia Business Journal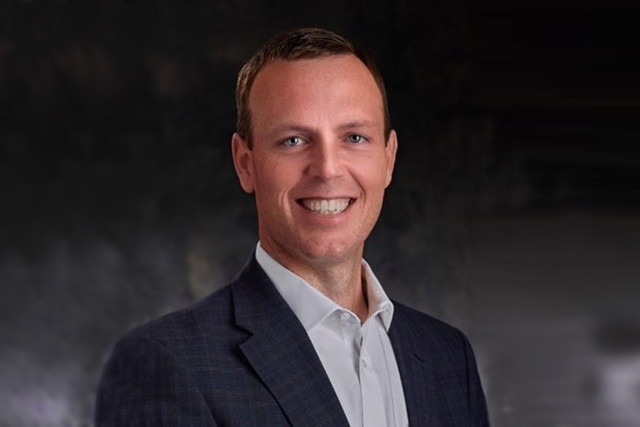 Jim Sebra Named Chair of Elwyn's Board of Directors
July 25, 2022
See the full press release at BizSpotlight – Philadelphia Business Journal
Jim Sebra, who has served as an Elwyn board member since 2018, has been appointed the organization's Board Chairperson.
In addition to his leadership role at Elwyn, he is the CFO and Treasurer for Independence Realty Trust, a position he has served in for more than a decade. Previously he acted as the CFO and Treasurer of RAIT, as well as Senior Vice President, Finance and Chief Accounting Officer. He has also acted as Controller of Brandywine Realty Trust and worked with public accounting firms Arthur Andersen LLP and KPMG LLP, serving a variety of publicly and privately held real estate companies and professional service firms.
Jim holds a BS in Accounting from St. Joseph's University and an MBA from Villanova University. He is also an adjunct professor of finance at Villanova University and a certified public accountant.
"Elwyn is grateful for Jim's leadership and commitment to the mission of our organization," said Chuck McLister, Elwyn President and CEO. "We are excited to announce his new appointment and look forward to our continued work together to make lives better for the people we support."