Juneteenth Announcement
Wednesday, 29 December 2021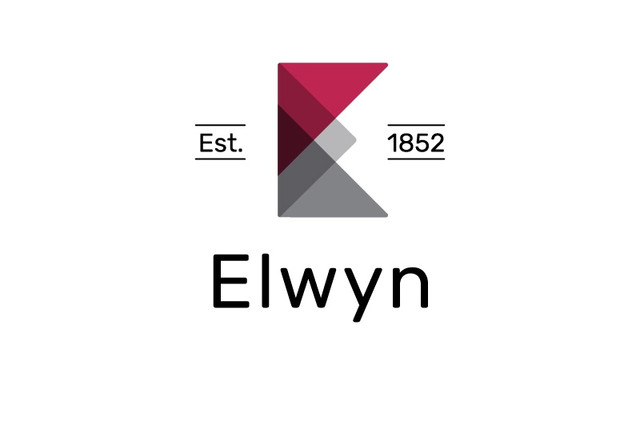 Juneteenth (short for "June Nineteenth") marks the day when federal troops arrived in Galveston, Texas in 1865 to take control of the state and ensure that all enslaved people be freed. The troops' arrival came a full two and a half years after the signing of the Emancipation Proclamation. Juneteenth honors the end to slavery in the United States and is considered the longest-running African American holiday. On June 17, 2021, it officially became a federal holiday.
The Diversity, Equity & Inclusion Work Groups have been discussing how Elwyn should recognize Juneteenth. Effective in 2022, Elwyn will add Juneteenth as a holiday for all eligible employees. This holiday will follow the same rules as other holidays. The annual Holiday bank maximum will not increase with the addition of Juneteenth.
For 2022, June 19th is a Sunday. For continuous operations departments, the holiday will be observed on June 19th and for non continuous operations on June 20th.