The formation of the Office of Employee Engagement and the appointment of its first Vice President
Elwyn is proud to announce the formation of its first Office of Employee Engagement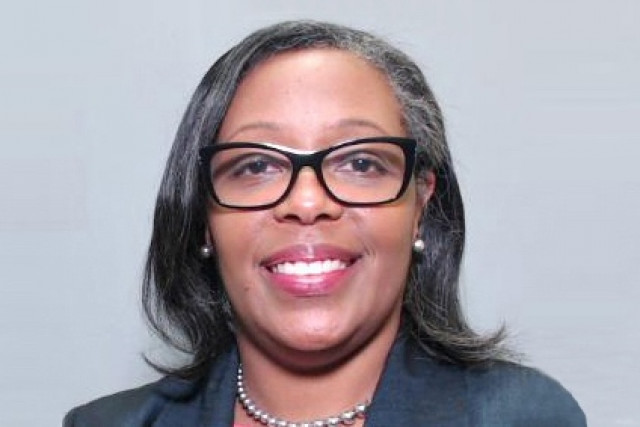 As part of Elwyn's strategic plan, the company established the first ever Office of Employee Engagement and Professional Development and today we are proud to announce the appointment of its first Vice President, Stacie Johnson.
Ms. Johnson joined Elwyn as the executive director of a former affiliate and has been a leader for the organization in Early Learning Services, specifically in the areas of child welfare and family support. She has a distinguished career in human services, including leadership roles in education, child welfare programs, juvenile justice, and children and family services.
"Since joining Elwyn in 2018, Stacie has been a leader in both title and performance. We are thrilled that she will lead our strategic efforts to engage Elwyn's employees, ensuring that we transform the work culture at Elwyn over the next several years. Her commitment to employee welfare and professional development is unmatched," said Charles McLister, Elwyn's President.
"I am honored to accept this position and excited that Elwyn is willing to invest in people and resources to be the best-in-class employer in our industry," said Ms. Johnson.
Ms. Johnson will assume her new duties effective January 3, 2022.