Coronavirus updates
We are closely monitoring the coronavirus pandemic as it continues to escalate, and are taking the necessary steps and precautions to prevent and contain the spread of disease.
Donate to the COVID-19 Emergency Fund Now!
If you would like to make a pledge, please contact Marguerite Kraftson at mkraftson@elwyn.org. You can mail checks to:
Elwyn Development Office, 111 Elwyn Road, Elwyn, PA 19063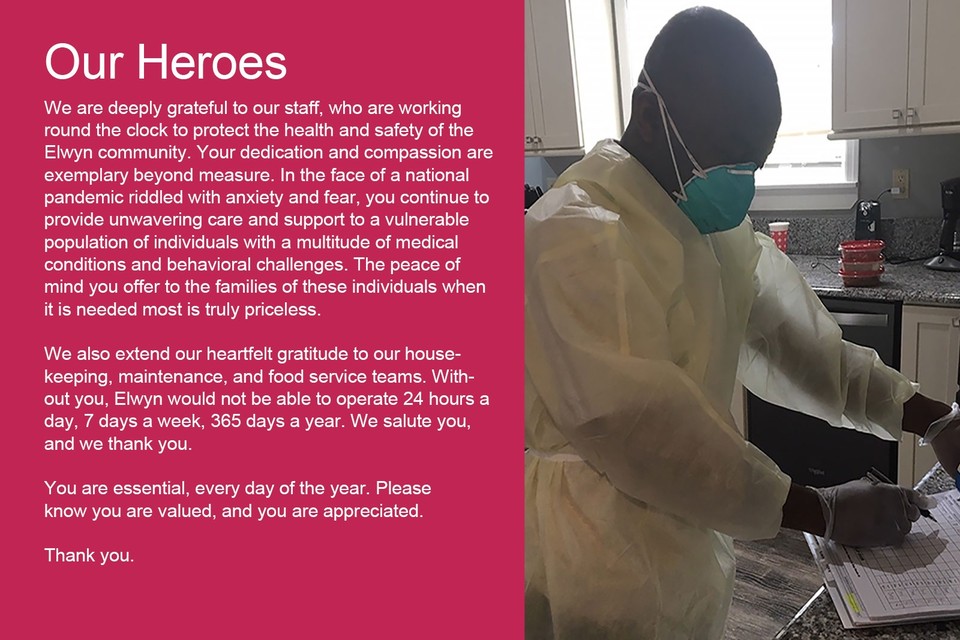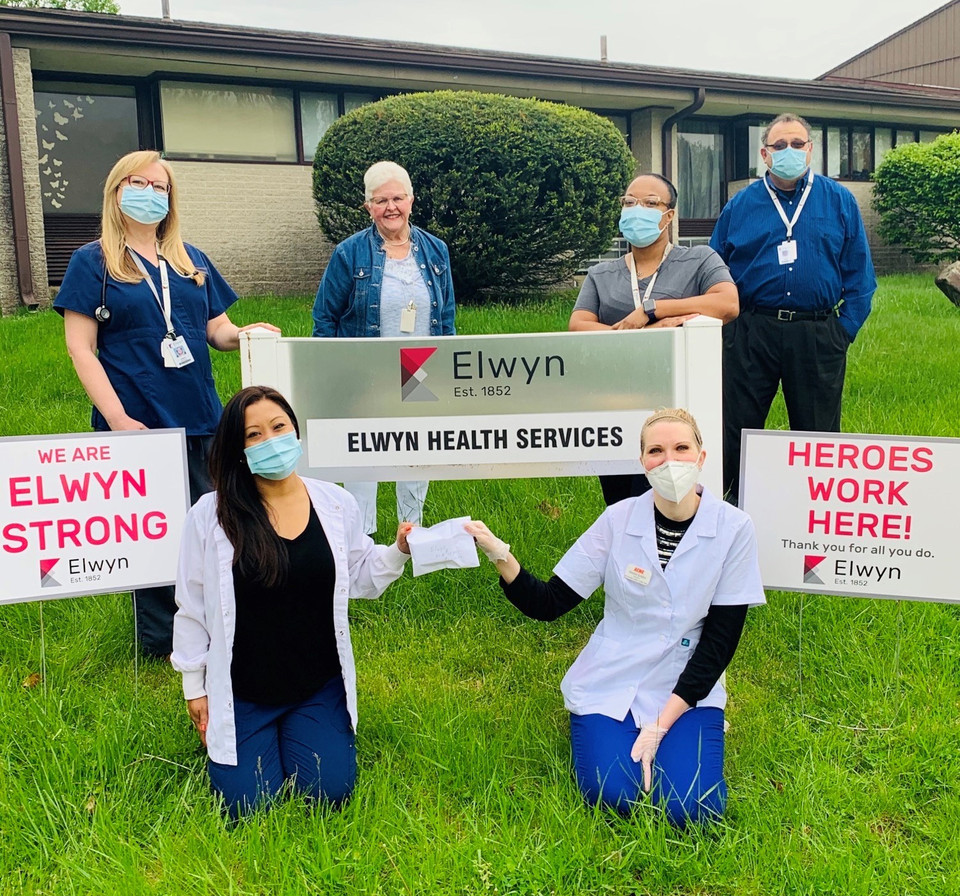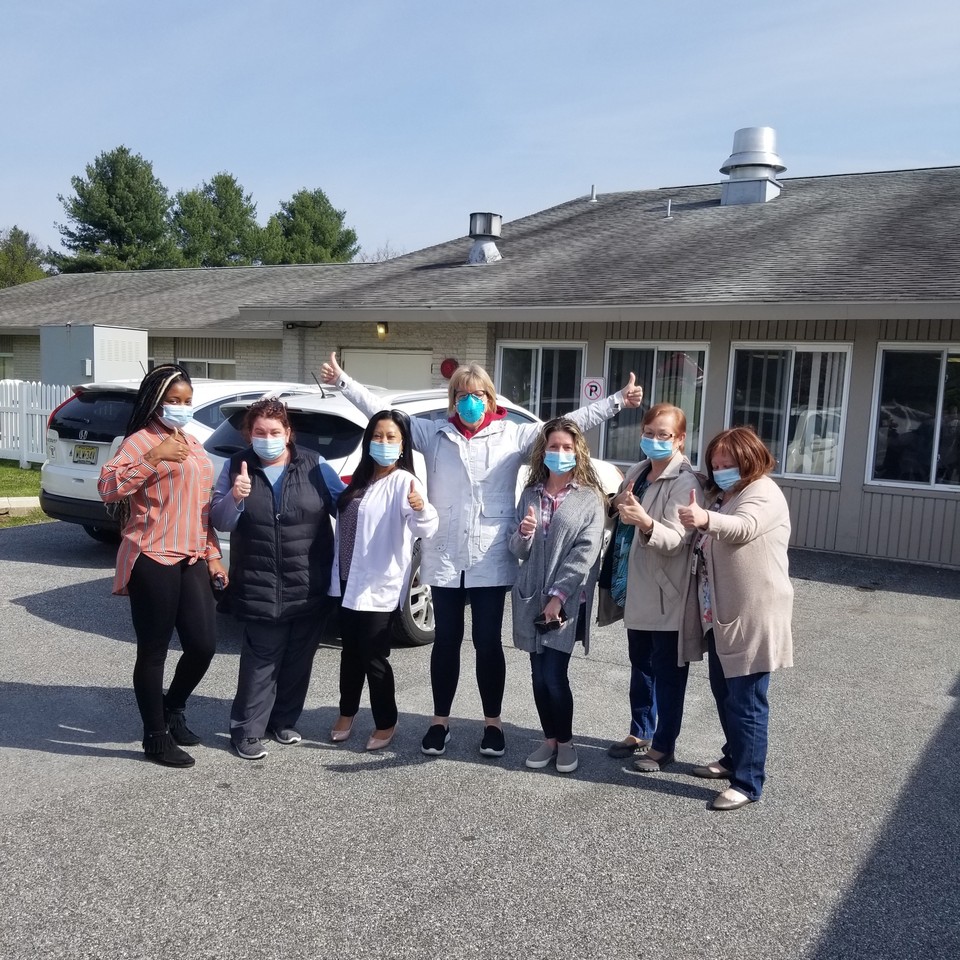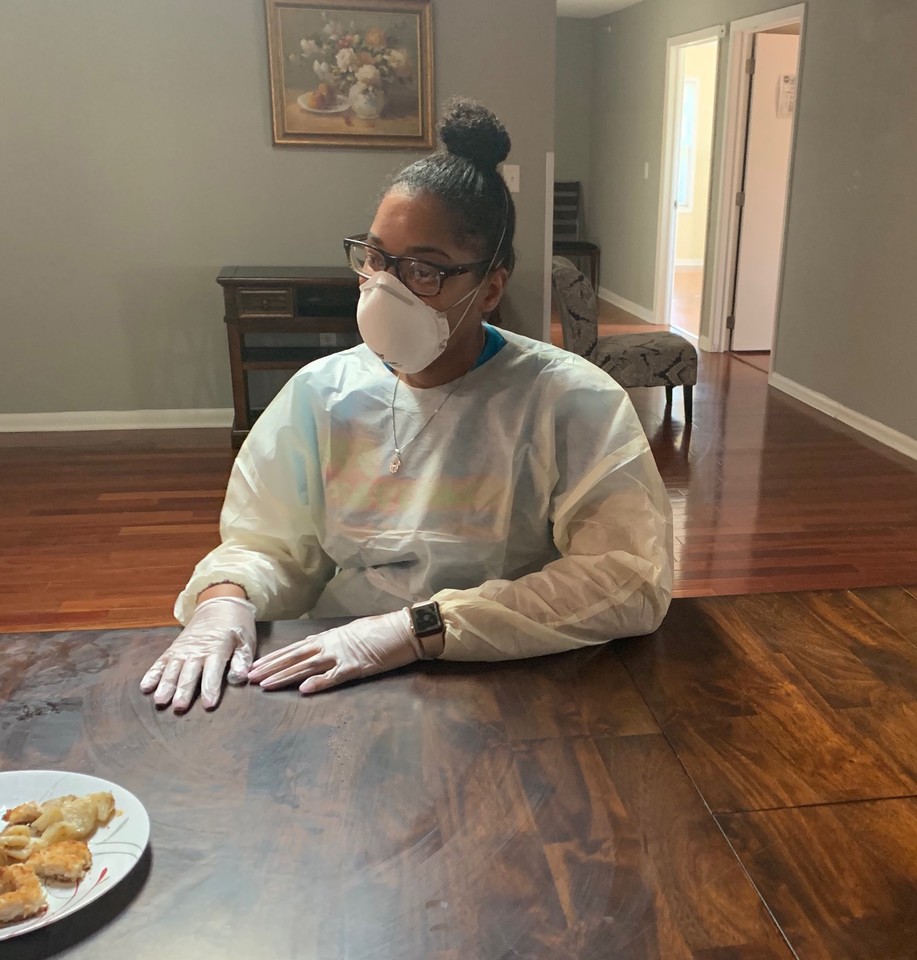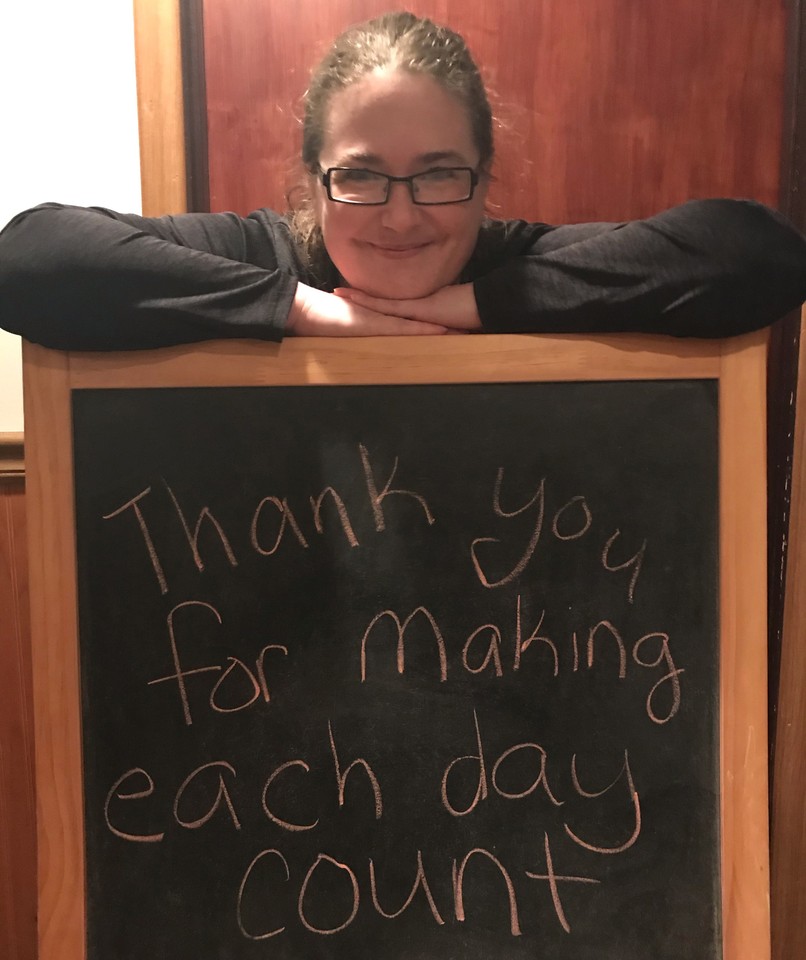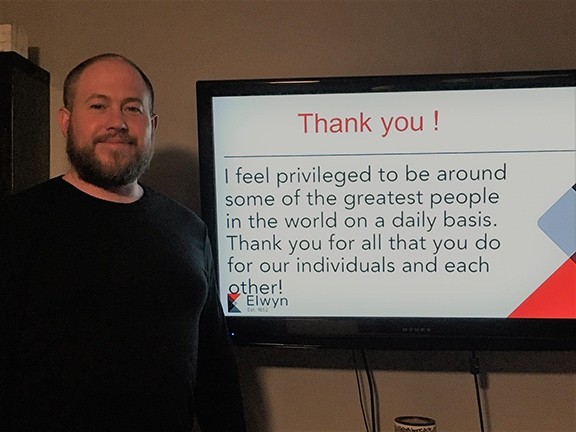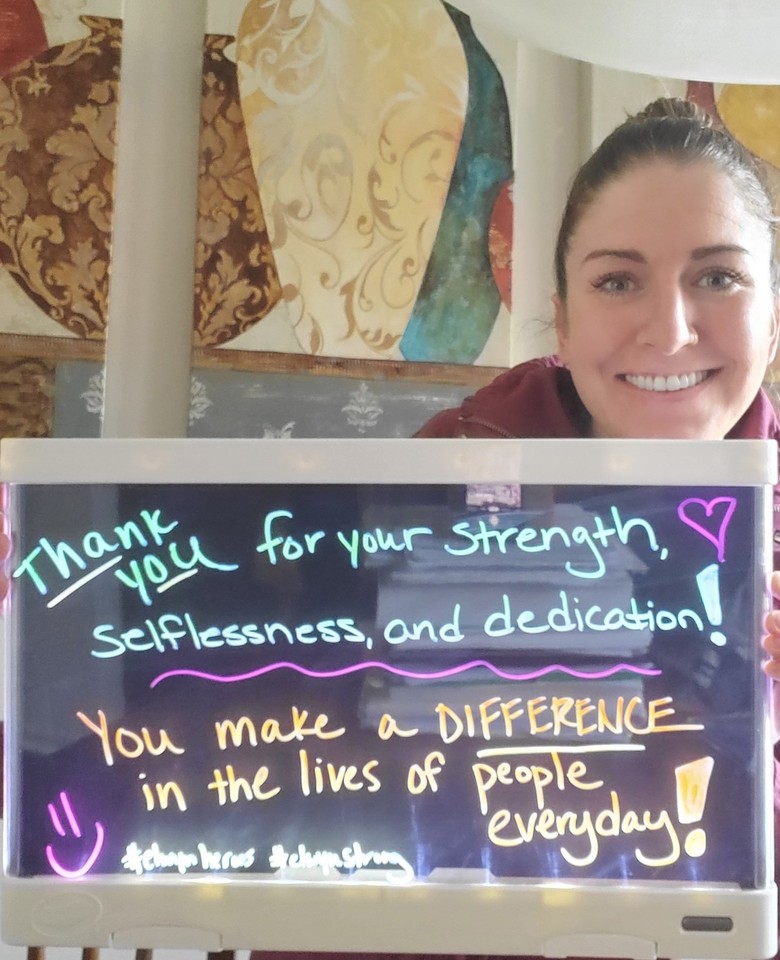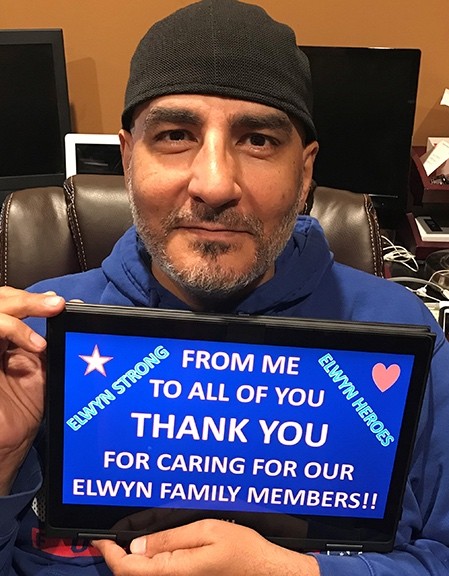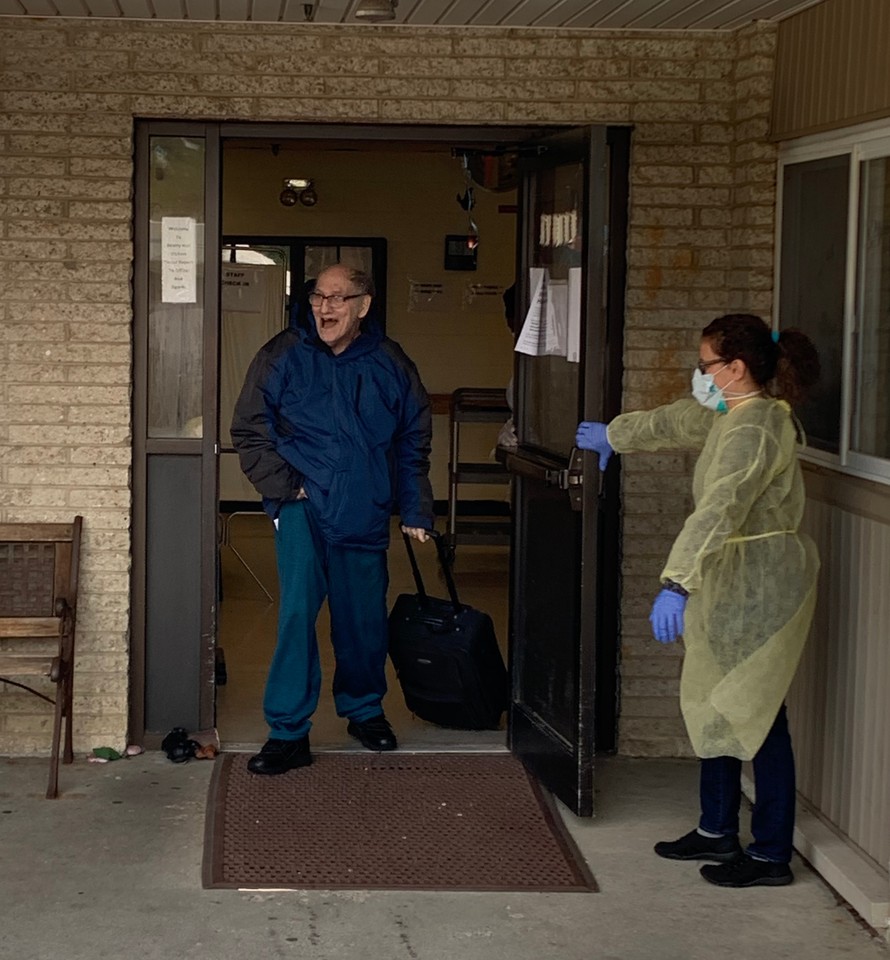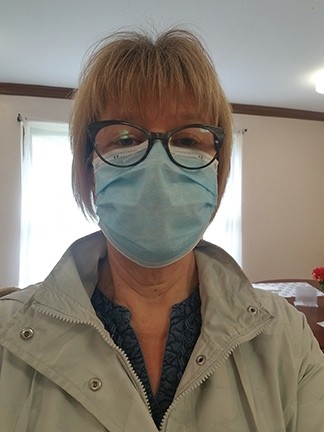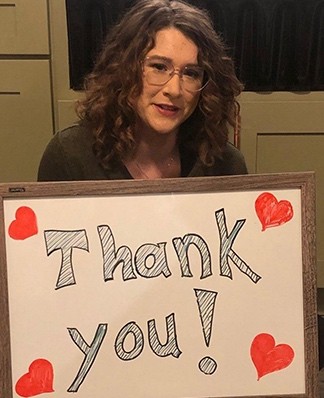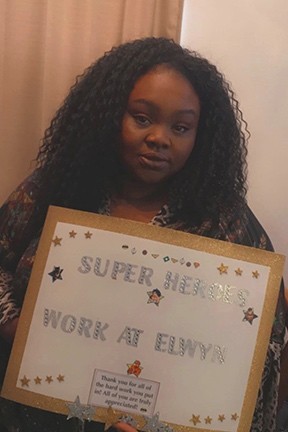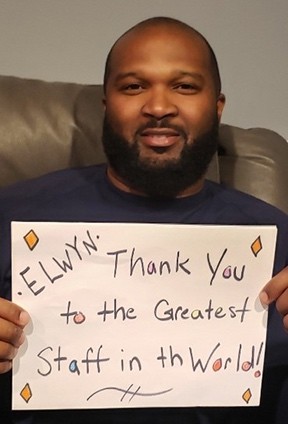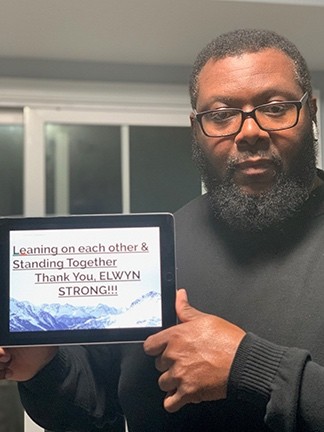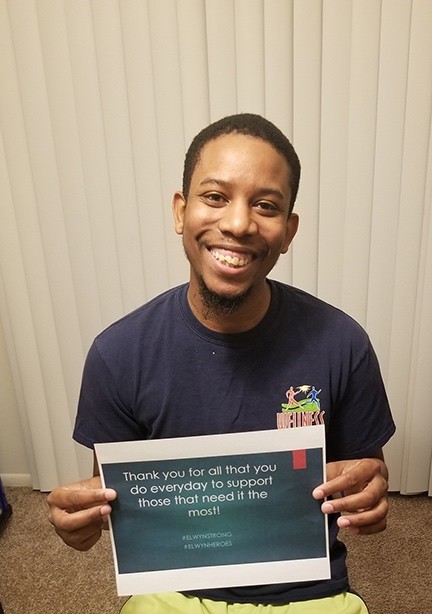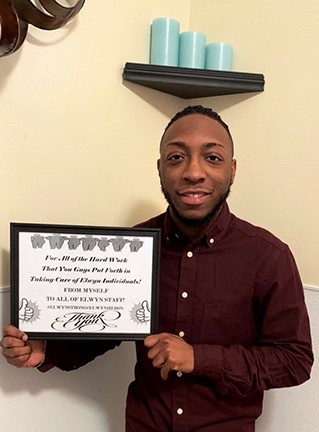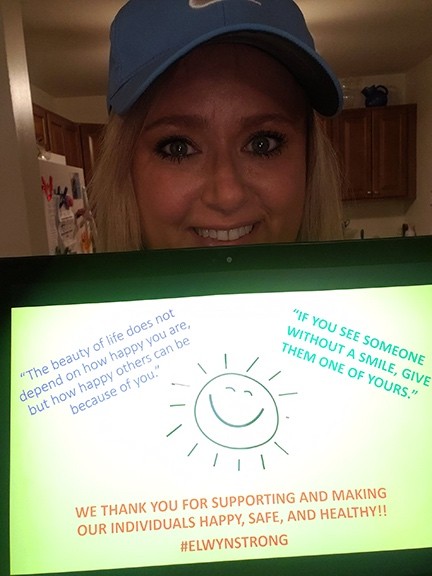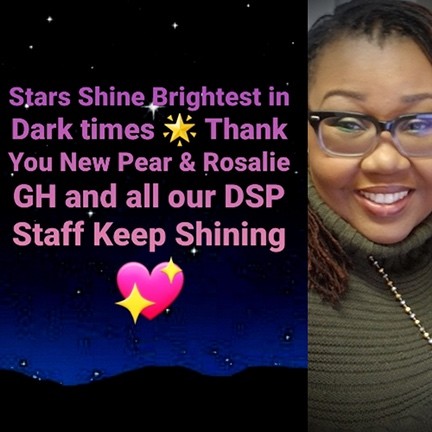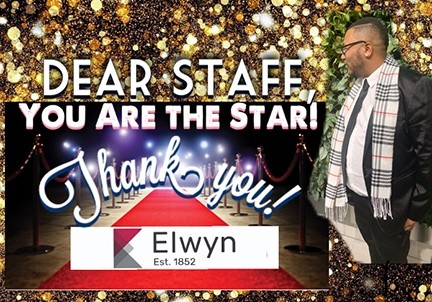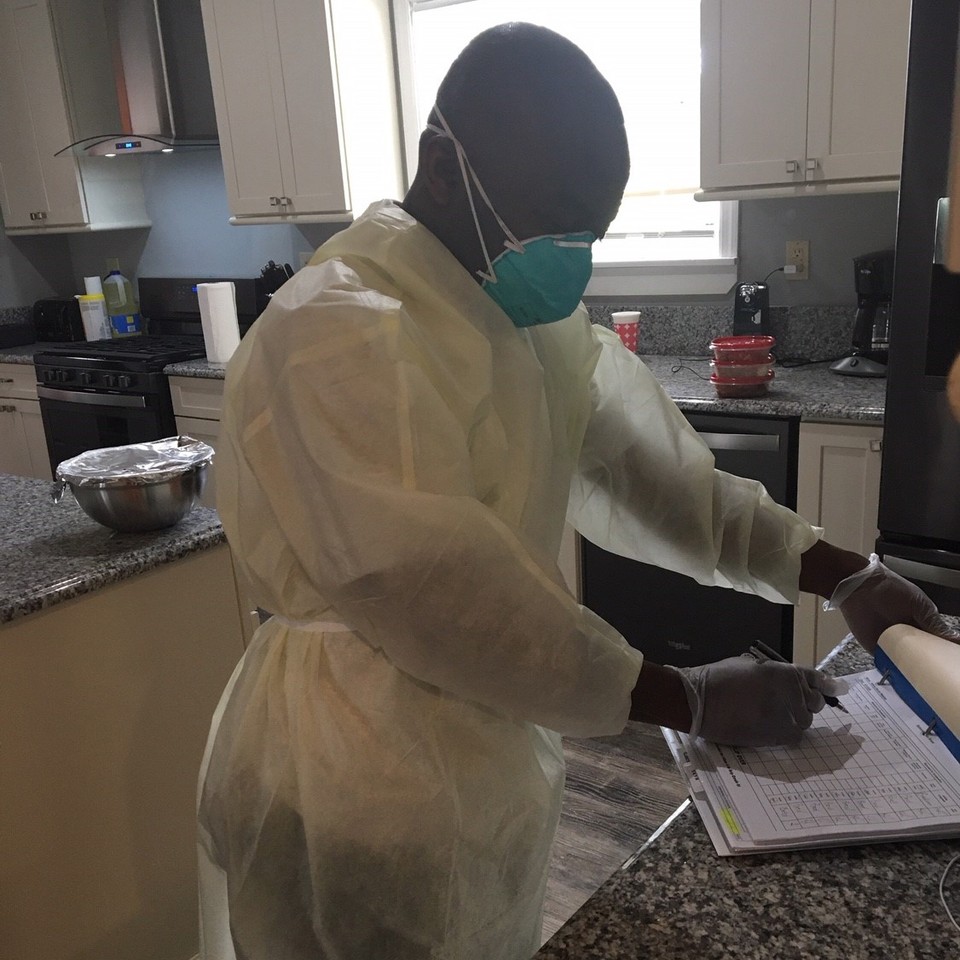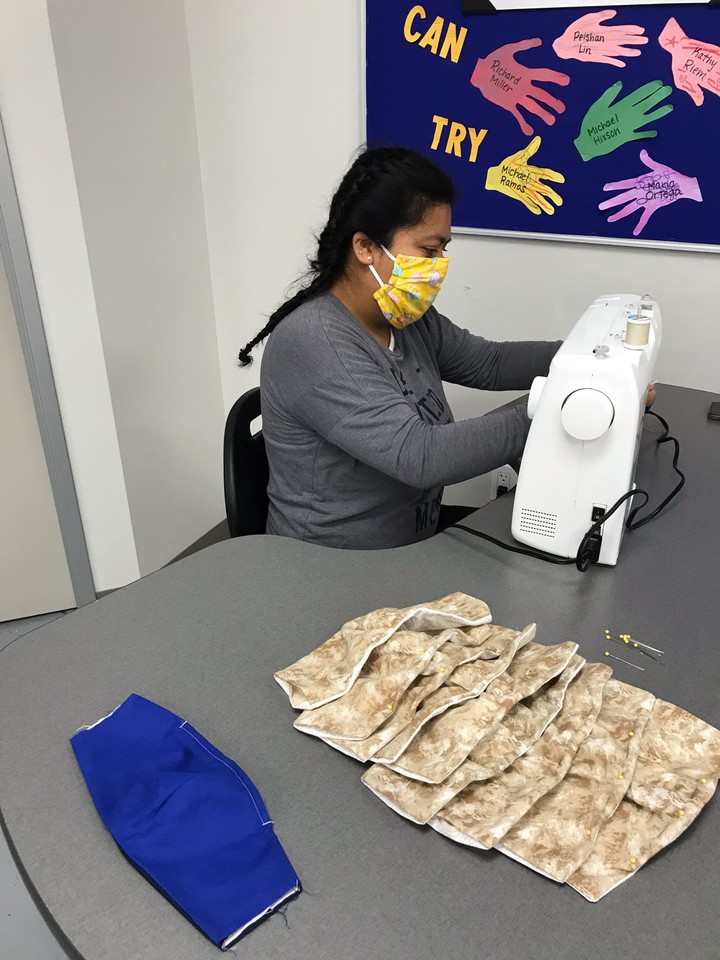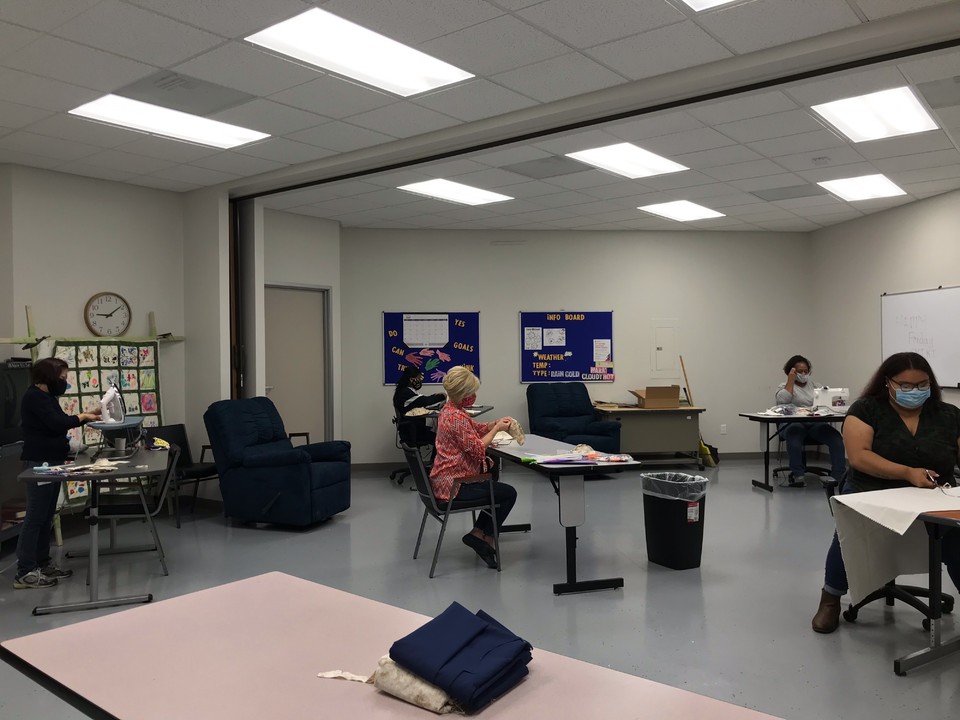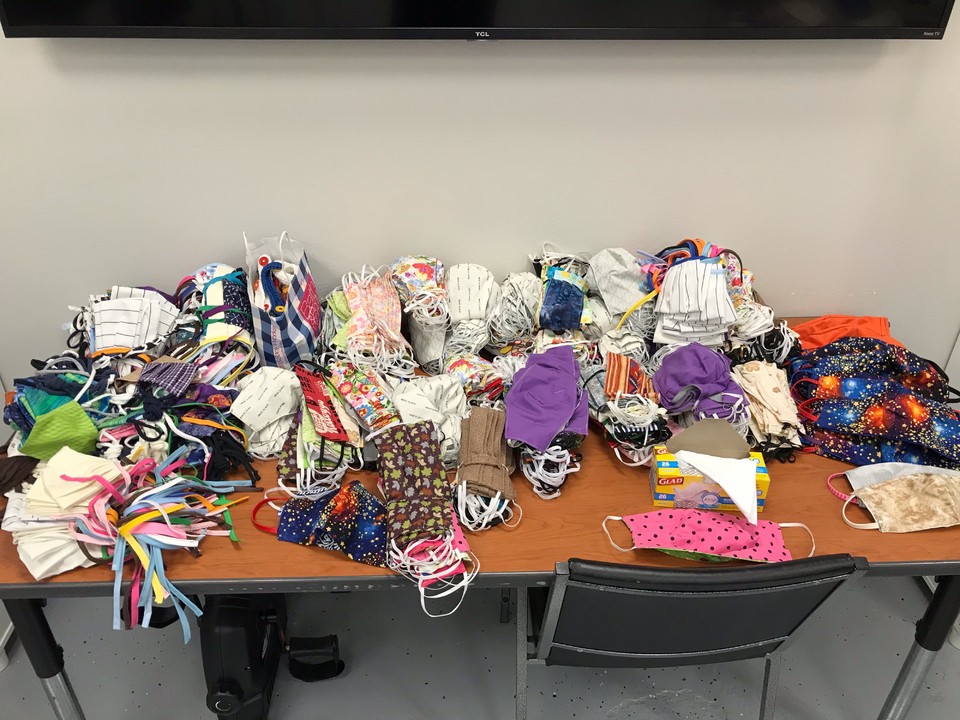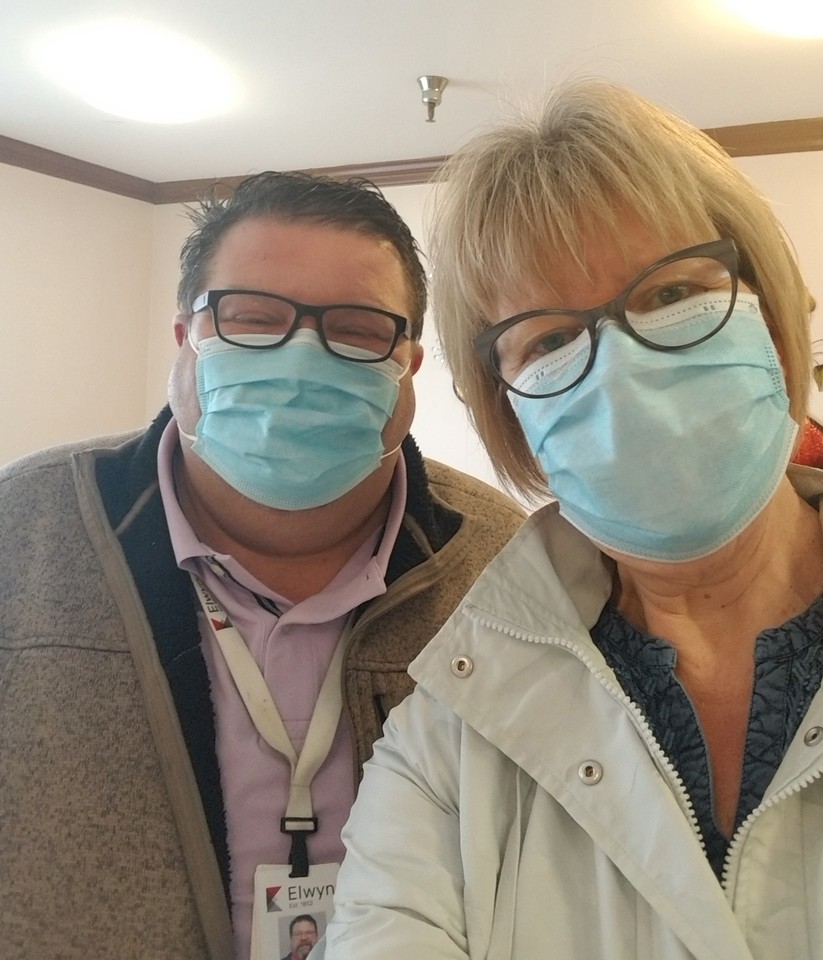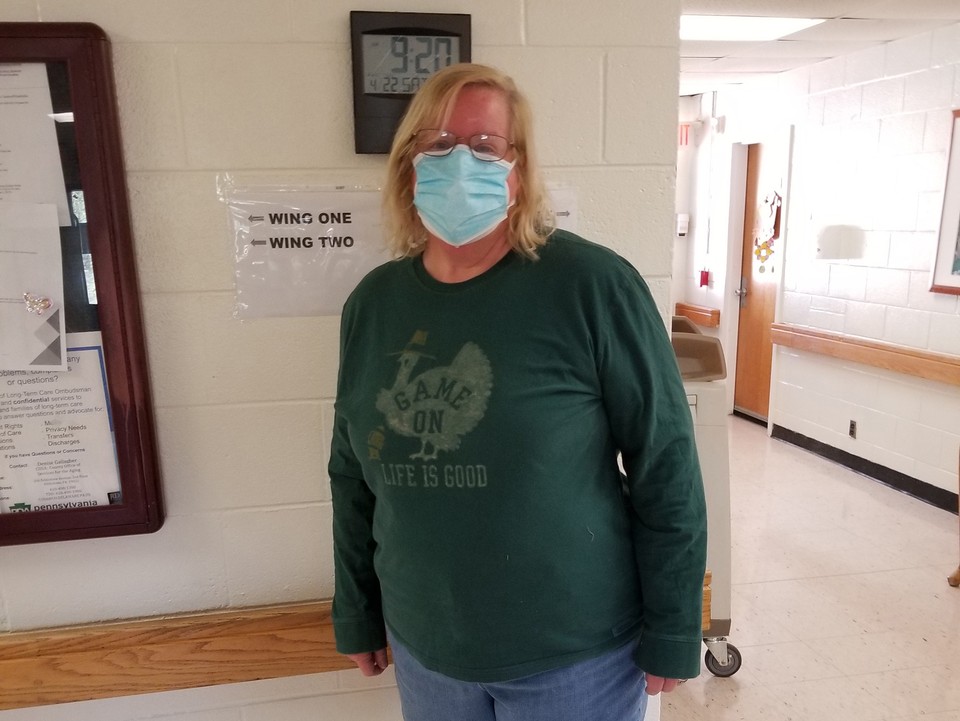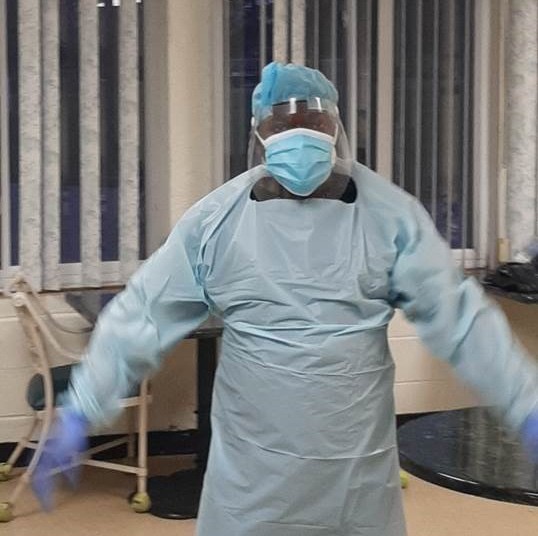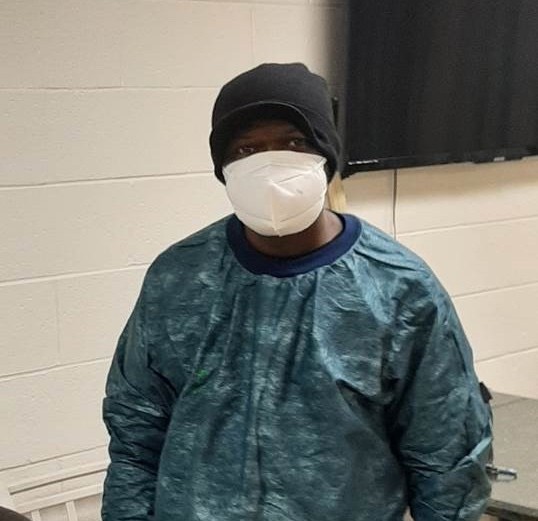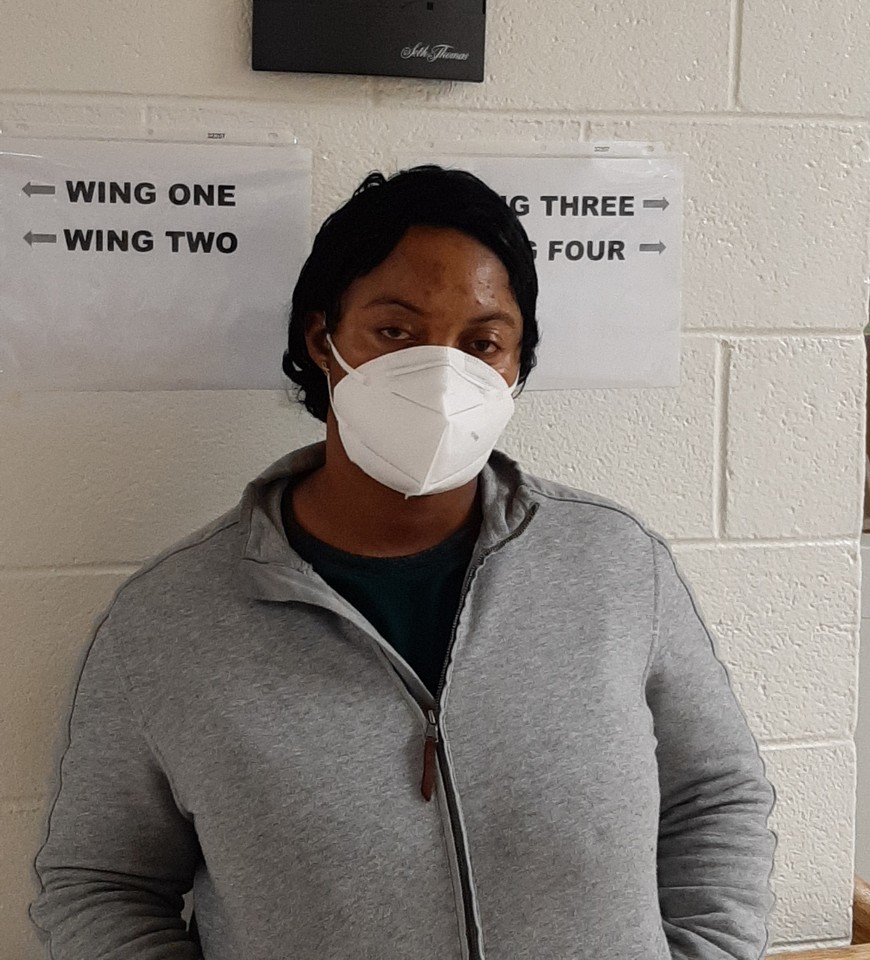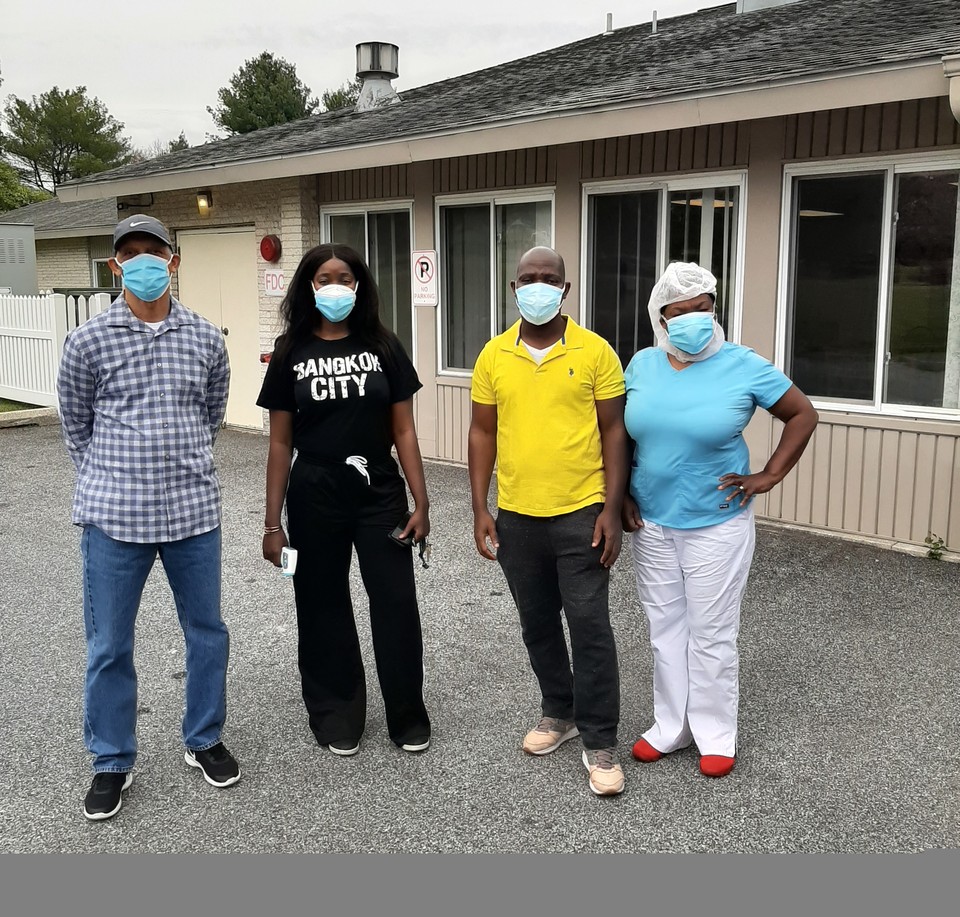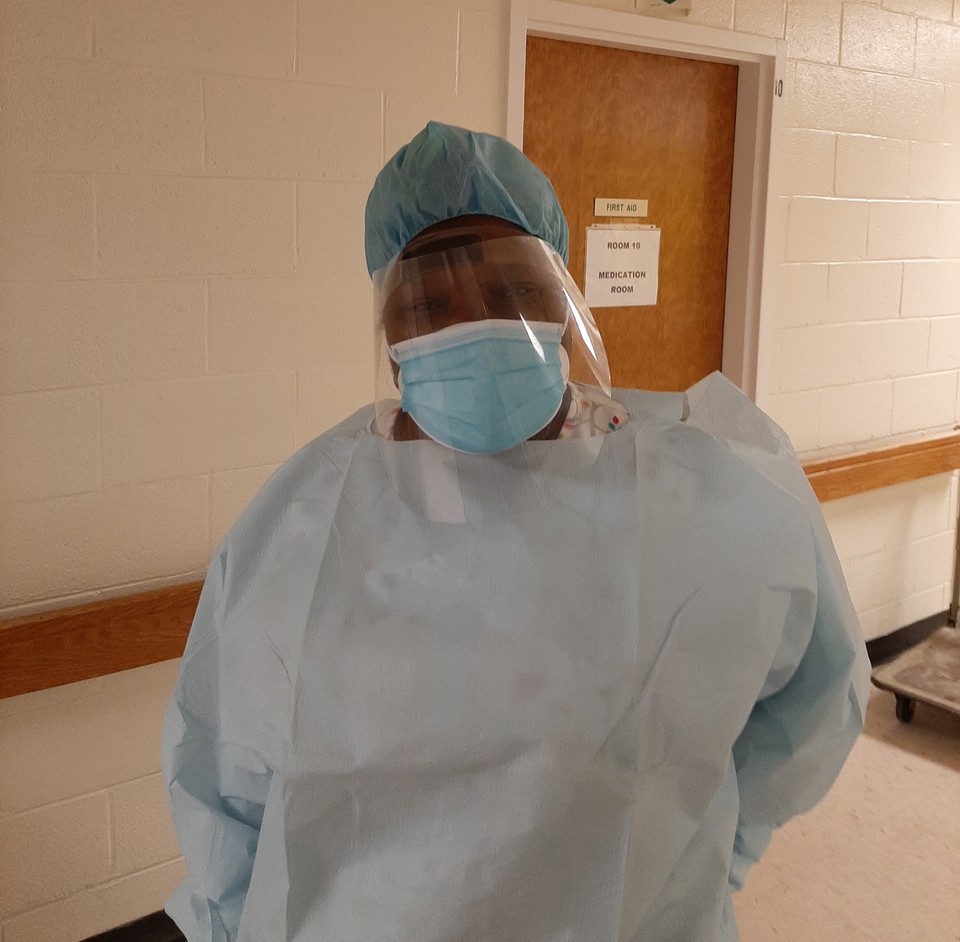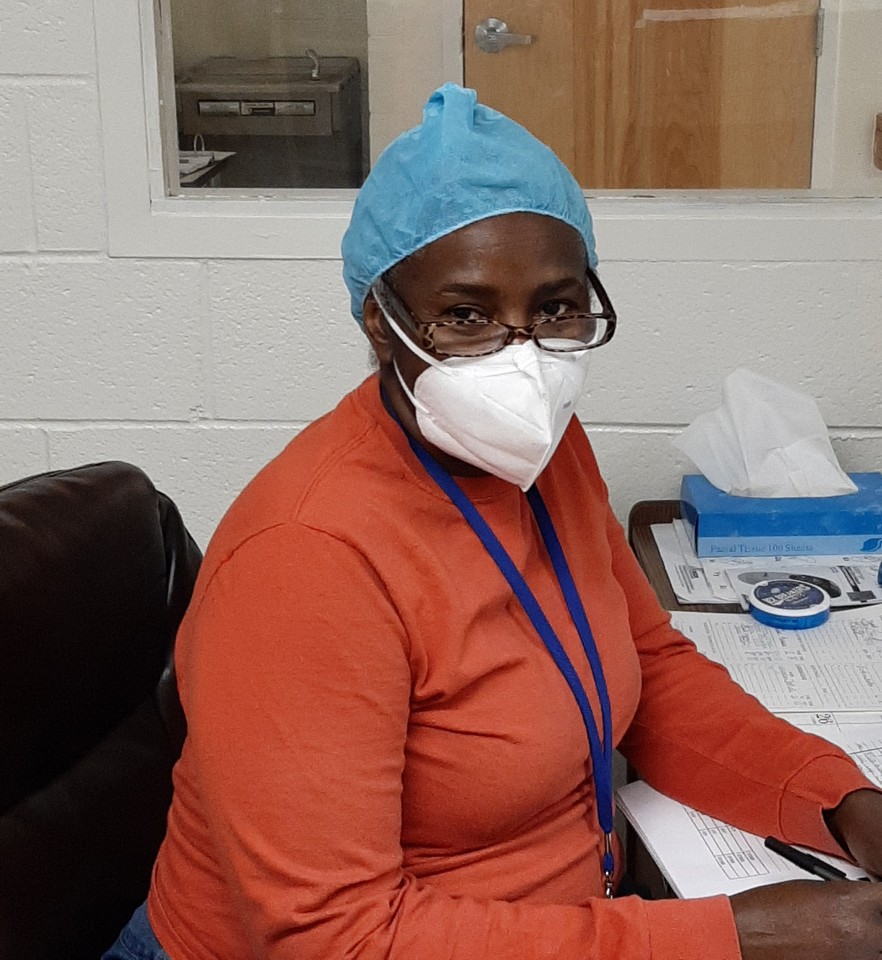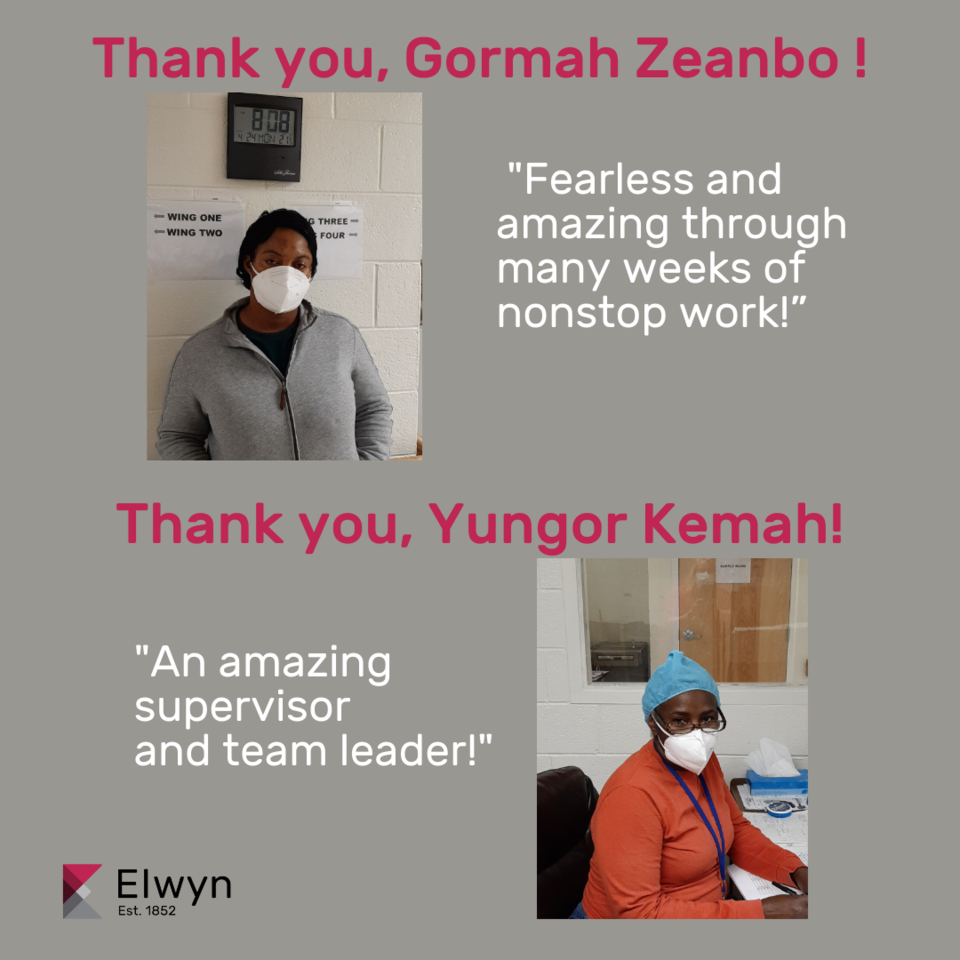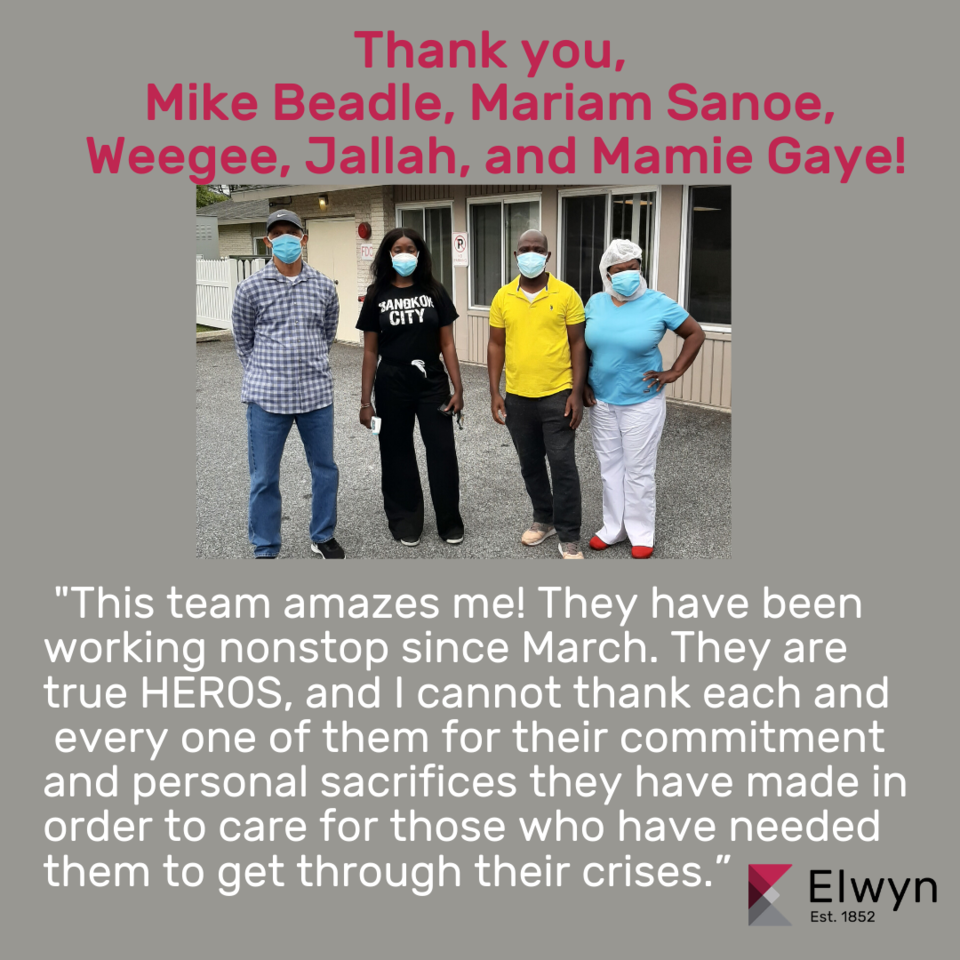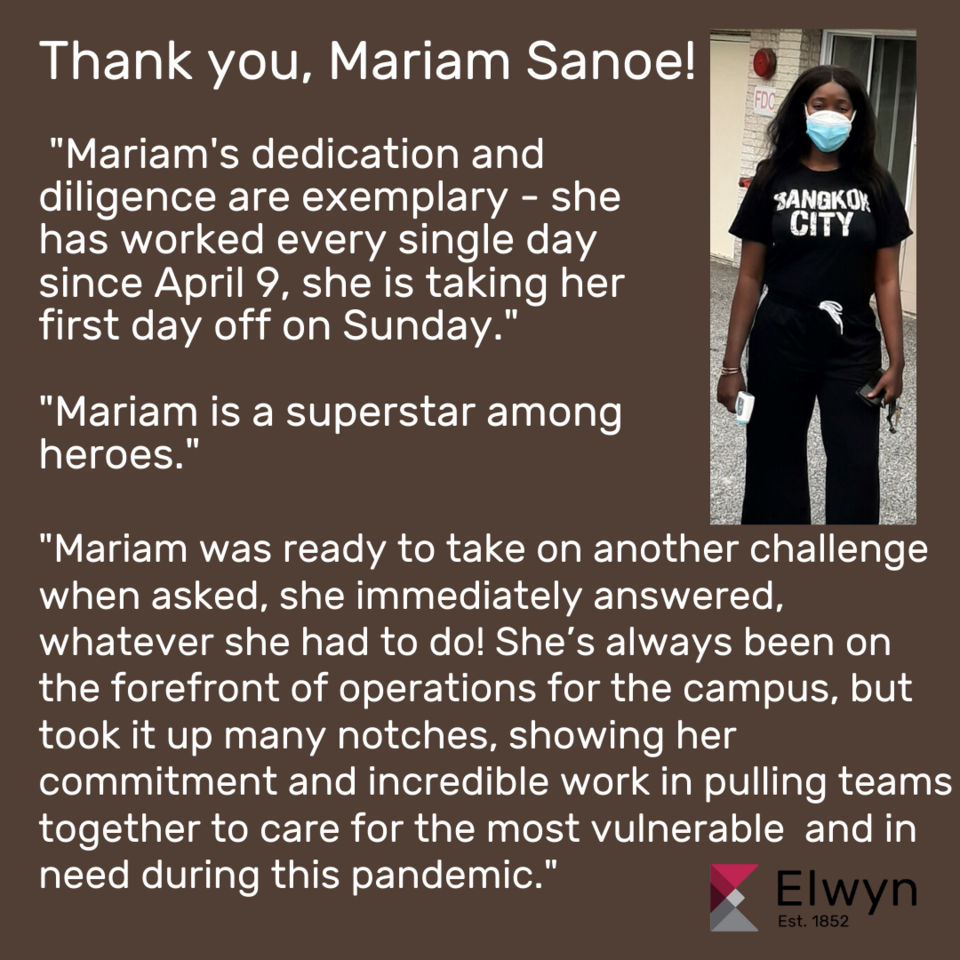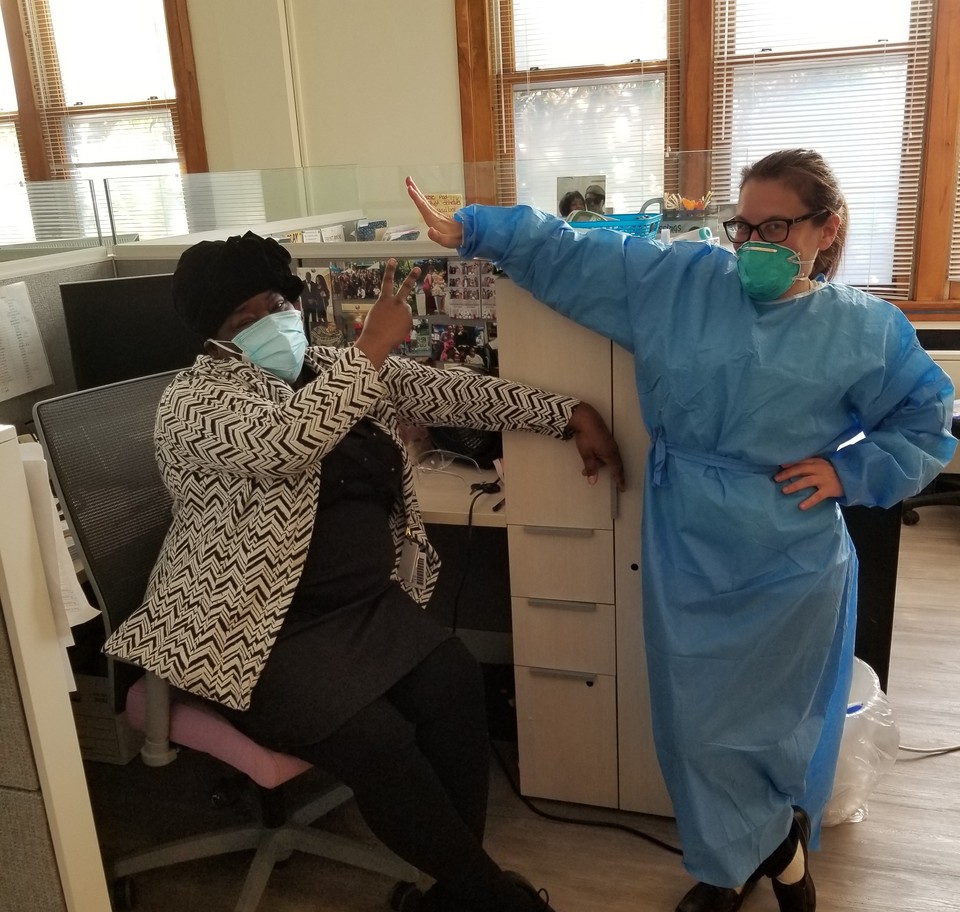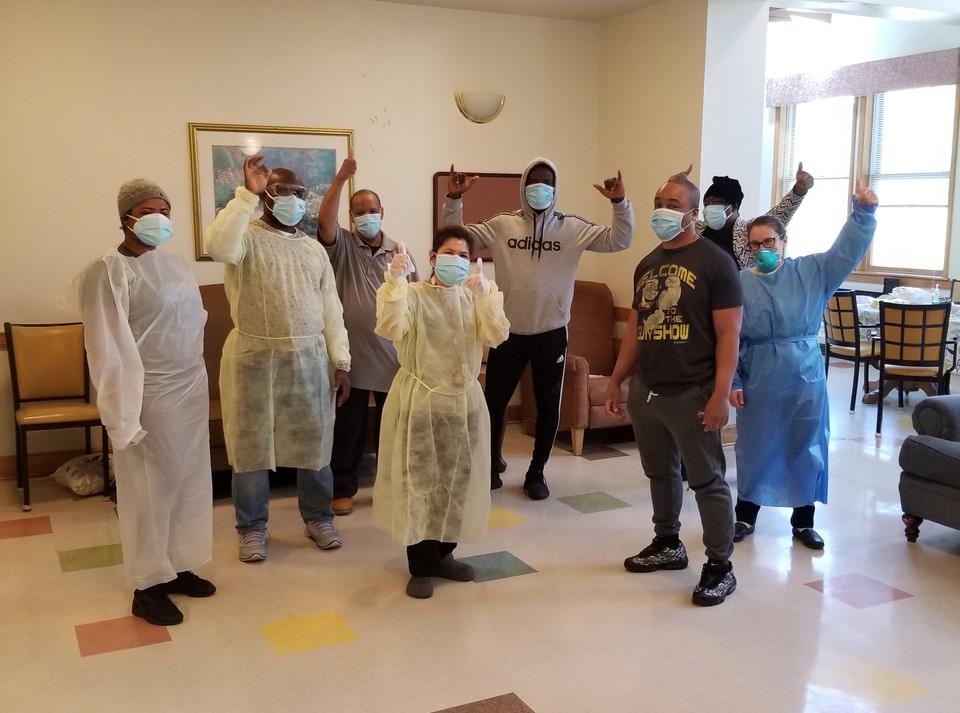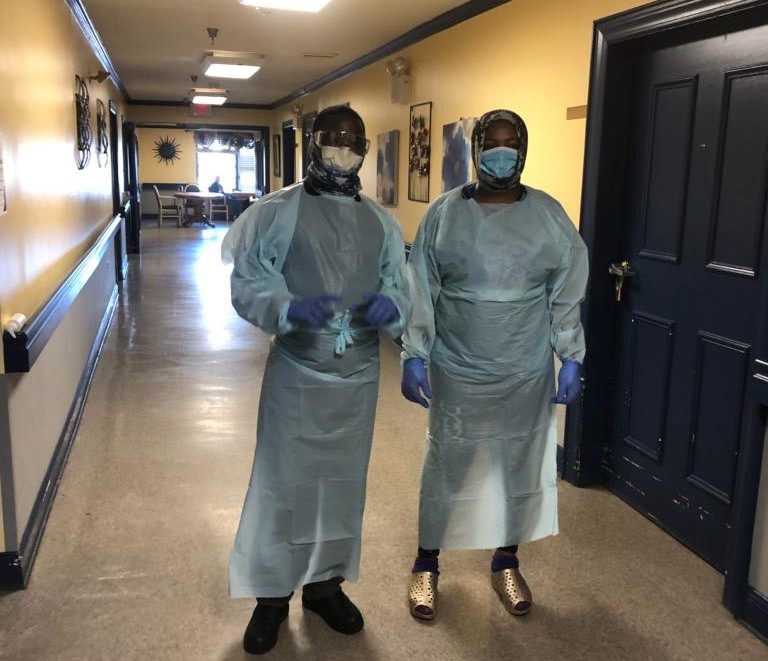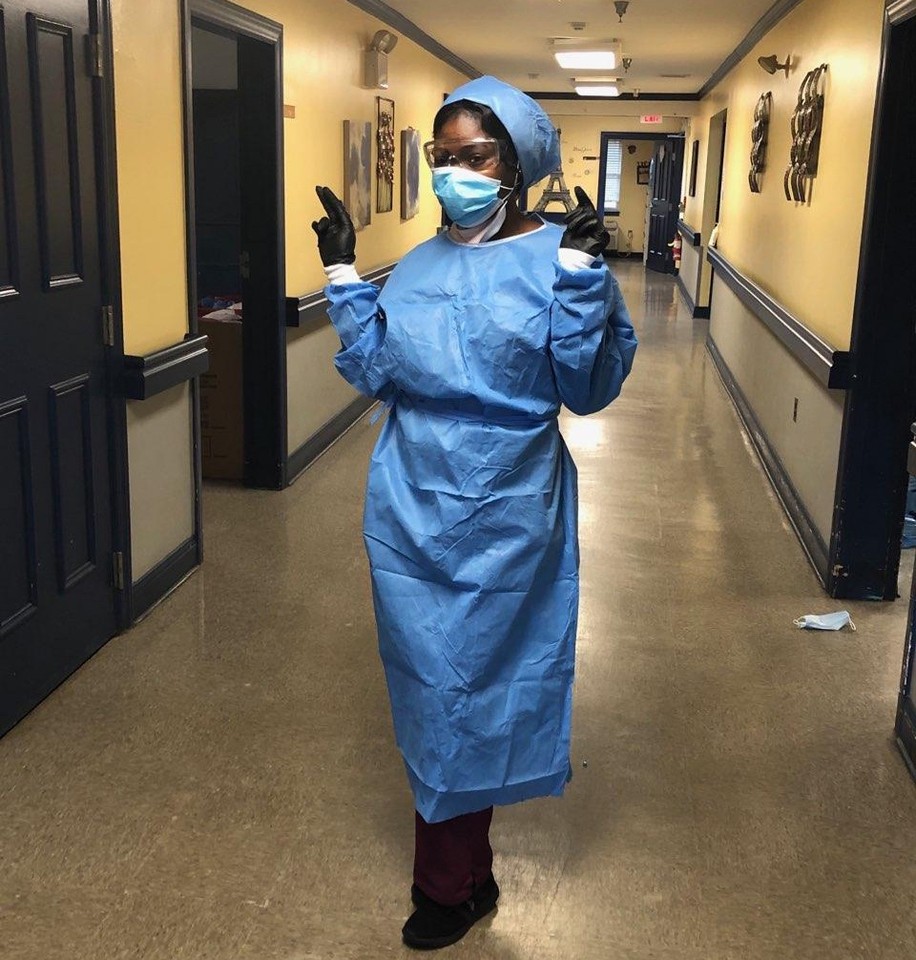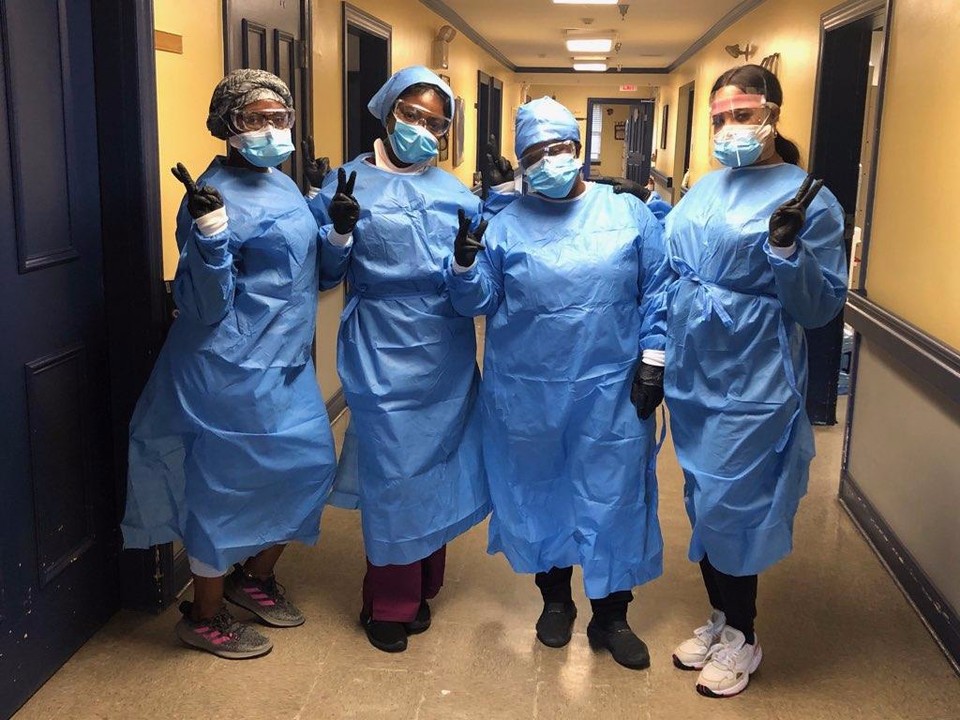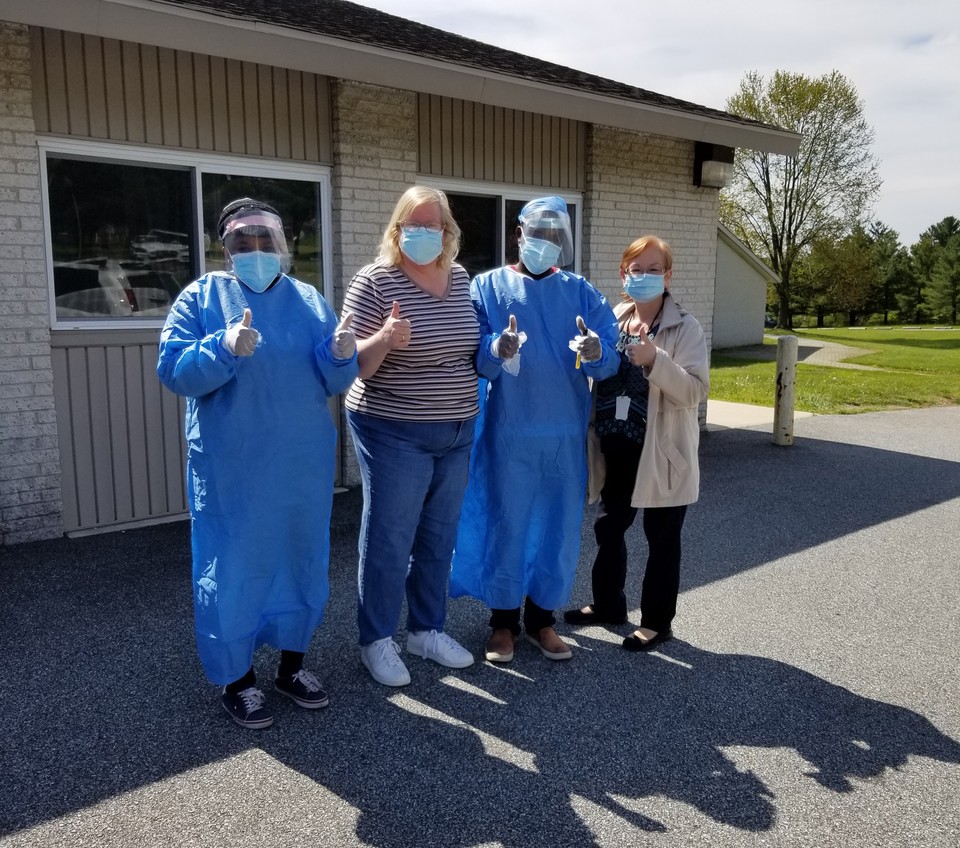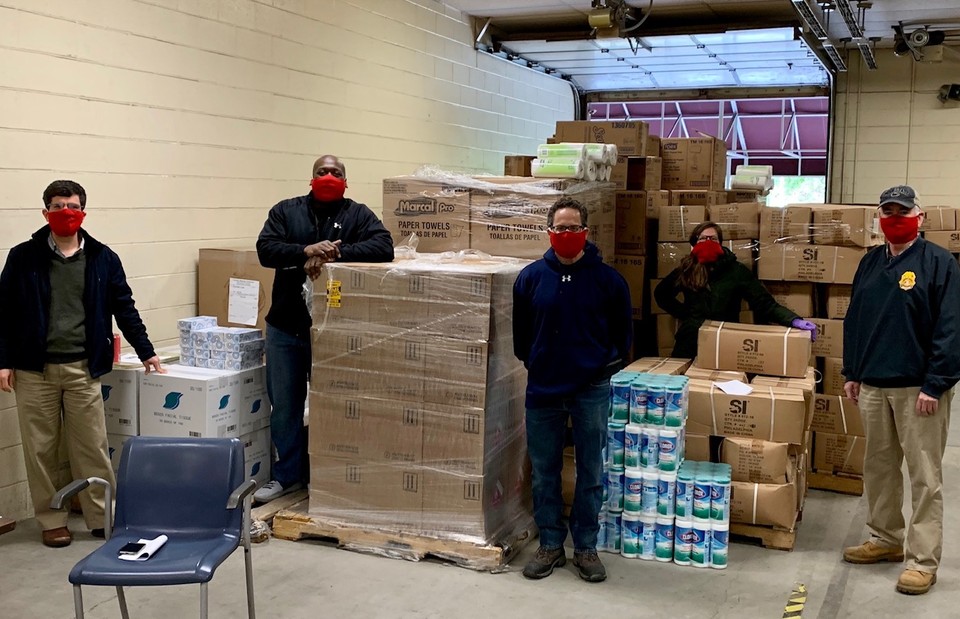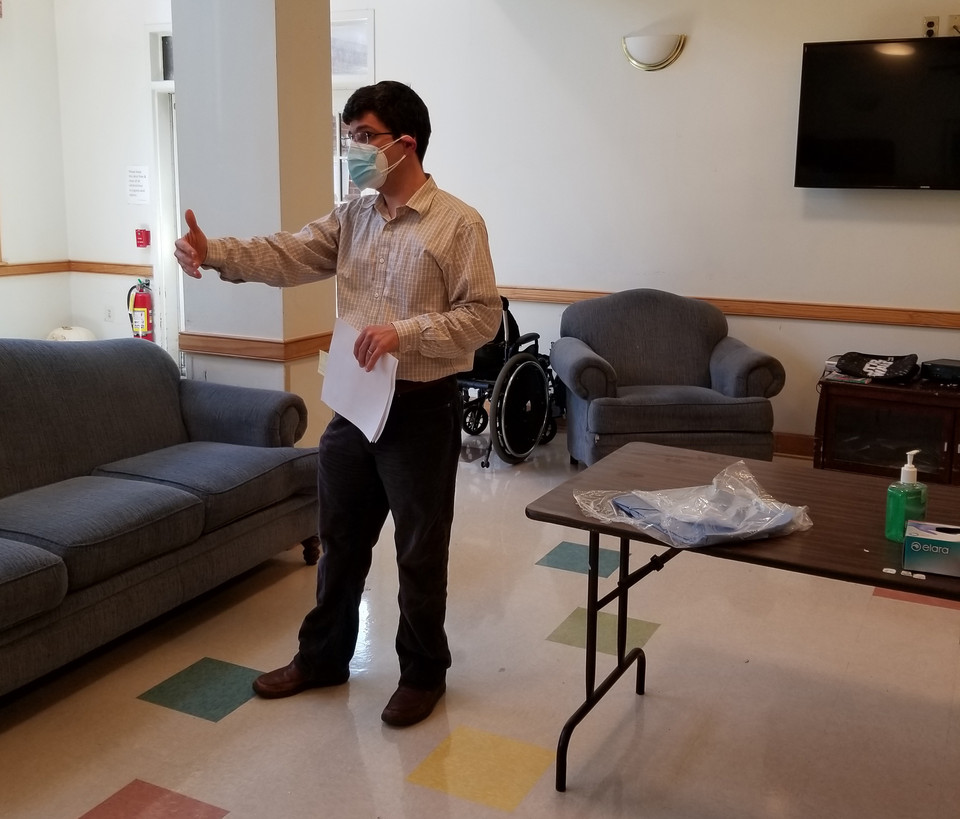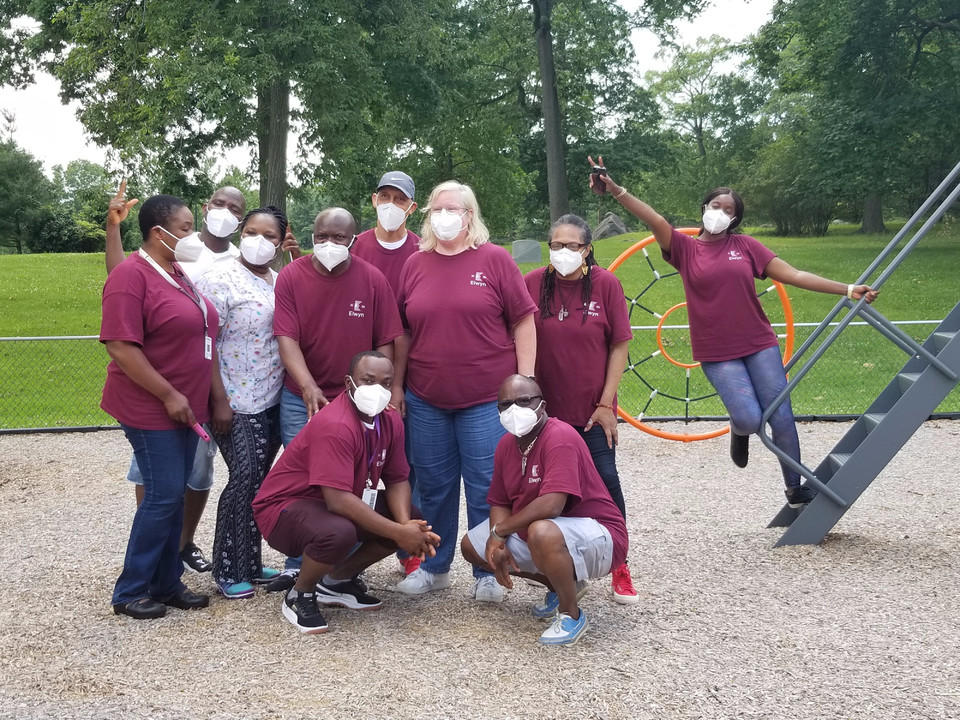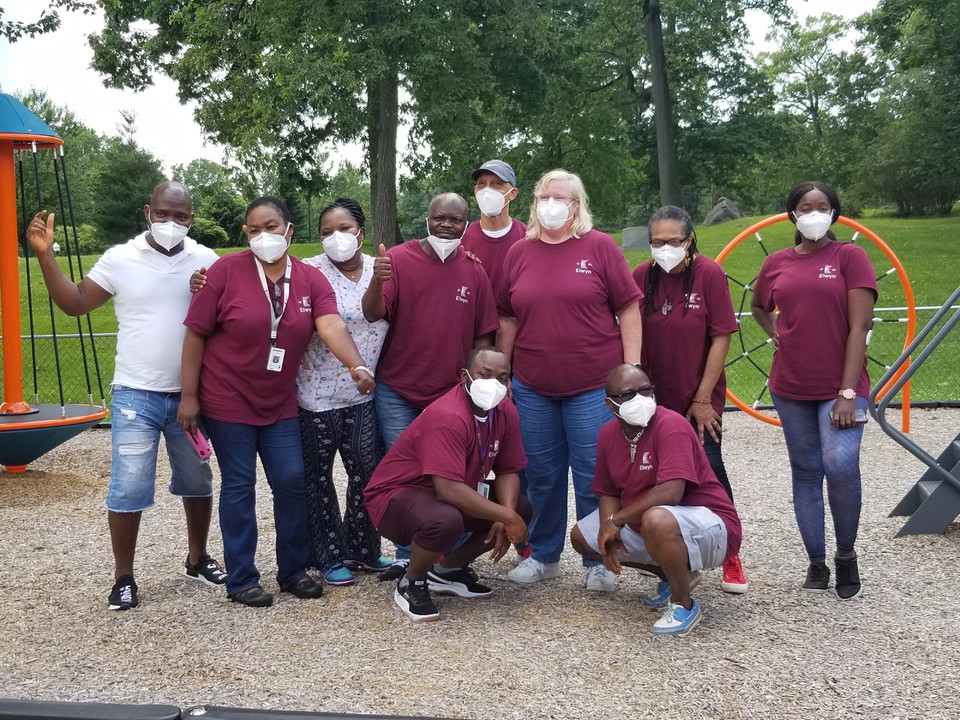 1
2
3
4
5
6
7
8
9
10
11
12
13
14
15
16
17
18
19
20
21
22
23
24
25
26
27
28
29
30
31
32
33
34
35
36
37
38
39
40
41
42
43
Click arrows to view more
Close
View
Gallery
Click here to view a special video tribute to Elwyn's Heroes
We have launched the COVID-19 Emergency Fund to help with our immediate needs during this crisis and beyond like providing additional sanitization stations for workers, tools and technology to make sure our vulnerable population doesn't experience negative impacts from isolation, and purchasing food, supplies, and equipment such as large refrigeration units to help us maintain supply chain services. Funds may also be available to support and inspire our extraordinary staff during this difficult time as they make the decision to leave their homes and their families to care for their Elwyn families.
Thank you for your support during these unprecedented times!
DONATE NOW
Please know we are keeping the health and safety of our entire community at the forefront of our decision-making; our actions to date and in the future are informed by guidance from the CDC and with our most vulnerable populations in mind.
Click on each category below for specific information.
Show More
Service Details