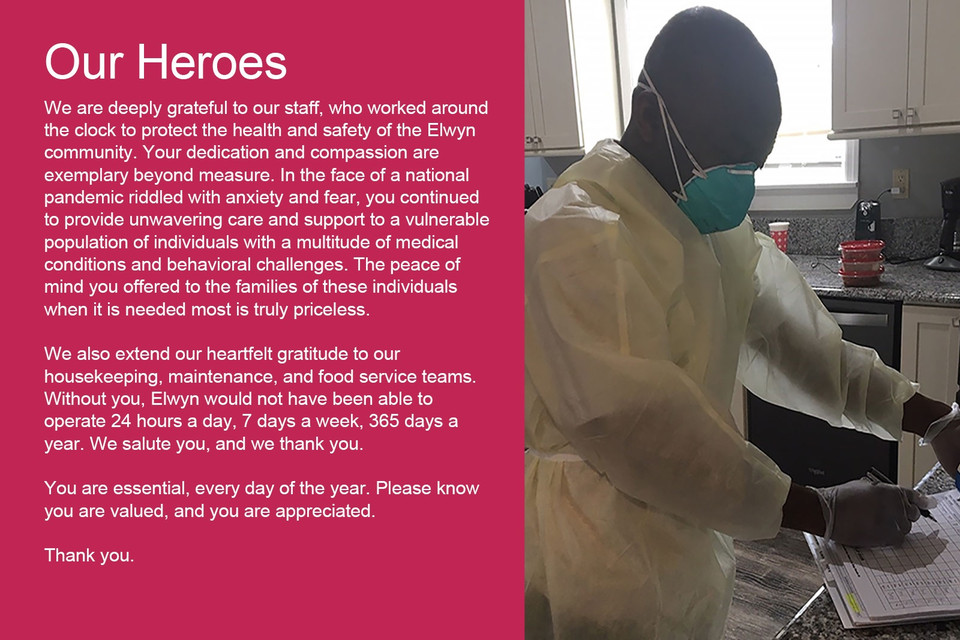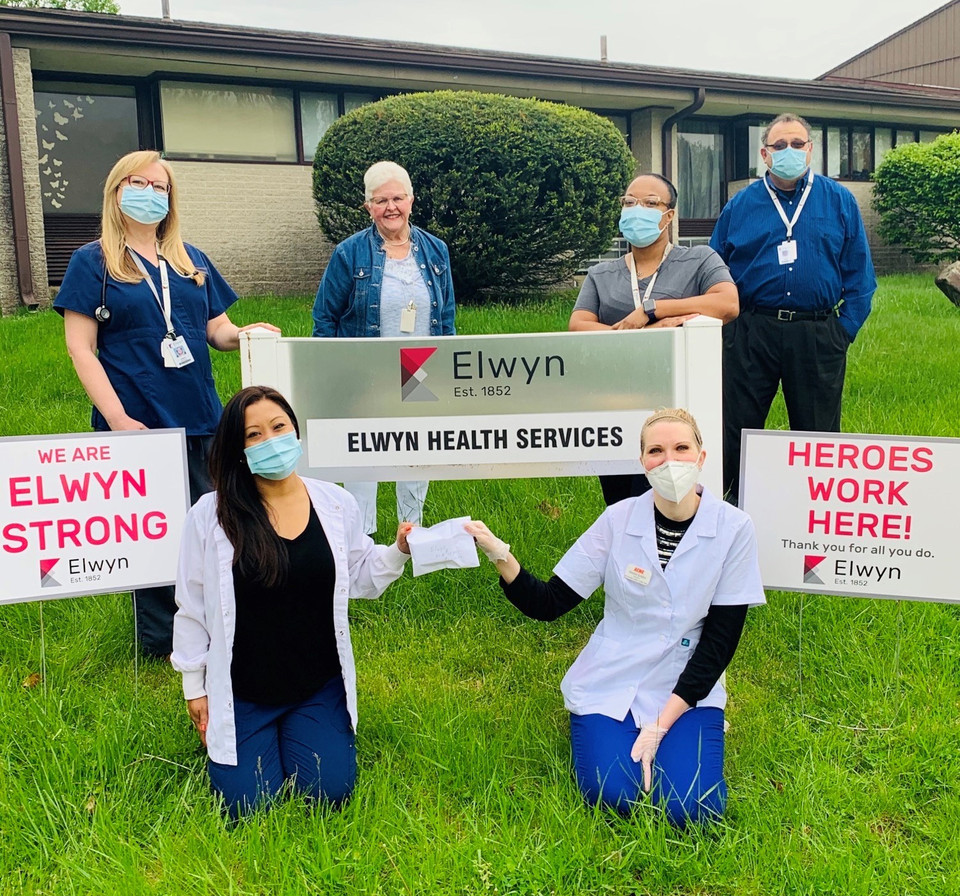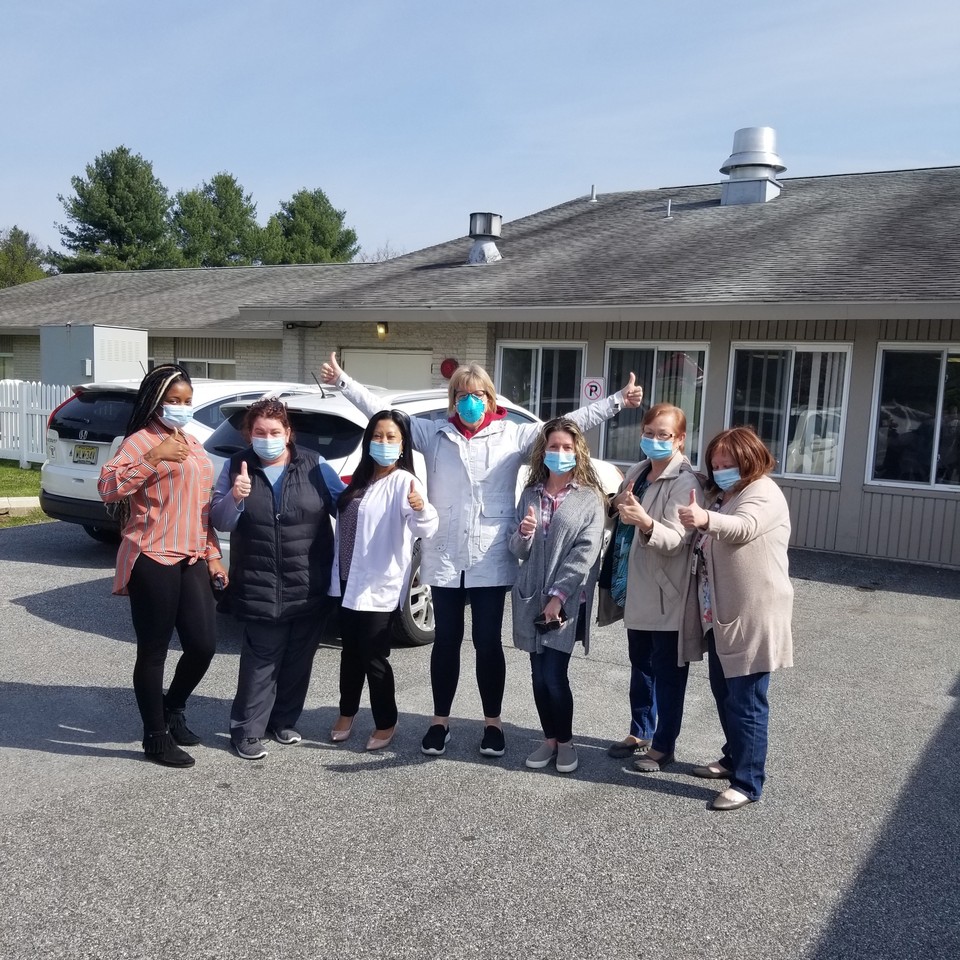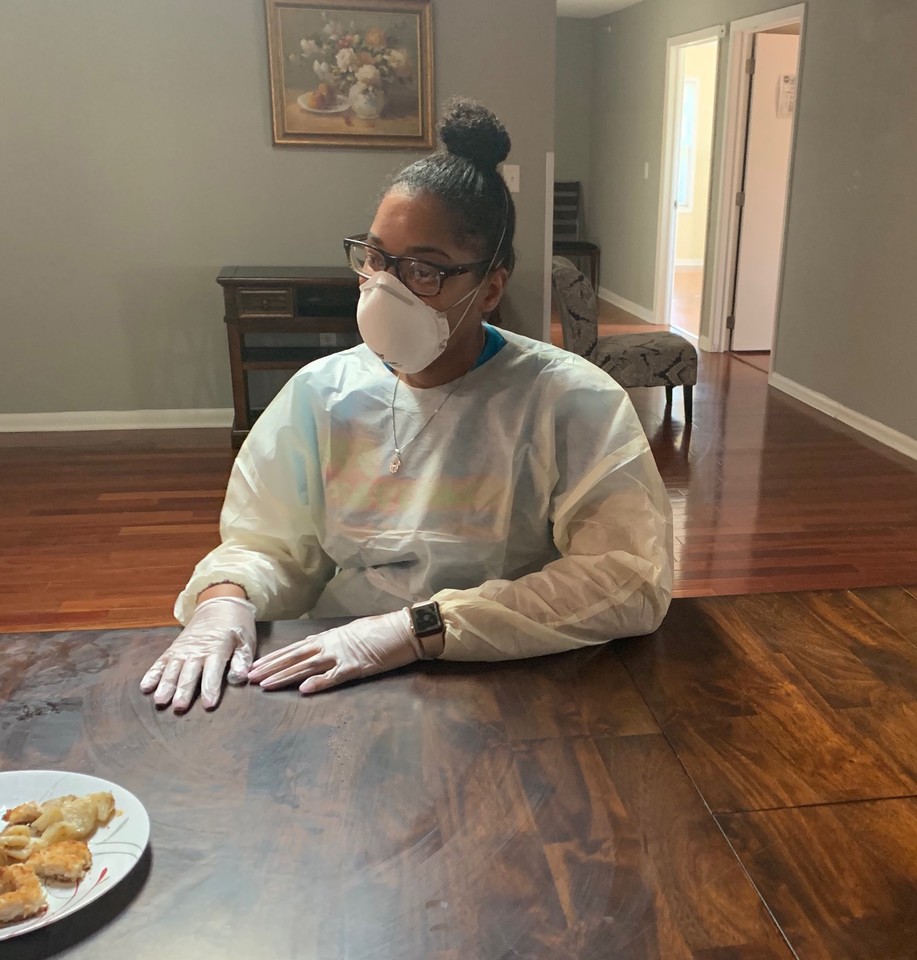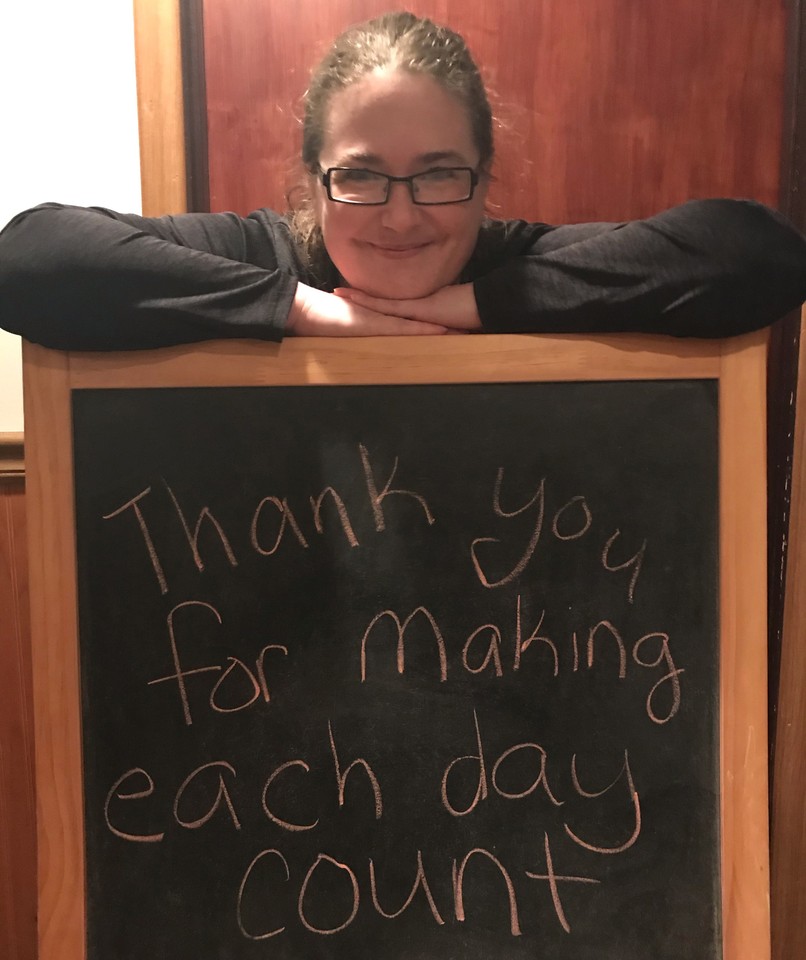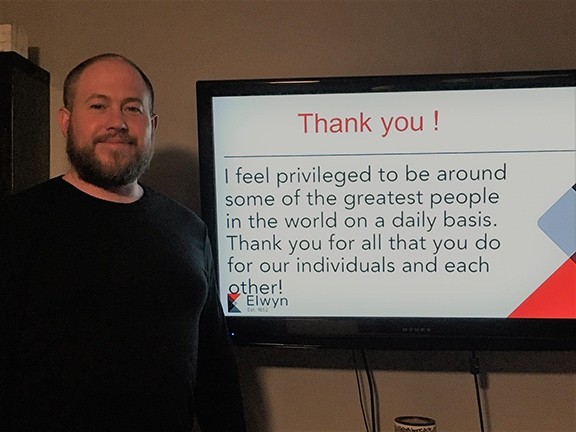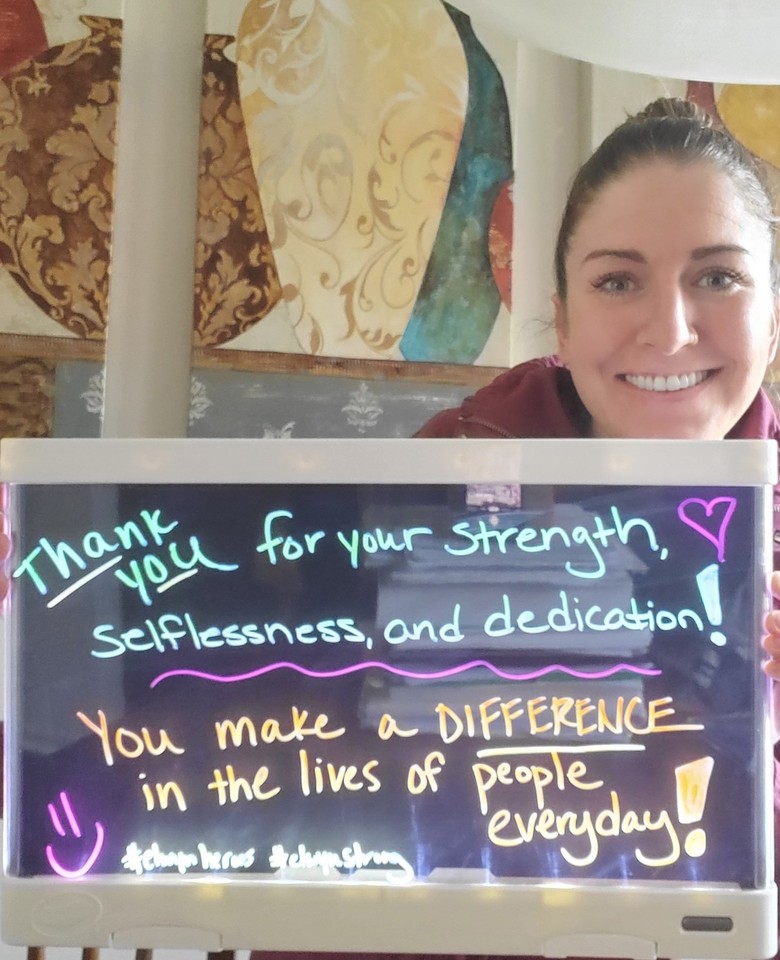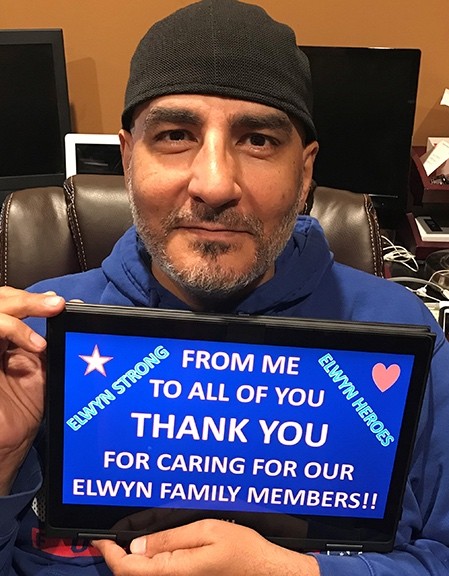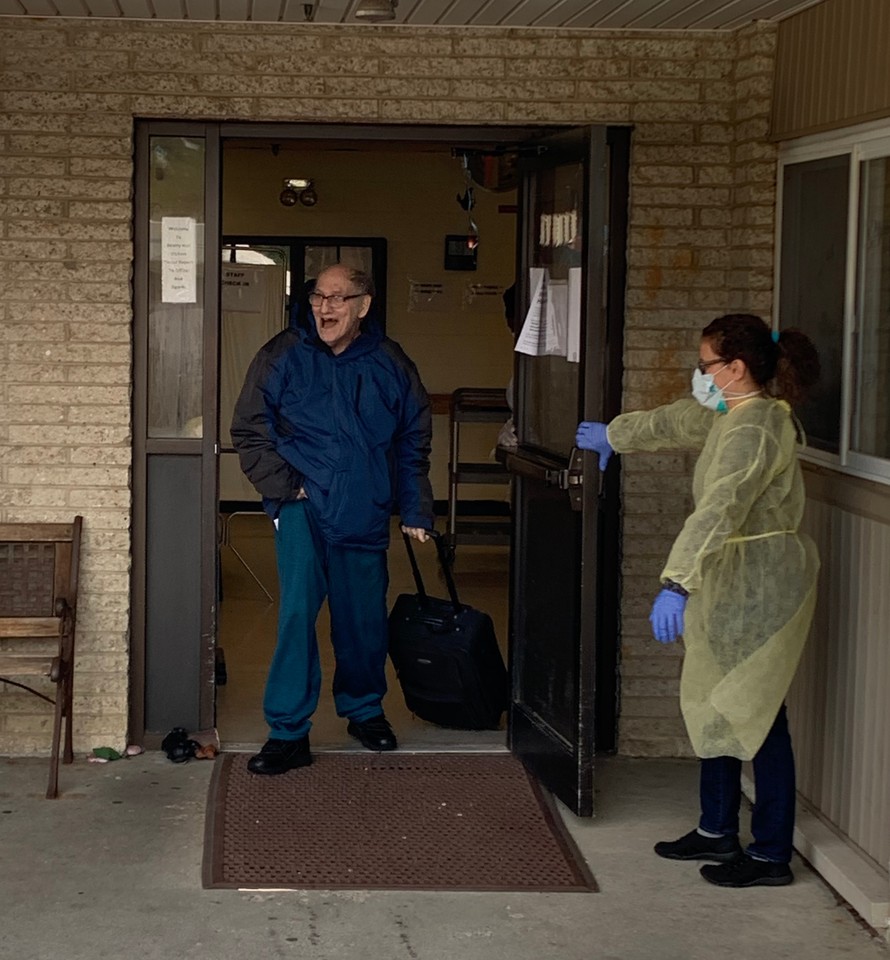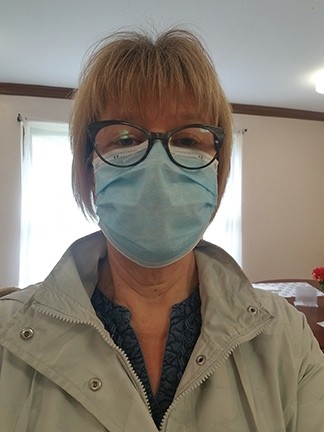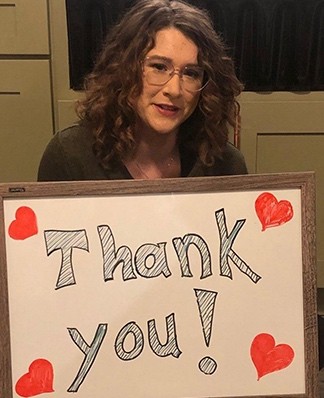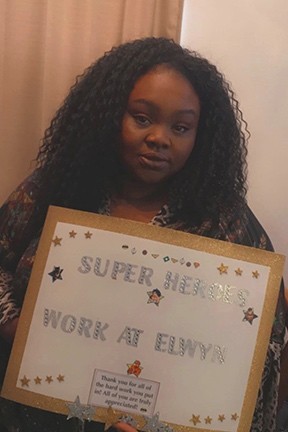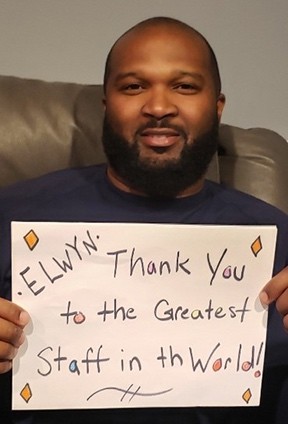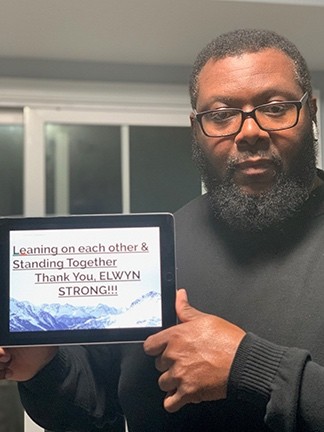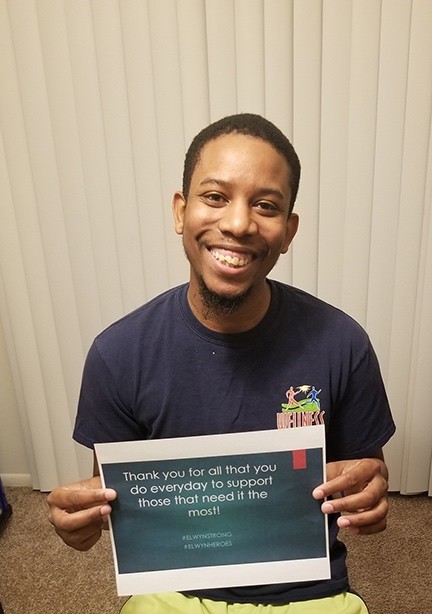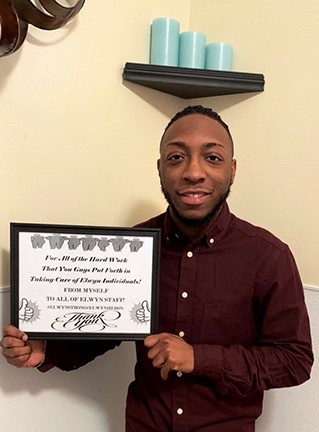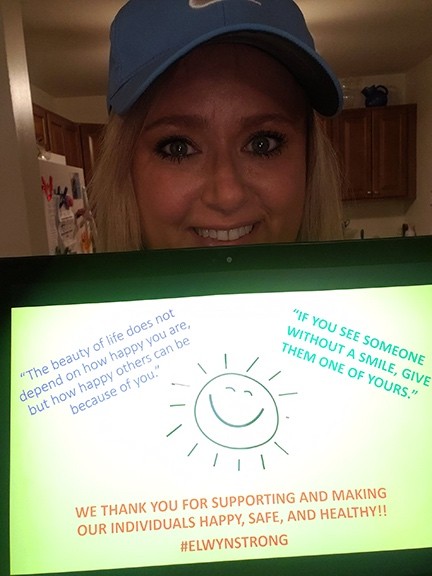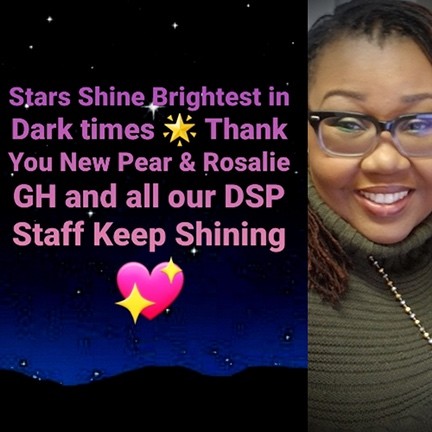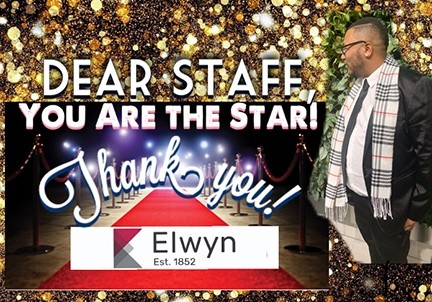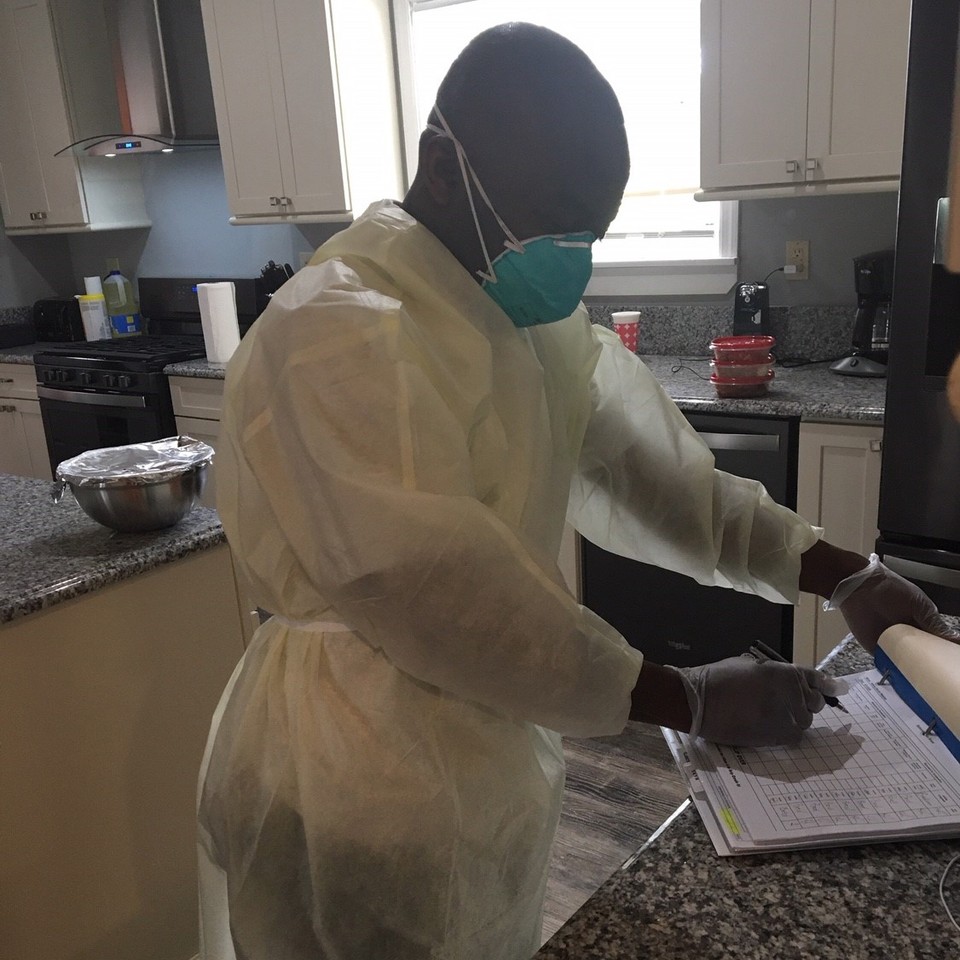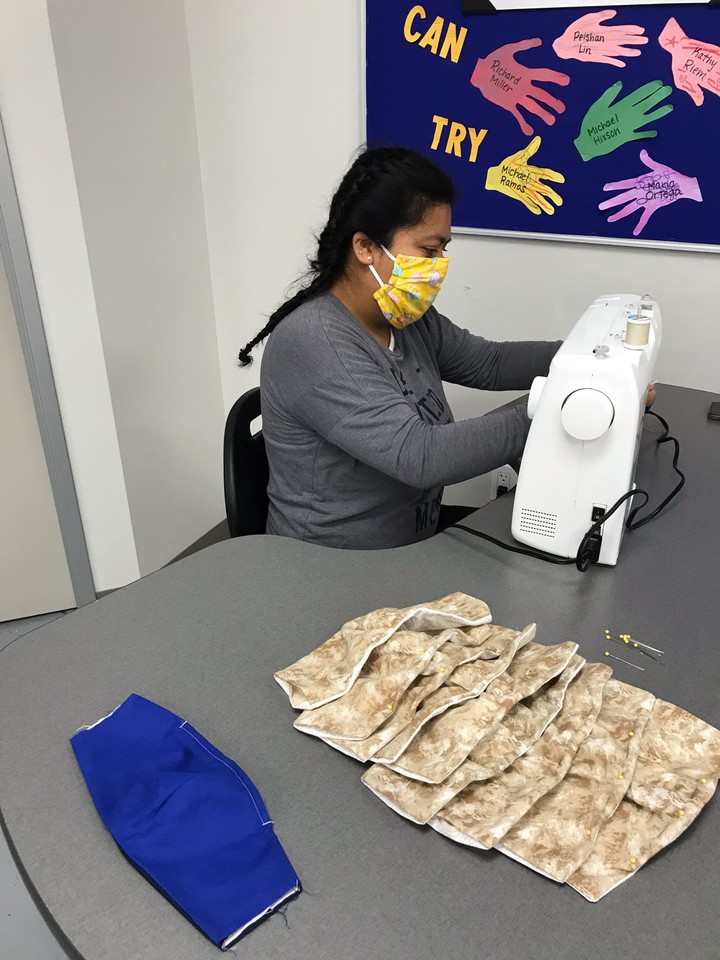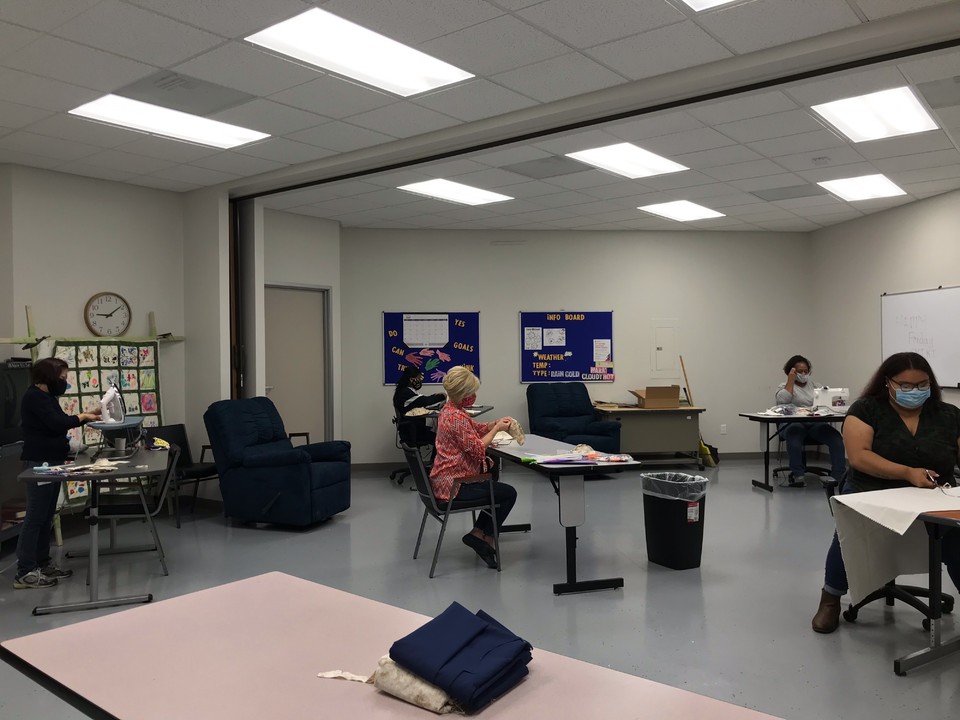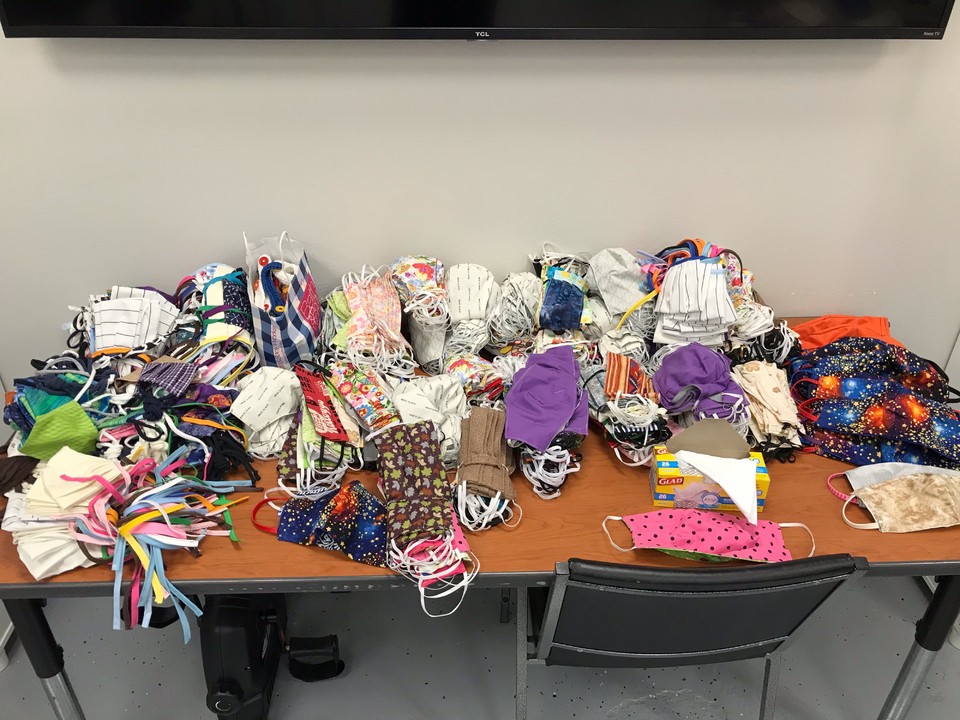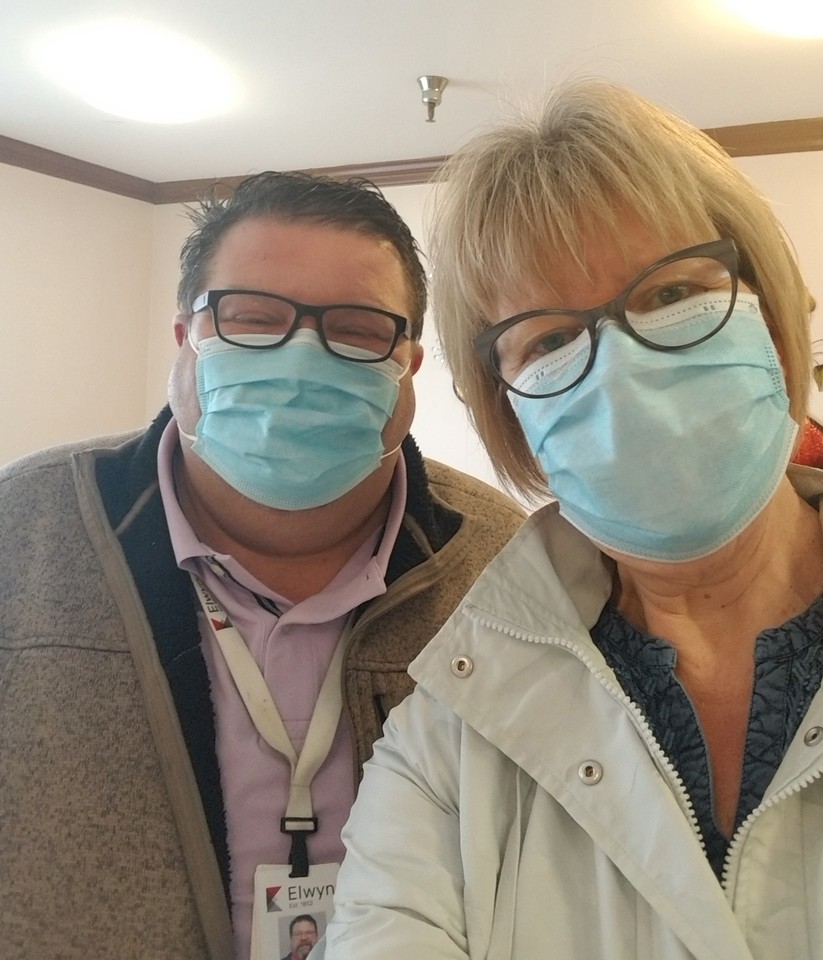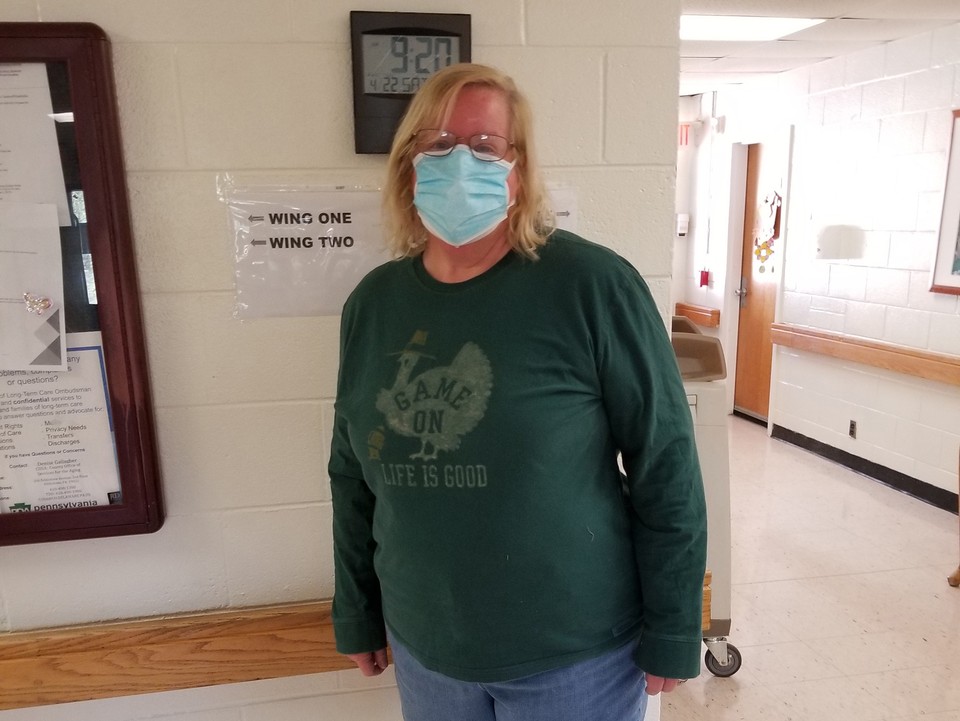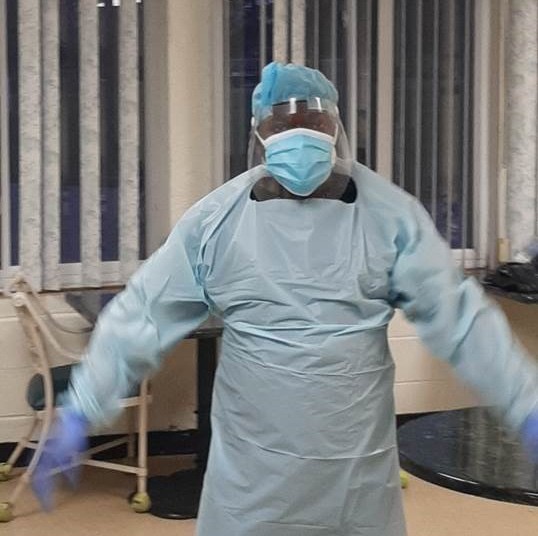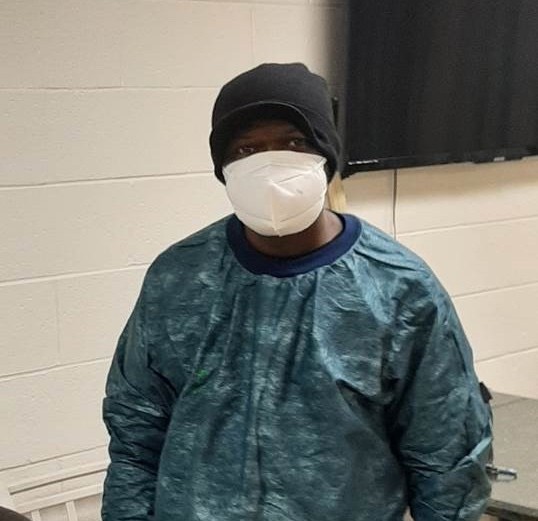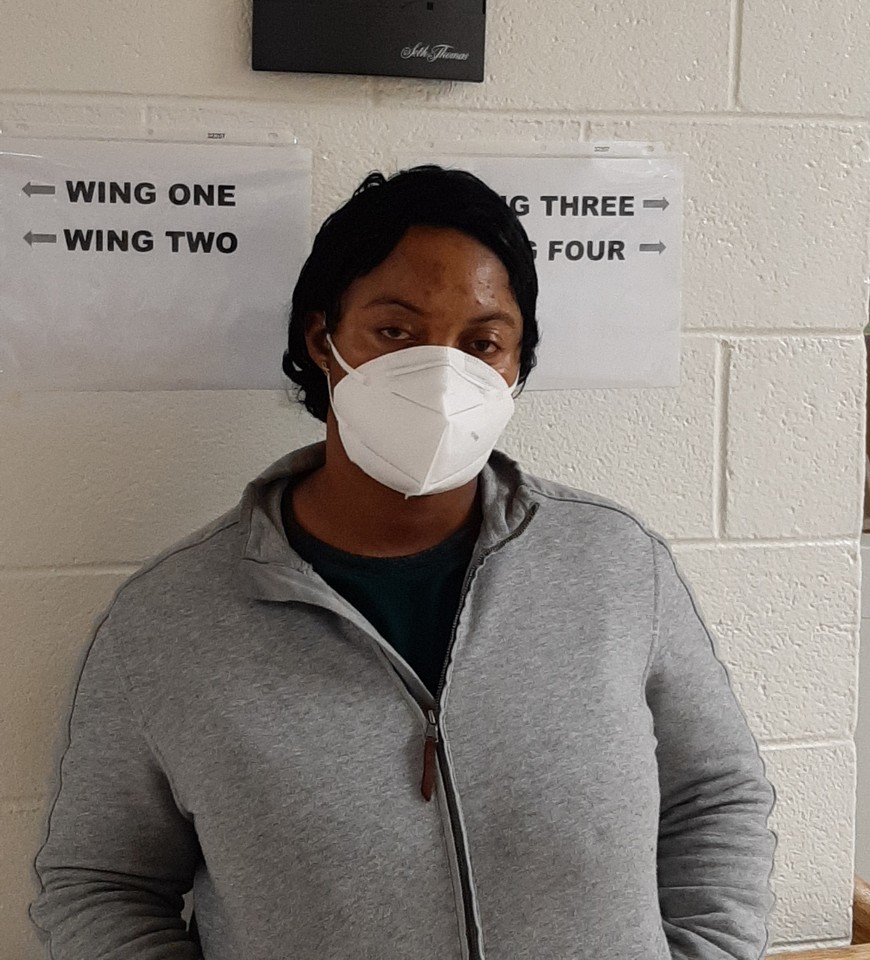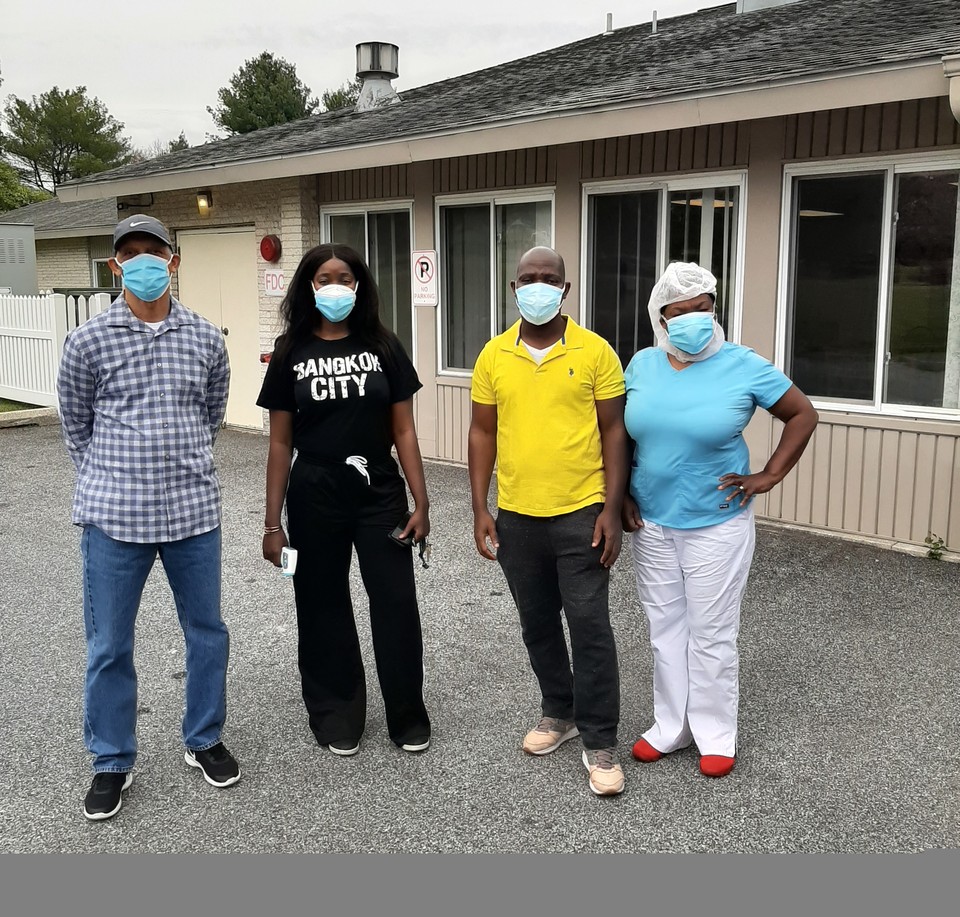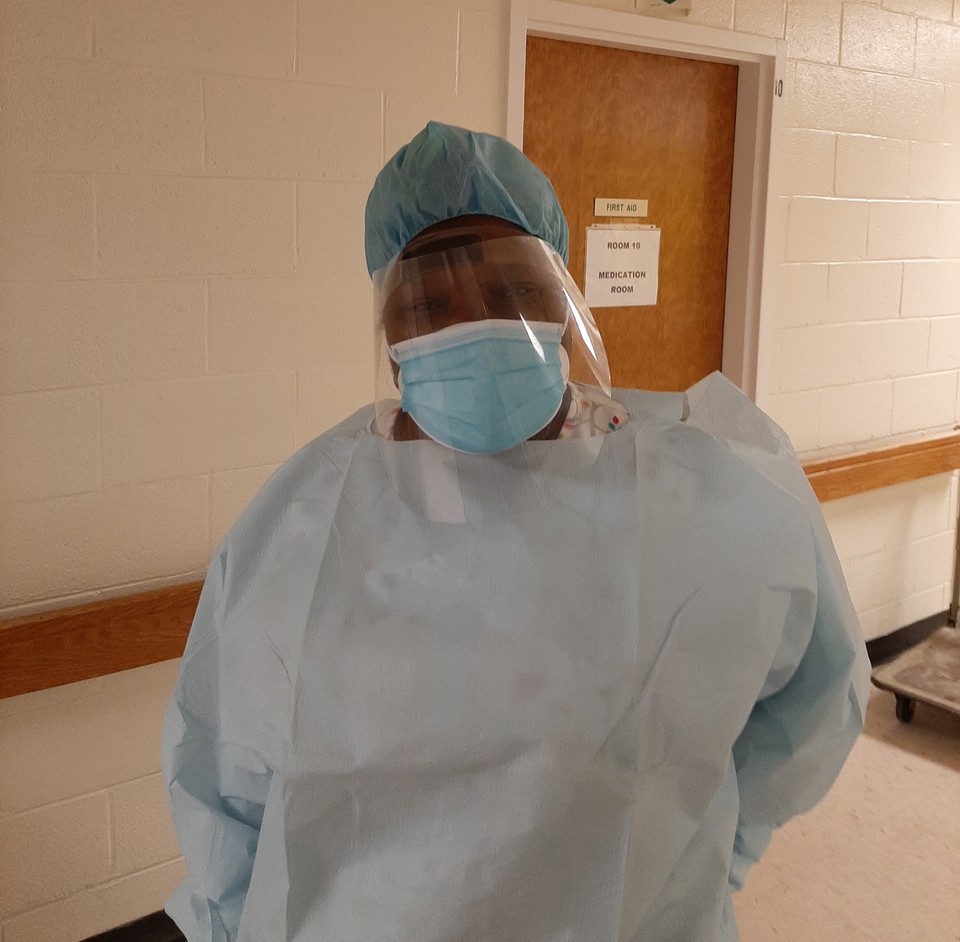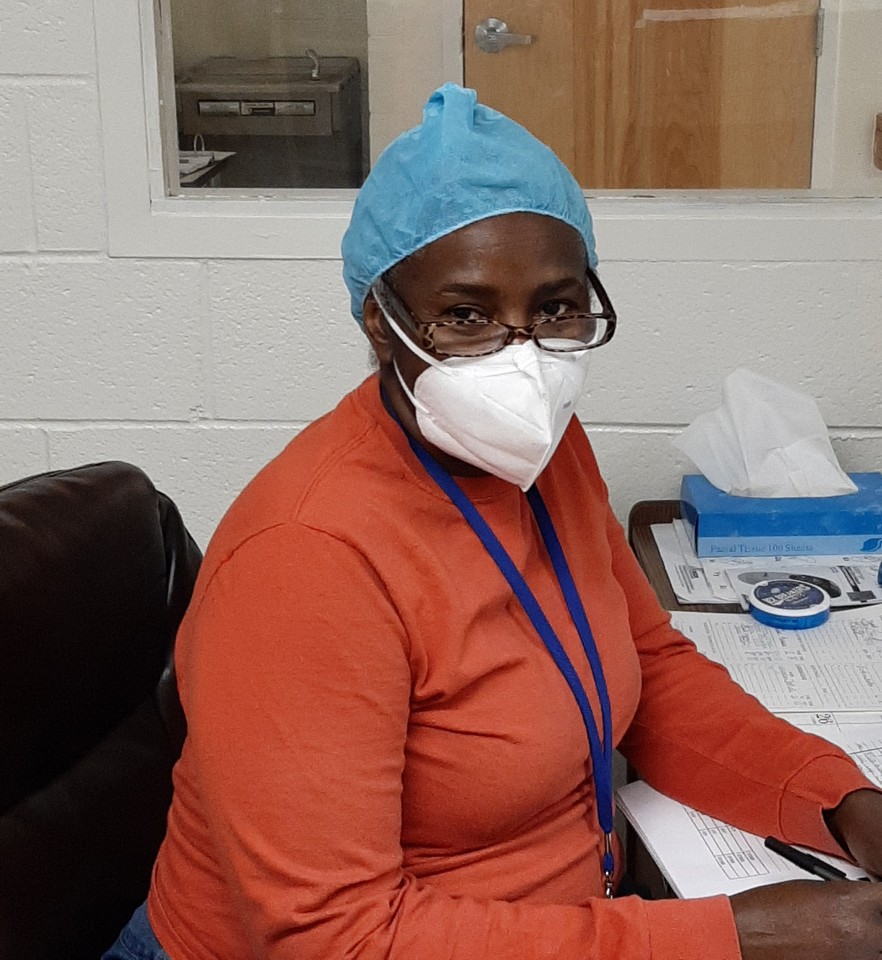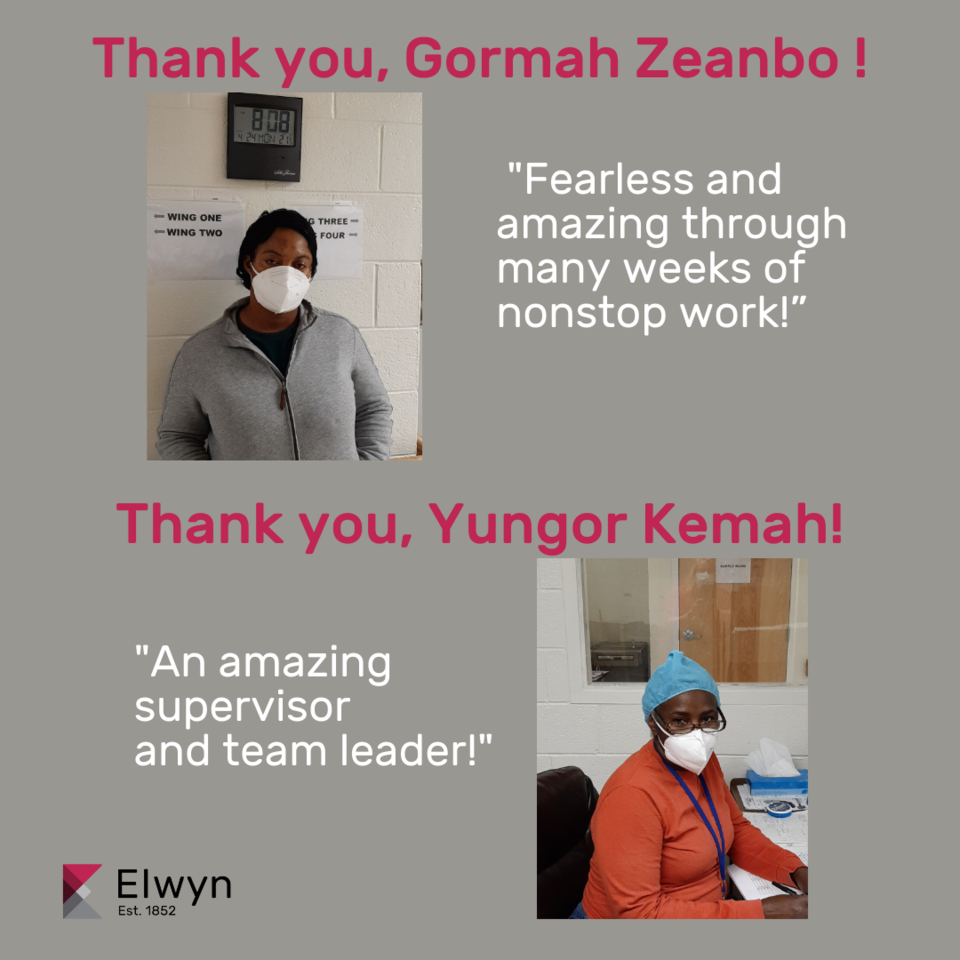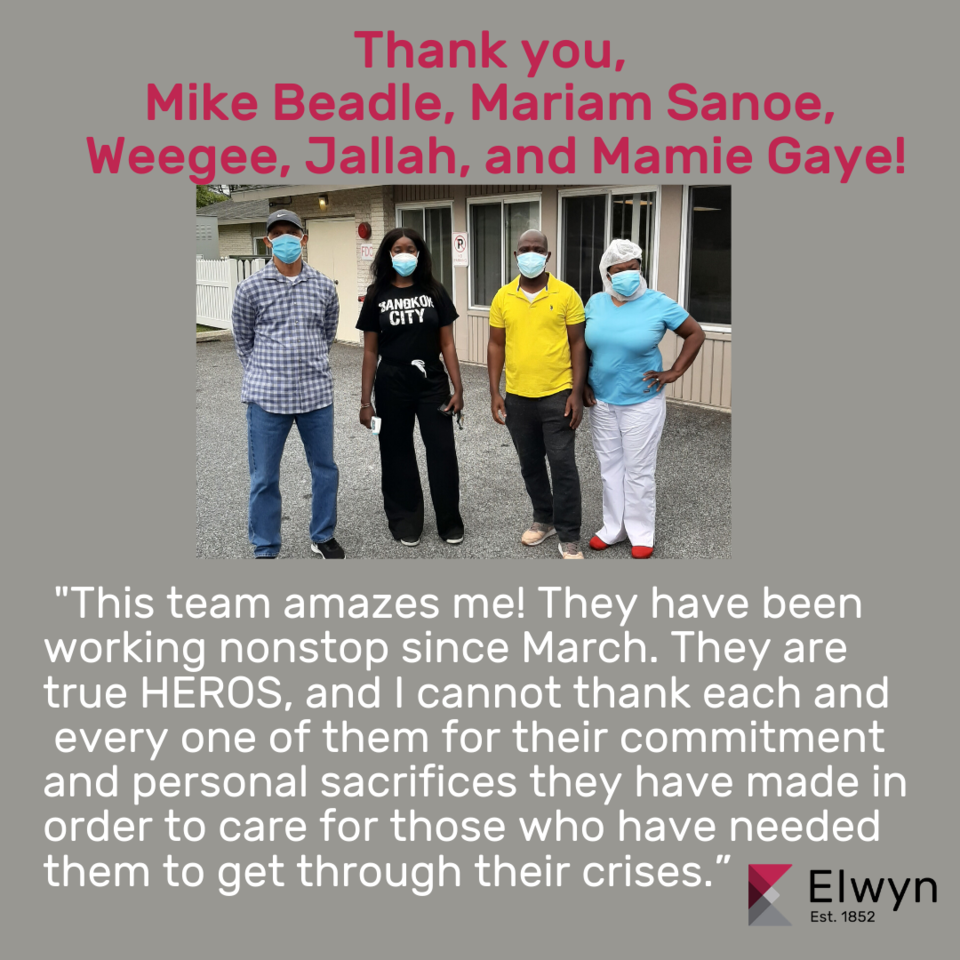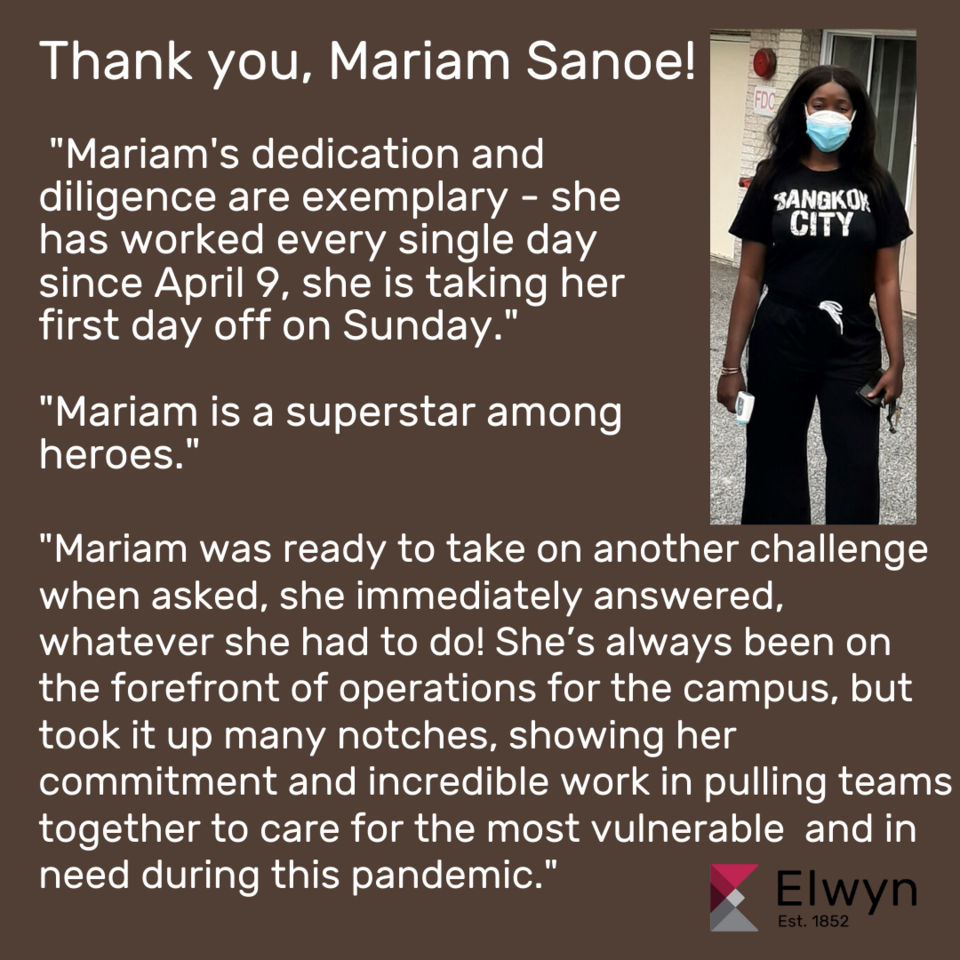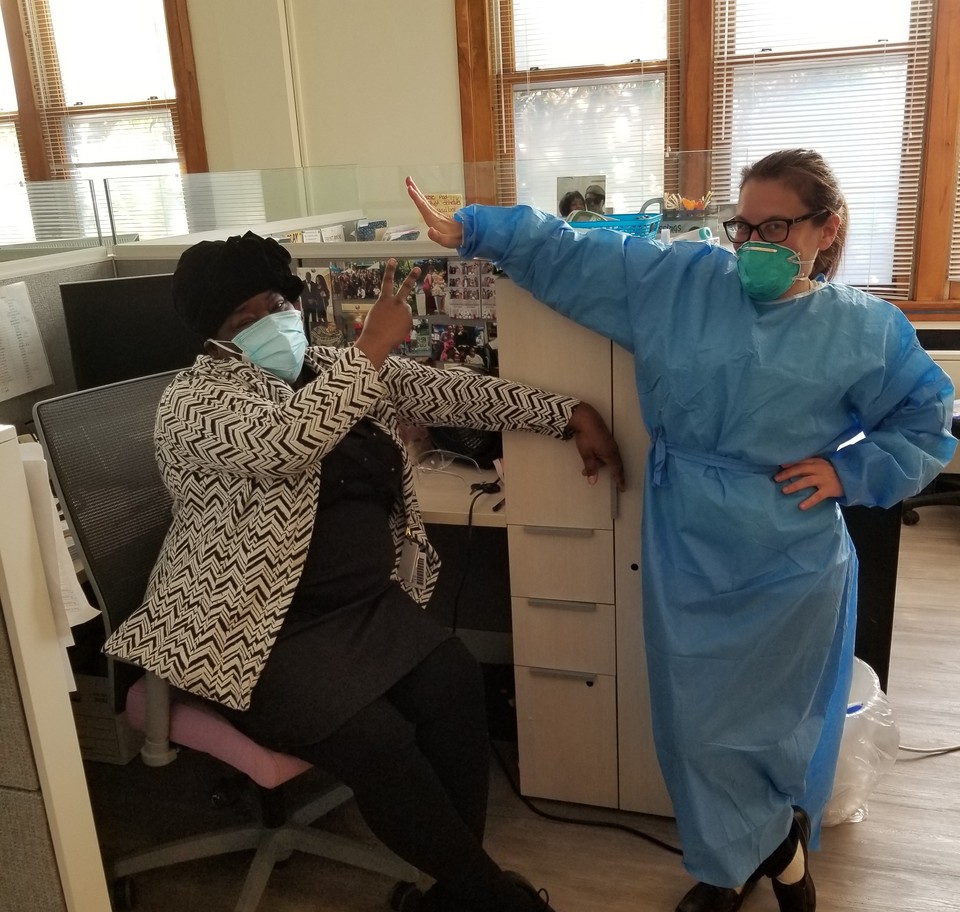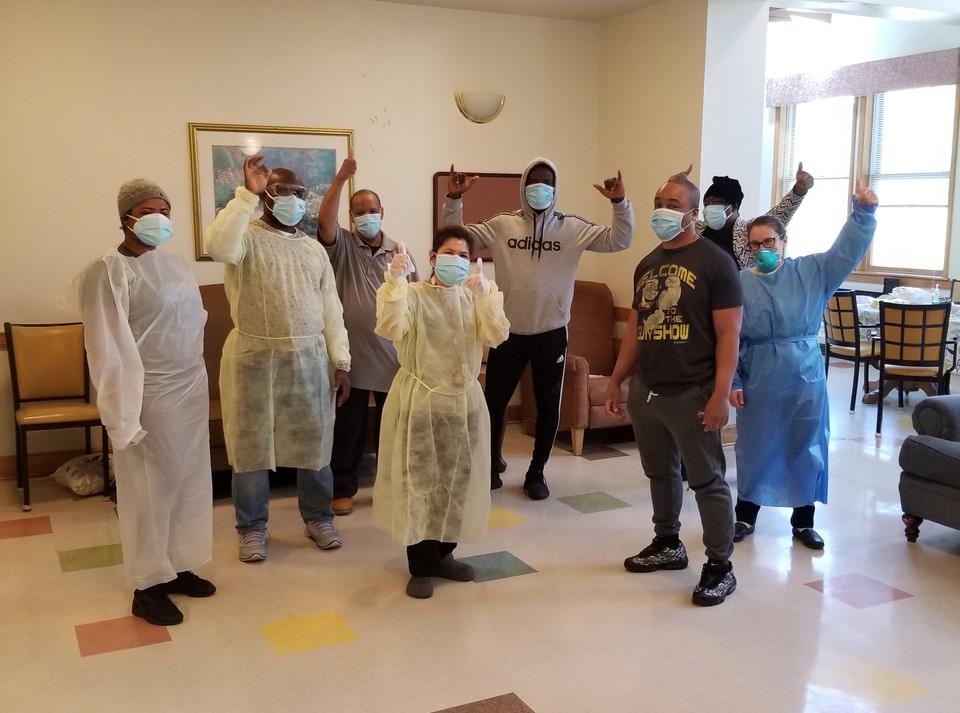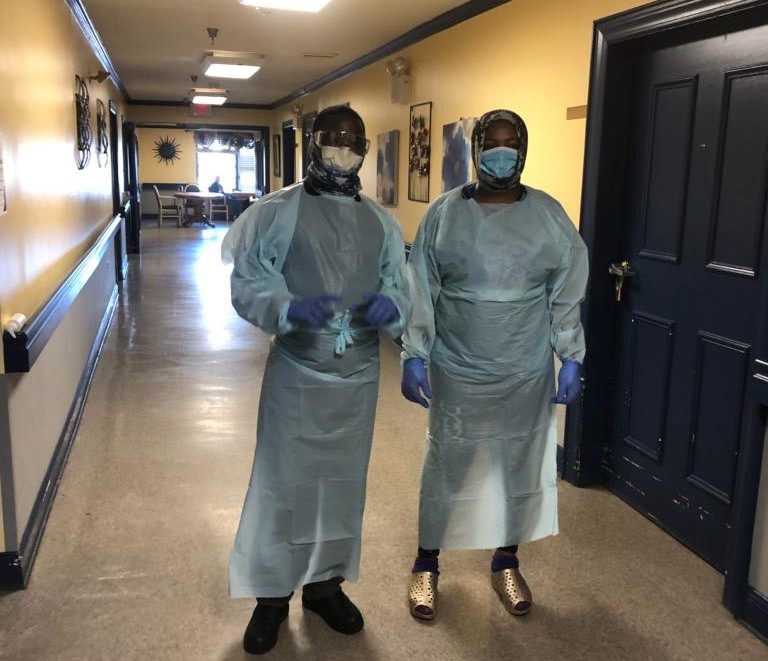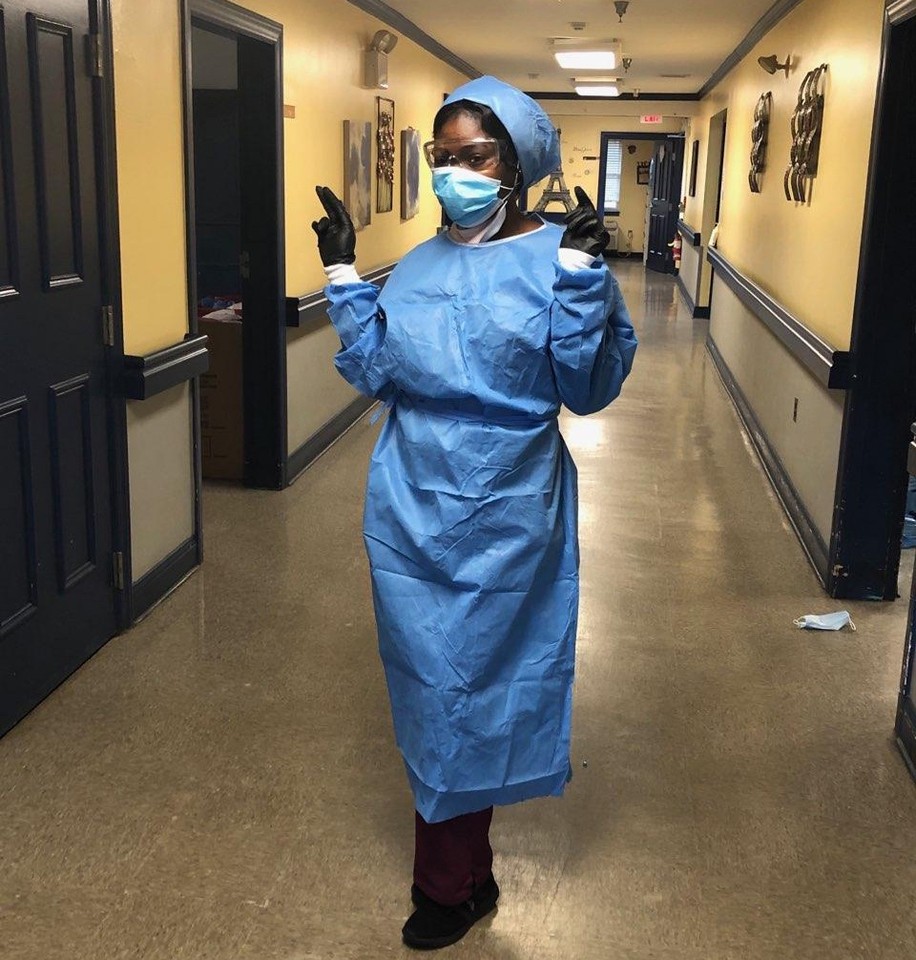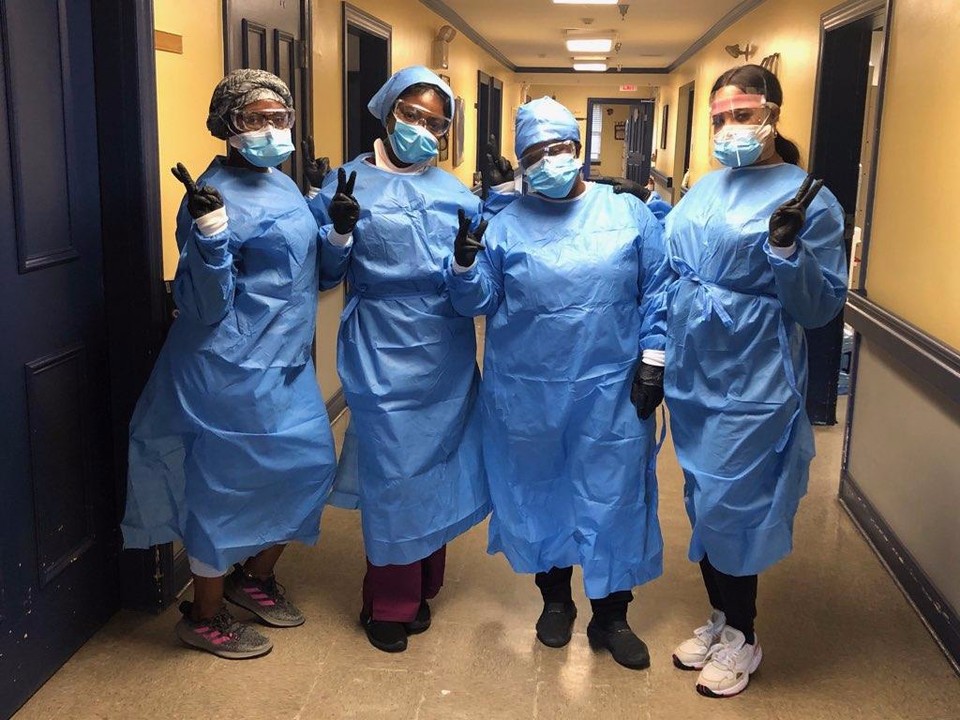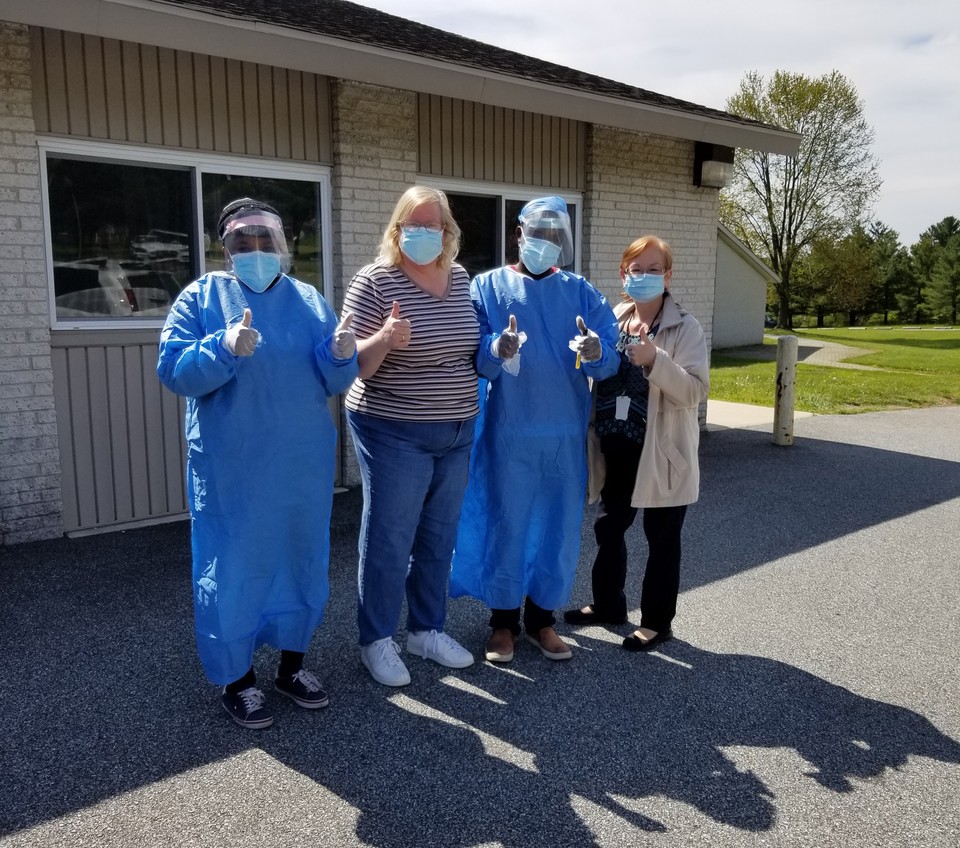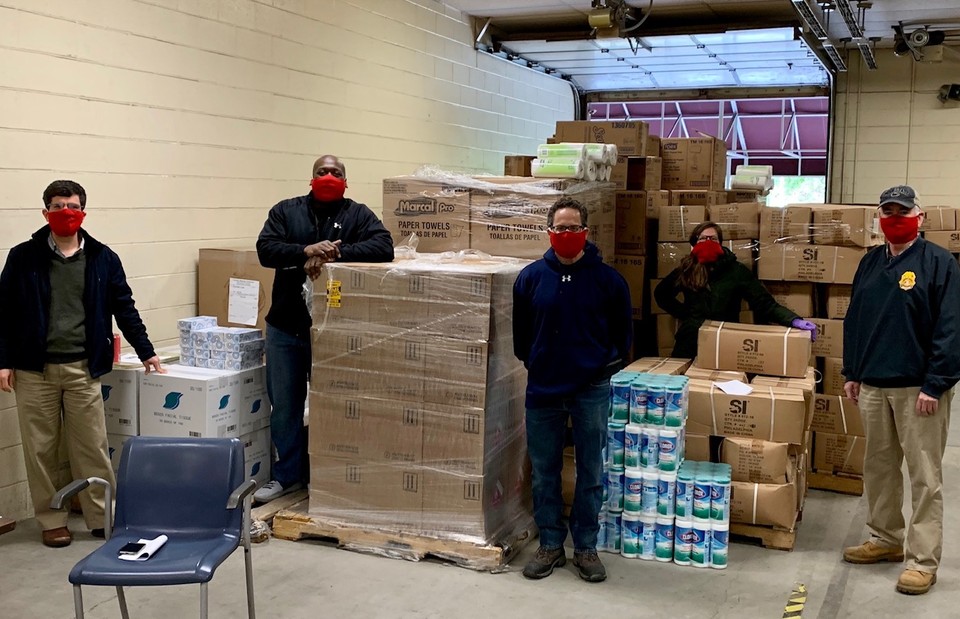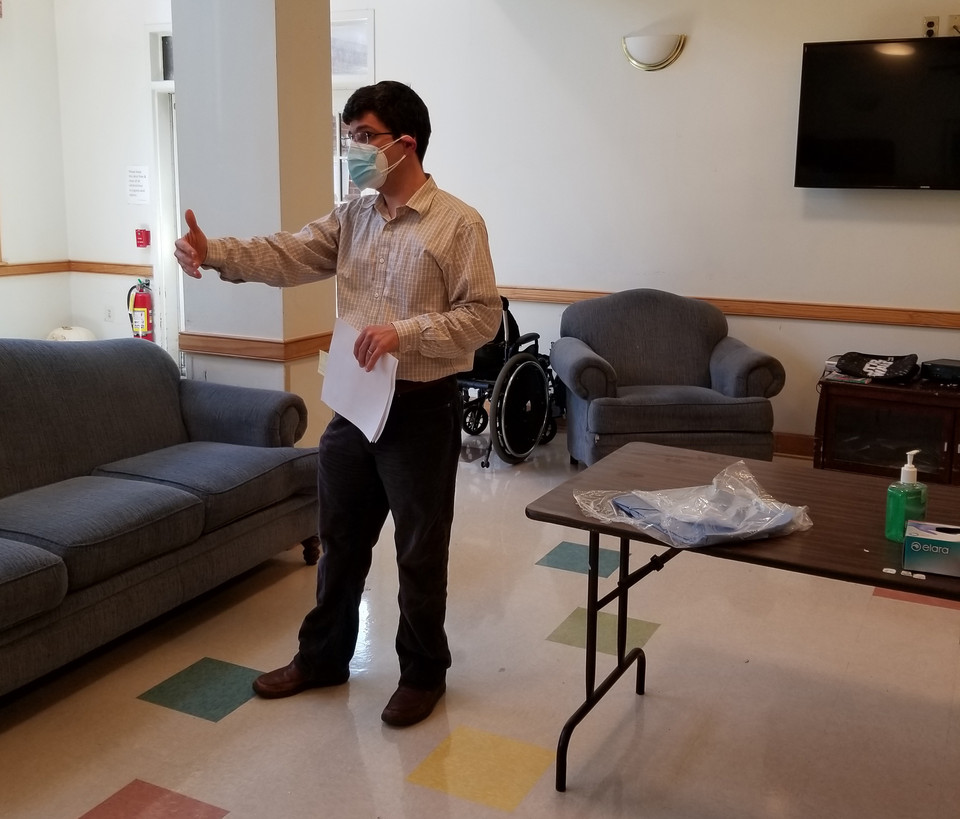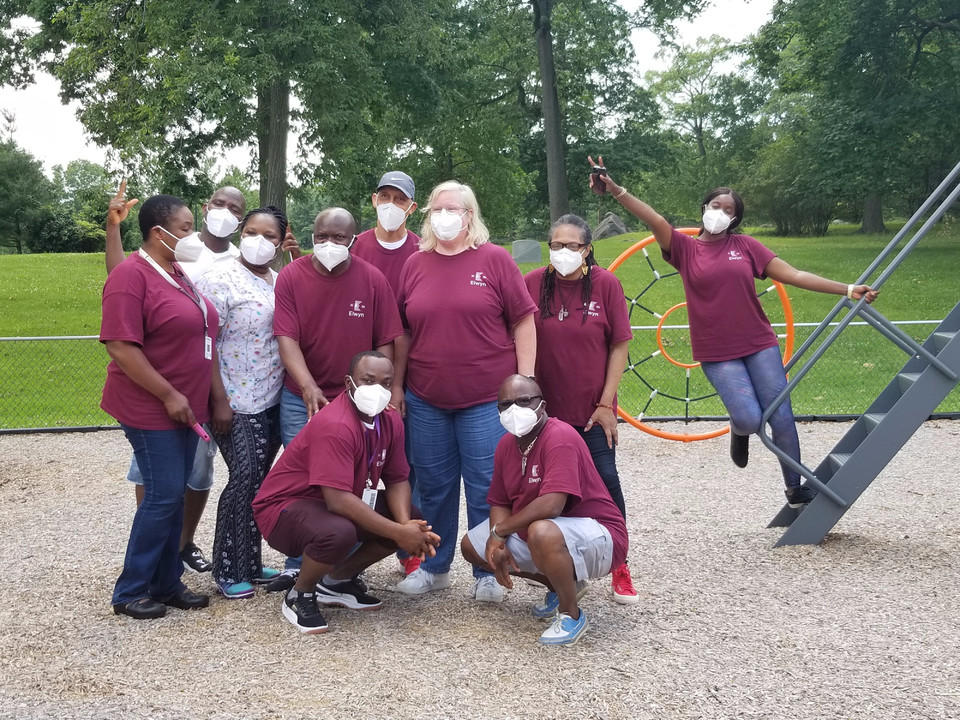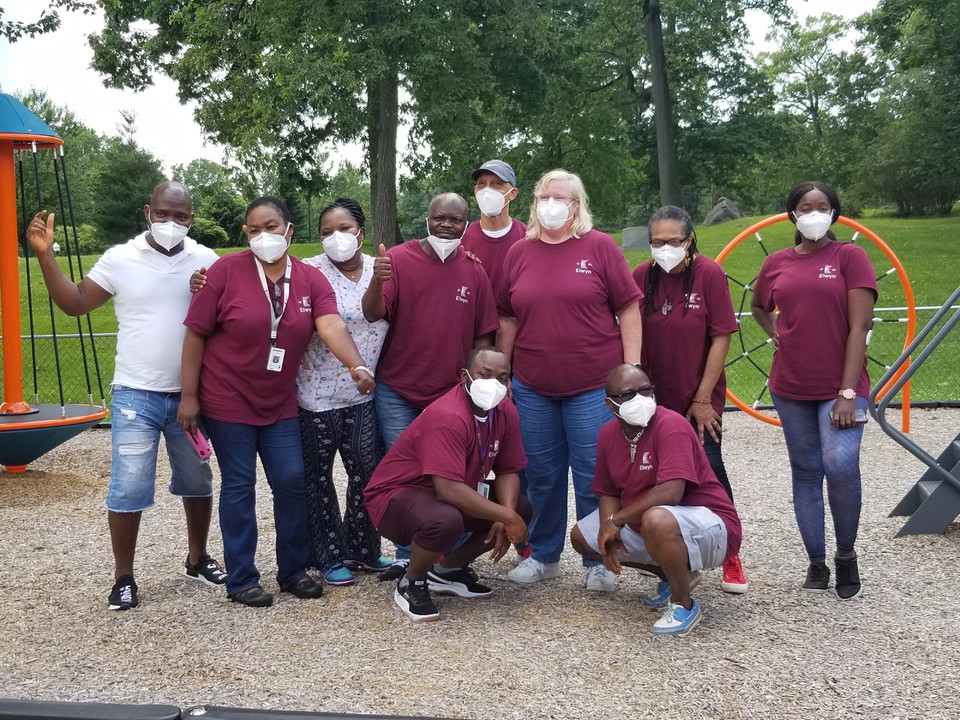 1
2
3
4
5
6
7
8
9
10
11
12
13
14
15
16
17
18
19
20
21
22
23
24
25
26
27
28
29
30
31
32
33
34
35
36
37
38
39
40
41
42
43
Click arrows to view more
Close
View
Gallery
COVID-19 Crisis Management and Response
Elwyn has been directly affected by COVID-19. In March 2020, we took preemptive action to prepare for the impact of the pandemic by forming corporate and service level COVID-19 Task Force and Response Teams. We quickly mobilized efforts to ensure continuity of business operations and reduce the spread of the virus while working in close collaboration with regulatory agencies and local health authorities. Action steps and initiatives included:
Mitigating the virus through aggressive monitoring, testing, and contract tracing of individuals served and staff; securing an adequate supply of PPE; and developing quarantine facilities and protocols.
Offering significant hazard-pay and bonuses to support frontline staff.
Creating a fully operational warehouse and distribution center for COVID-19 supplies.
Suspending selected programs and shifting some to virtual formats.
Moving non-essential administrative staff to remote work.
Pursuing financial support through the various federal, state, and local Covid-19 relief programs, as well as philanthropy.
Launching an active vaccination effort - as of March 2021, we have administered almost 7,000 vaccines to over 3,500 persons, including staff and supported individuals.
Elwyn continues to assess the criteria and timing of reopening suspended programs and services, converting remote activities to in-person as infection rates and regulatory agencies permit. To ensure the health and well-being of the individuals in our care, staff, and families, we follow the guidance of the state and governing bodies and remain vigilant in implementing all necessary health and safety protocols and visitation policies.
Click here to view a special video tribute to Elwyn's Heroes
We are proud of our courageous front line employees for choosing to serve in the face of an unprecedented and frightening challenge. Our staff transformed into infection-control experts, showing the very best of humanity – providing support to others at great risk to themselves.
Show More
Service Details