Early Learning
Addressing learning obstacles head-on. Reaching over 10,000 children each year, our early intervention services help children with autism and other differing abilities interrupt delays and accelerate learning. Our work is especially relevant now, as autism spectrum disorder is the fastest-growing developmental issue facing families today.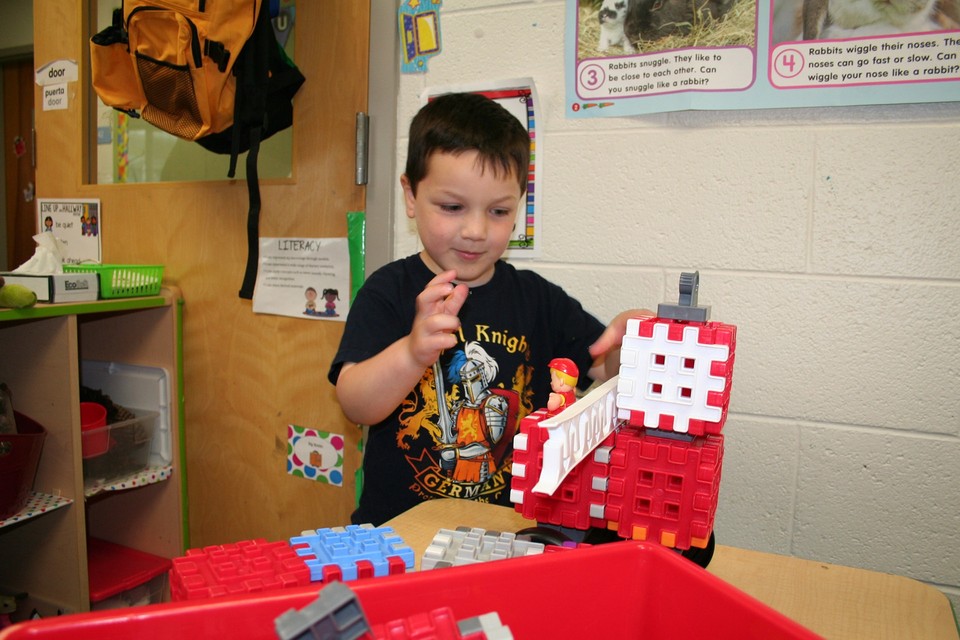 Early impact. Wide reach.
Show More
Early Intervention Services
Early intervention is the process of assessing and providing support and services for young children with developmental delays or disabilities, and their families, in order to promote development and well-being. Quality early intervention services can minimize the delays and challenges that some young learners experience; research show that the earlier a child receives services, the better the outcome. Early intervention services are evidence-based and proven by science to teach young children new behaviors or skills to improve communication and social skills. If you have a developmental concern about your child, please call us to schedule a multidisciplinary evaluation for your child and family. We are here to help.
Counties:
Philadelphia
215-222-8054
City of Chester in Delaware County
610-872-4590
Preschool Programs
Giving children a stronger start. Call to learn about our programs.
5548 Chestnut St, Philadelphia, Pa
215-471-3320
Programs: PreK Counts PHL preK, Early Childhood Special Education Center
1930 S. Broad St, Philadelphia, Pa
215-422-4902
Programs: Early Childhood Special Education Center
3300 Henry Ave, Philadelphia, Pa
215-254-2002
Programs: Private Academic School, Early Childhood Special Education Center
Family Information
Elwyn Early Learning Services provides preschool early intervention services to eligible children, ages 3 through the age of beginners, or through the transition to school-age programming, in Philadelphia County and the city of Chester.
Families interested in or already receiving preschool early intervention services,
please click here for more information.