Donor Impact Report 2021-2022
Highlighting the impact of several donors and acknowledging the many donors who have contributed to Elwyn during the past fiscal year. Collectively and collaboratively, we are working to build a sustainable Forever Elwyn.
Thursday, 10 November 2022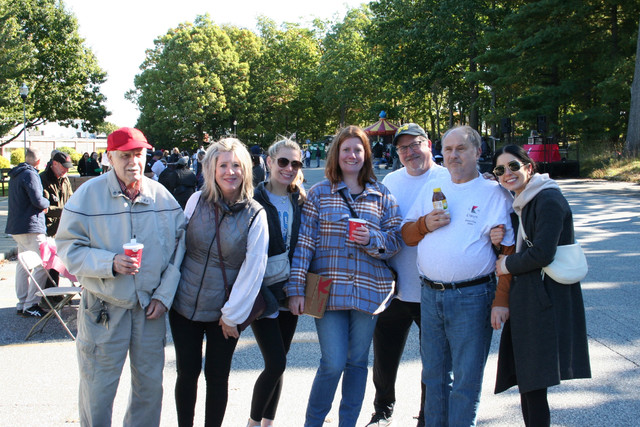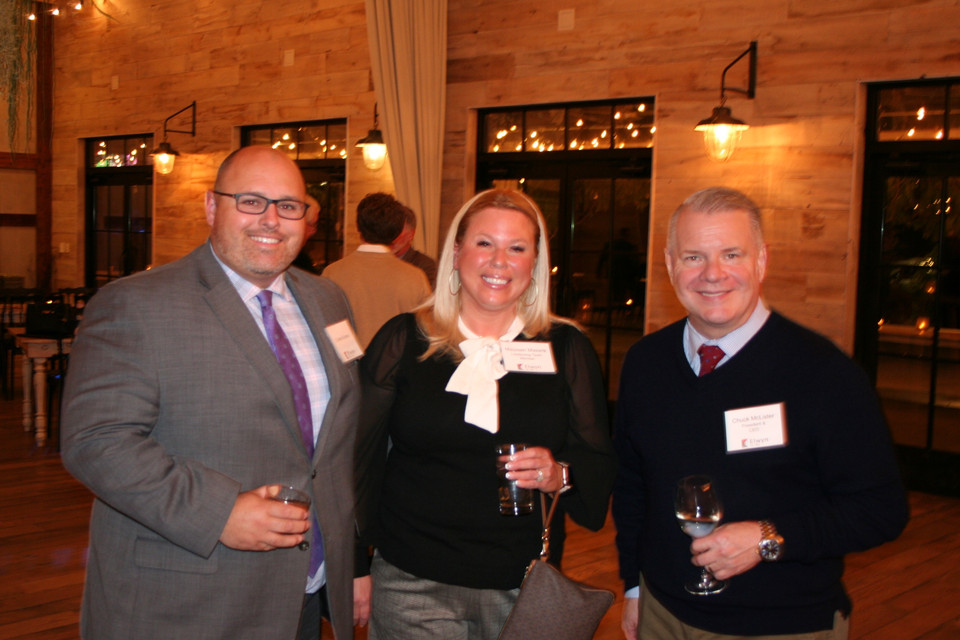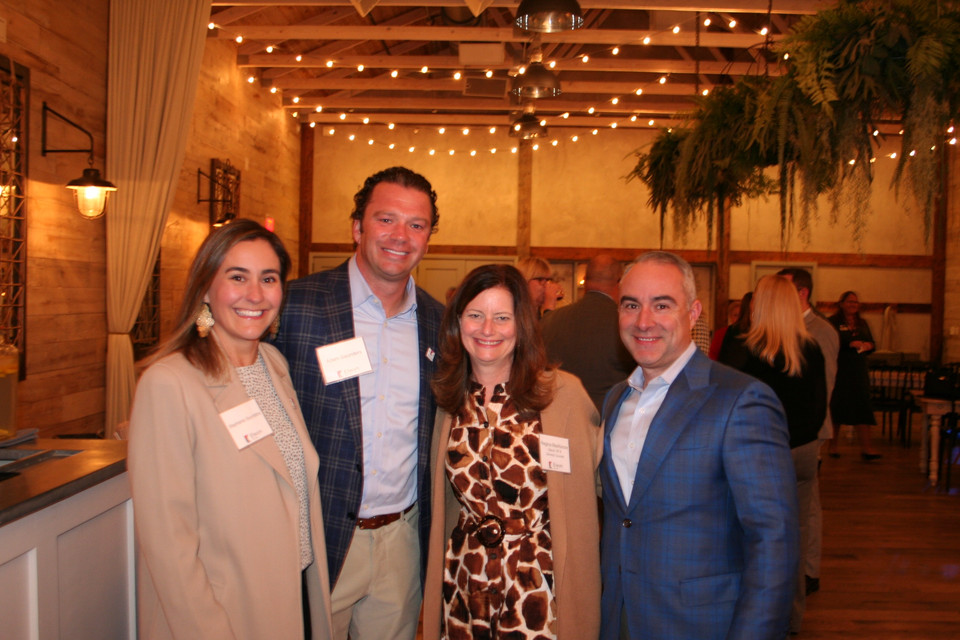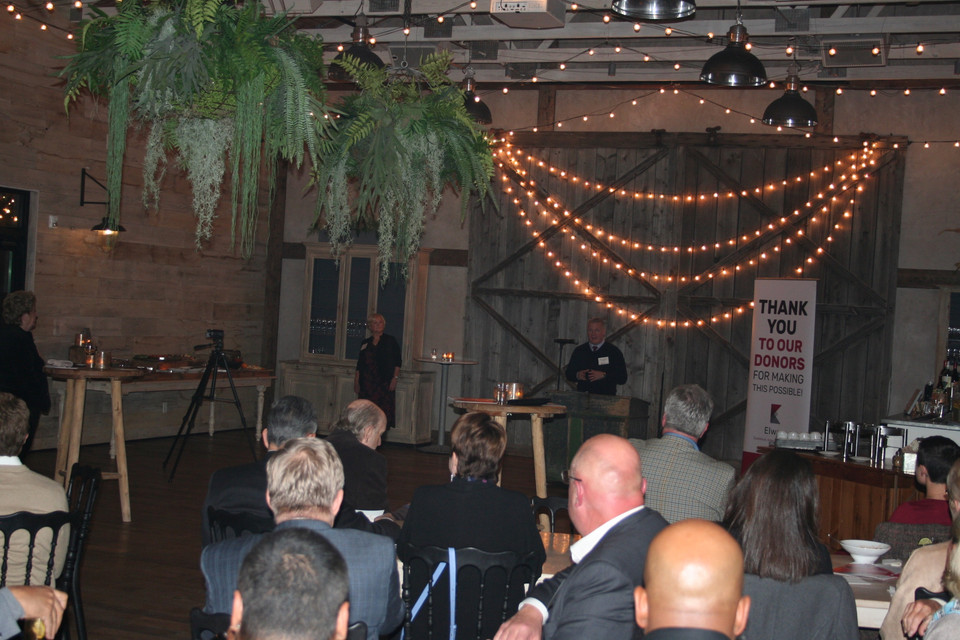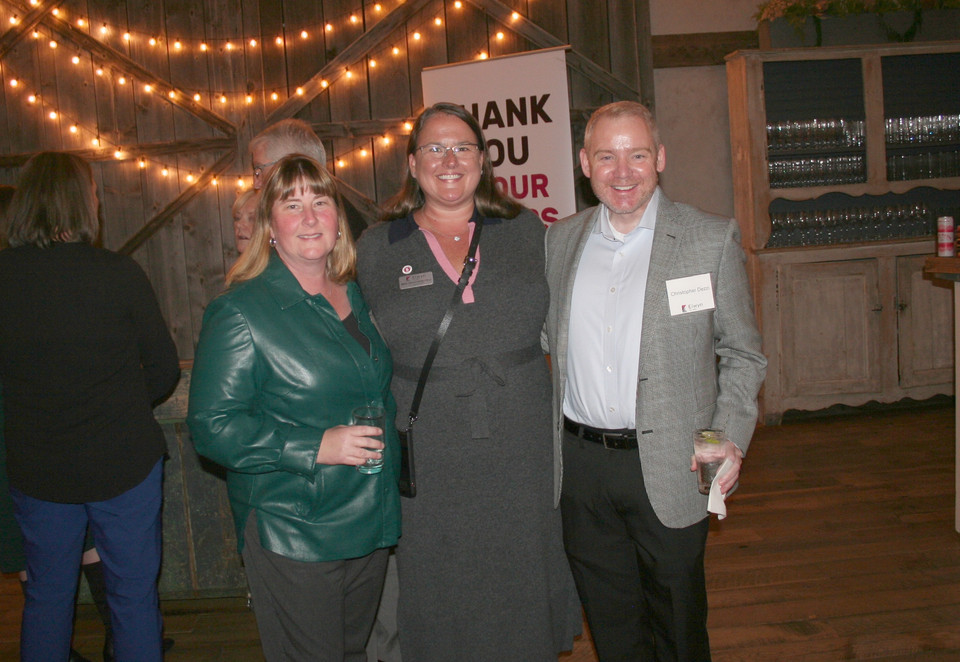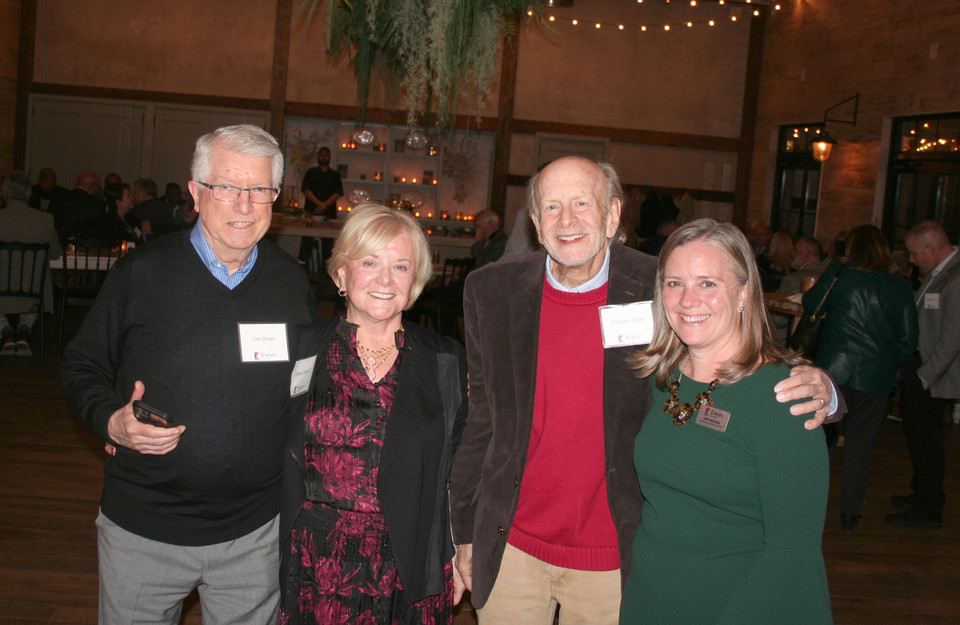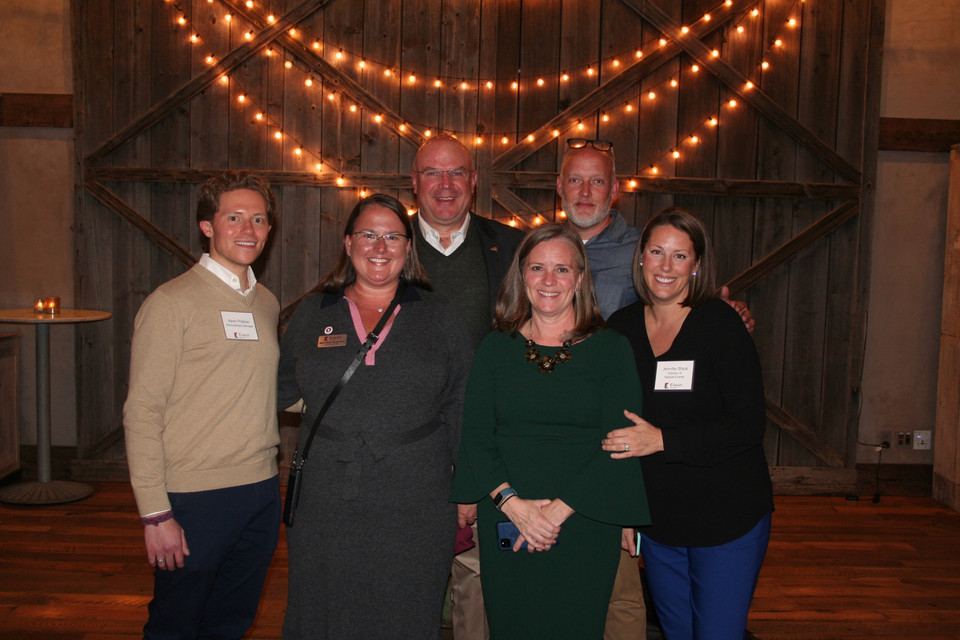 Click arrows to view more
Close
View
Gallery
We recently celebrated a "Toast to Elwyn" in honor of our Elwyn Society members who donated $1,000 or more to Elwyn since July 1, 2021. Our Donor Impact Report highlights how philanthropy makes a difference at Elwyn and acknowledges the generosity of our supporters. Please click here to access the report.