Early Learning Services - Family Information
Elwyn Early Learning Services provides preschool early intervention services to eligible children, ages 3 through the age of beginners, or through the transition to school-age programming, in Philadelphia County and the city of Chester.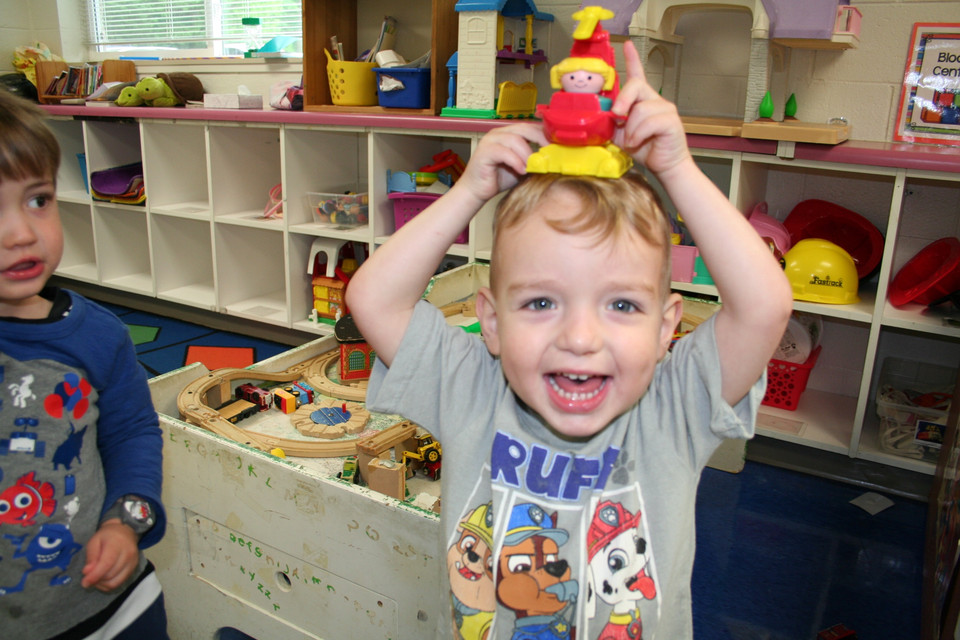 Welcome to the Elwyn Early Learning Services (ELS) Family Information site. Elwyn ELS provides intake services, multi-disciplinary evaluations to determine eligibility, case management, also referred to as LEA Representation, and preschool early intervention services. Families can utilize the wide array of information offered on this portion of our website to learn more about Elwyn Early Learning Services, preschool early intervention processes and procedures, developmental norms and access necessary contact information.
Show More